Changes to car companies' global strategies continue to alter the composition of the South African car market. Recently, the departures of the Citroën and Daihatsu brands were followed by a much bigger announcement – General Motors is leaving SA, which will see sales of Chevrolet models come to an end. More market shocks could be on the way, but the unavailability of Chrysler and Dodge products isn't one of them...
FCA (Fiat Chrysler Automobiles), which produces Jeep, Dodge, Chrysler, Fiat and Alfa Romeo vehicles, is currently not planning to replace any of its right-hand drive Chrysler and Dodge products with new-generation vehicles. The consequence of this global decision for South Africa is that the Chrysler and Dodge brands can no longer be imported.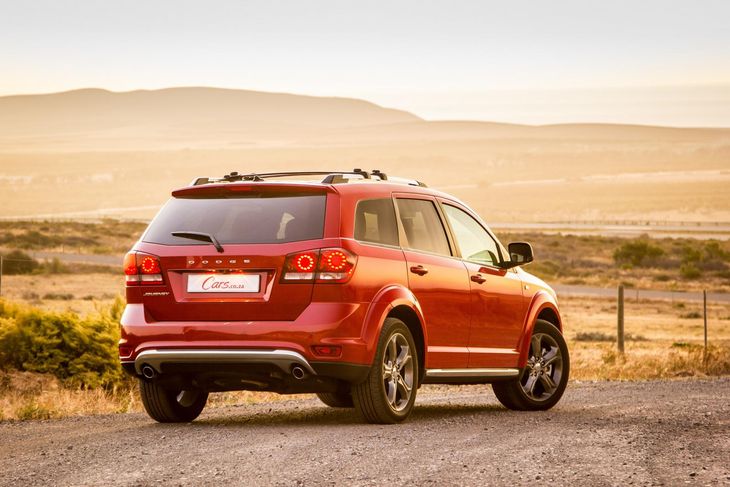 Is the Journey the last we'll see of the Dodge brand in SA? Perhaps... but strategies are always evolving.
According to an FCA South Africa spokesperson, the ageing 300C sedan can still be imported on demand, but at this stage it doesn't look like a right-hand drive replacement is on the cards. A handful of Dodge Journeys remain in the dealer network, but once those are sold, no more will be imported. It is important to note, however, that this is not a "withdrawal" from the market, but simply the result of a change in the multinational's global product strategy. Local dealers will continue to provide after-sales services to all FCA brand customers.
Focus on Fiat, Alfa Romeo, Jeep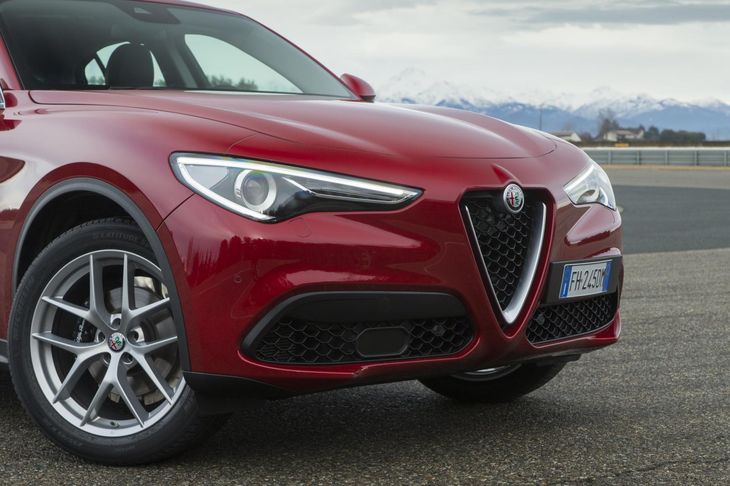 The upcoming Alfa Romeo Stelvio is a focus product for the FCA Group. Look out for it later this year.
The effective discontinuation of Chrysler and Dodge on the domestic market will allow the local subsidiary of FCA to focus on strengthening the Alfa Romeo brand, expand the market footprint of Fiat products and launch new-generation Jeep products in the near future. Recently the company introduced the highly acclaimed Alfa Romeo Giulia in South Africa and, later in the year, will be adding the Milanese marque's first SUV, the Stelvio – read more about that model here.
On the Fiat side, the Fullback bakkie range will grow to include more derivatives and the Tipo compact hatchback and sedan range has just been launched. An all-new Jeep Compass crossover is also on the cards for South Africa in the not-too-distant future.
Changing marketplace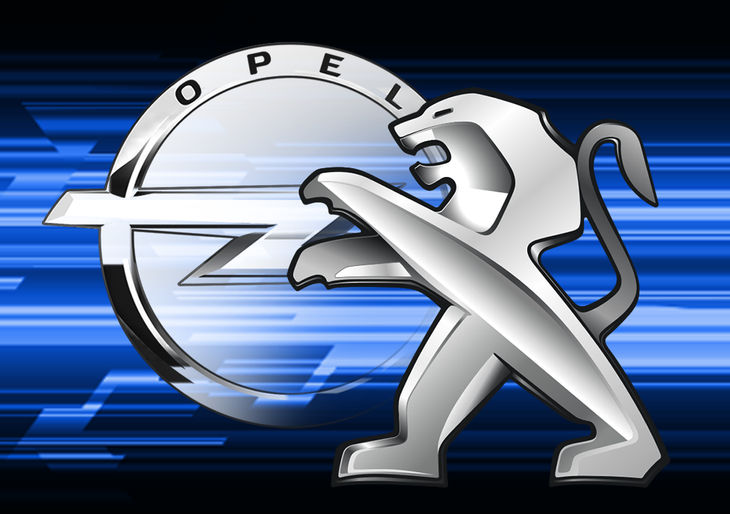 The impact of the Peugeot-GM deal on Opel availability in South Africa remains to be seen.
The South African market is relatively oversubscribed for its size, so some form of consolidation has been on the cards for some time. But, perhaps surprisingly, brands are not only leaving, but also investing. Isuzu has announced that it will be taking over much of General Motors' local operation, while Volkswagen is reportedly considering launching Czech brand Skoda, Chinese giant BAIC is building a factory to sell its cars and SUVs and GWM will introduce its upmarket SUV brand, Haval, later this month. We wait to see what happens with Opel – expect an announcement on June 8 2017.
Another small brand that appears to have disappeared off the local market quietly is Korea's SsangYong. Here, too, the unavailability of the brand's products is simply the result of economics. At the current exchange rate it is not possible to import and market SsangYong's attractive new products, including the smash-hit Tivoli crossover, locally. Should the exchange rate improve, however, we're told that SsangYong could very well make a return one day.
You may also be interested in:
Isuzu after GM: Return of the Samurai?
Breaking News: General Motors exits South Africa
Report: Volkswagen considering Skoda for SA
Peugeot's take-over of Opel
Looking to buy a new / used Dodge Journey?