While the South African car industry is currently under pressure and analysts are predicting some smallers brands could leave the country, GWM looks set to finally launch its Haval SUV brand soon.
The smaller import brands operating in South Africa have had a tough time of late, with currency fluctuations and rising costs from their manufacturing plants playing havoc with their price positioning. Great Wall Motors (GWM) is one of the brands that have suffered, but following the recent news that it is planning a relaunch of sorts with a revised Steed pick-up line-up, it now looks set to introduce its more upmarket Haval SUV brand in South Africa, too.
This bold step is scheduled to happen in May, but the Chinese importer appears to have changed its launch strategy. The higher-end H6, H8 and H9 models will not be part of the product mix initially, as suggested earlier, with only the smaller H1 and H2 likely to arrive in South Africa this year to compete in the super-competitive compact crossover segment.
Haval H2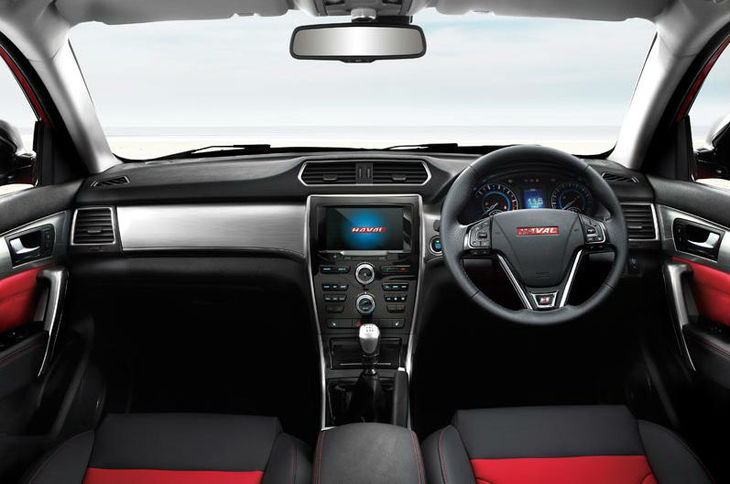 Shown here in Australian right-hand drive specification, the H2 offers a neat, modern cabin.
The Haval H2 is slightly smaller than a Nissan Qashqai and is most likely going to face rivals such as the Ford EcoSport, Renault Captur and the newly crowned Compact Family Car of the Year, Suzuki Vitara, on the price lists. Overseas a wide variety of personalisation options are offered, but at this point we're not sure to what extent this will be the case in South Africa.
The derivative most likely to be sold here will be powered by a turbocharged 1.5-litre petrol engine that delivers 110 kW and 210 Nm of torque, coupled with 6-speed manual or automatic transmissions. Haval claims a combined cycle consumption figure of 8.2 L/100 km for the 4x2 manual. A 4x4 derivative is offered in Australia, but high cost might prohibit that from being sold here.
If local cars mirror Australian specification, they are also likely to feature items such as cruise control, rear-view cameras, leather upholstery and a high-definition touch-screen infotainment system.
Haval H1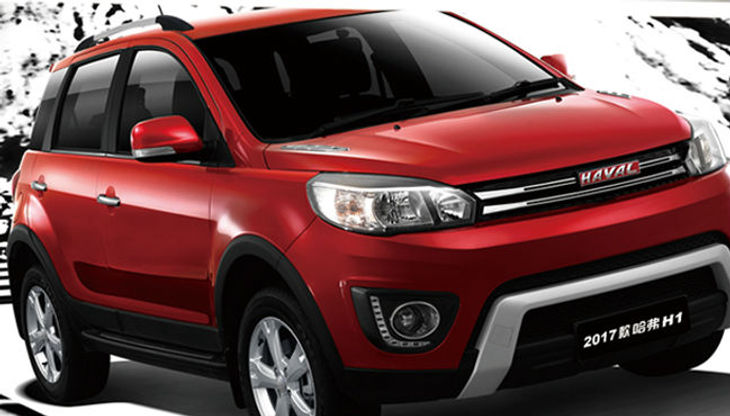 Looks familiar, doesn't it? The GWM M4 will morph into the Haval H1, soon.
The second (and most affordable) Haval model that will arrive in South Africa this year is actually not new at all. The H1 is a rebadged GWM M4, which currently sells for less than R200 000. Its introduction also means that the GWM logo will in future most likely only be applied to bakkies in South Africa, while Haval will cater for all passenger vehicles. The likelihood of the reintroduction of the C30 and C50 sedans locally appears remote.
The M4/H1 is powered by a naturally aspirated 1.5-litre petrol engine that delivers 71 kW and 135 Nm of torque. It is not the most spacious of the compact crossovers, but does offer good standard specification and stylish looks.
The H1 will mechanically be identical to the outgoing M4, and only features a few cosmetic changes inside and out.
For more information on the M4 / H1, watch our video below.

Interested in buying a GWM M4?
You may also be interested in;
GWM M4 1.5 (2016) Review
GWM - big corporate change and Haval announcement
GWM Steed 6 2.0 VGT SX (2015) Review