American automotive giant General Motors (GM) has announced its withdrawal from the South African market. As a result, production and sales of Chevrolet models will cease and Isuzu will take control of the firm's Port Elizabeth operations on January 2018. Although provisions have been made to ensure after-sales support for Chevrolet clients, the downside is approximately 600 GMSA employees could be retrenched by July 2018.
This major announcement was made to the press early on 18 May 2017 in Port Elizabeth, after GM's top management informed its workforce and dealers of the decision. When the process is concluded by year-end (as planned), it will mark the end of the US multinational's 13-year tenure in South Africa (the firm had officially returned to the market in January 2004), which saw the introduction of the Chevrolet, Hummer and Cadillac brands as well as the production of Isuzu and a number of Opel and Chevrolet products.
In the days following the announcement, African News Agency (ANA) reported that GM South Africa issued a notice of retrenchment to the CCMA in terms of section 189 and section 189A of the Labour Relations Act and the company confirmed that "out of a total workforce of 1500 people, about 600 workers are to be retrenched by July". In response, the National Union of Metal Workers of South Africa said the development would lead to "more than a thousand job losses in the sector, particularly as the closure... would negatively impact companies along the value chain". The union called a general meeting with GM workers and employees of companies in the firm's value chain in Port Elizabeth on 23 May "to try to map a way forward".
Speaking to Cars.co.za exclusively prior to the May 18 announcement, Ian Nicholls, President and MD of General Motors South Africa, said: "General Motors is today announcing restructuring actions in a number of different markets to drive stronger global financial performance.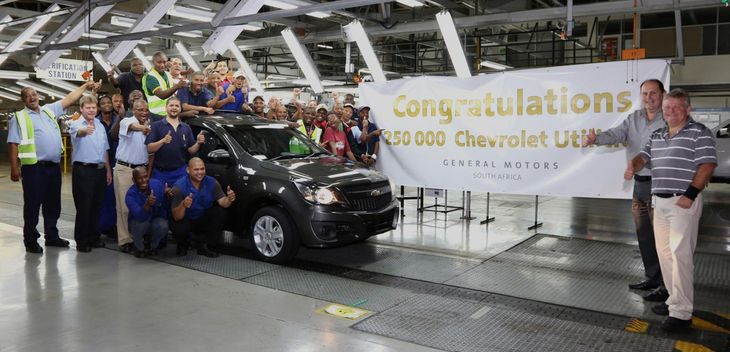 Manufacturing of Chevrolet products in South Africa will be phased out over the course of the coming months.
"From a global point of view, the firm is adopting a more efficient structure to allow it to focus on its core business of building and selling vehicles and also investing heavily in defining the future of personal mobility."
He added: "After considered assessment at a global level General Motors had determined that continued or increased investment in manufacturing in South Africa would not provide the strong returns required by GM to support their overall global business strategy."
Nicholls pointed out that the decision by General Motors, which took control of the Delta Motor Corporation's Eastern Cape facilities and distribution network in early 2004, had nothing to do with the state of South Africa's economy or political situation. General Motors has in recent years also ceased or dramatically cut back on operations in places such as Australia, Indonesia and in most parts of Europe. It most recently sold the Opel brand to Peugeot Citroën (PSA).
Isuzu taking over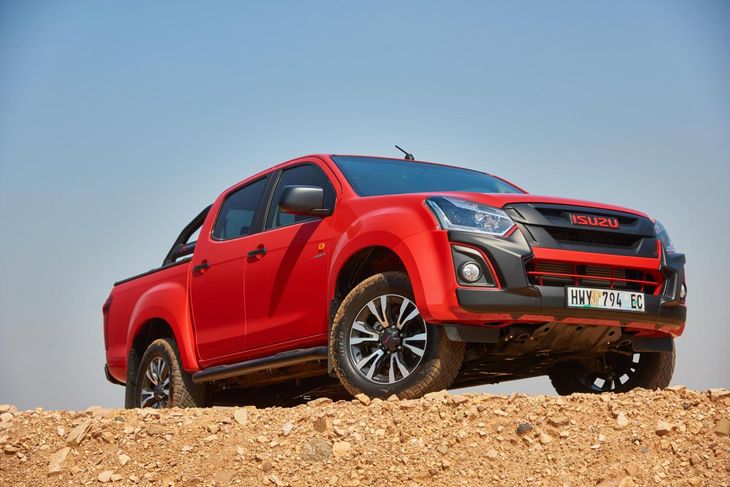 The trusted KB will continue to be the mainstay of Isuzu's local offering, but expect more products in the future.
Although the local production of the Chevrolet Ute and Spark in Port Elizabeth will cease during the coming months, it's not all doom and gloom… Isuzu is staying put. The Japanese truck and LCV giant, whose KB is currently distributed by GMSA, views South Africa as a very important market for its products, as well as a manufacturing base from which to supply the rest of Africa.
Consequently, Isuzu will purchase the Struandale-based manufacturing plant, as well as the 30% shareholding that GMSA has in Isuzu Trucks SA, subject to approval by the competition commission. Isuzu will further take over the GMSA parts distribution centre in Coega and its vehicle conversion and distribution centre, where vehicles are stored prior to shipment.
Plans are underway for Isuzu to set up a national dealership network of around 90 outlets to market its LCVs and trucks in the South African market.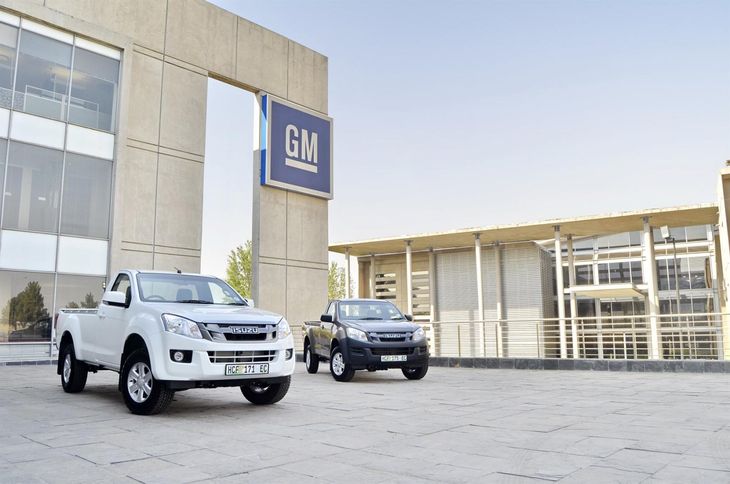 Isuzu will purchase most of GMSA's local operations and set up a dedicated dealership network of around 90 outlets.
It is clear that Isuzu has big plans for South Africa. According to Nicholls, the relationship with Isuzu is long-running and based on mutual respect. Isuzu trusts the local management team's abilities to deliver on its objectives. He says the brand has major short- and medium-term plans for South Africa.
The Japanese giant is eyeing South Africa as a base from which to increase its presence into Africa. It recently purchased the 57.7% shareholding from GMSA in the Kenyan operations, where the Isuzu brand is the market leader and where SA-built Isuzu bakkies are sold.
Over and above the aforementioned restructuring programme in Port Elizabeth as a result of manufacturing shifting to support a single brand only (Isuzu), there will be a rationalisation and consolidation process at dealership level too: note that GMSA currently has roughly 130 outlets, compared with the 90 franchises planned for the Japanese brand.
What if you own an Opel or a Chevrolet?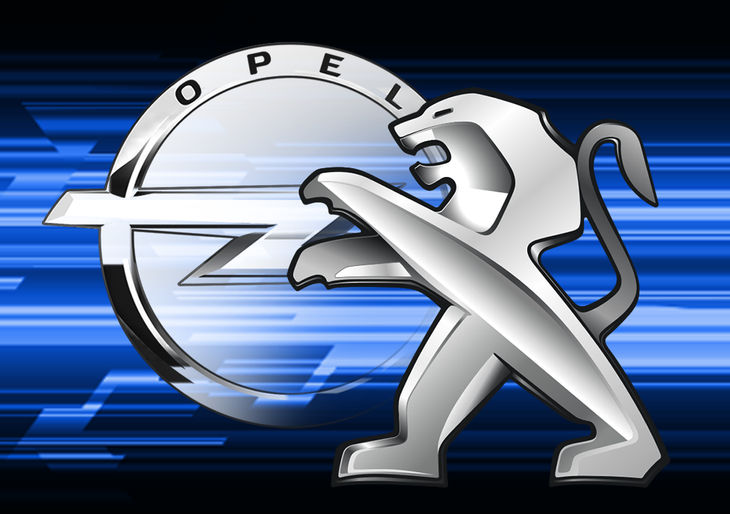 The recent sale of Opel to Peugeot still needs to be finalised. The German brand's long-term future in SA is still being determined.
Nicholls says that all warranties and service/maintenance plans of affected brands will be honoured, either by the existing General Motors dealership network through to the end of 2017, or by the new Isuzu network being established. He envisages a parts supply agreement of "at least 10 years".
The situation with Opel - from a sales and marketing point of view - could change in the coming months, however. As it stands, GMSA has an agreement to distribute Opel until the end of this year, and the German firm's plans for SA will only become clear once the sale of Opel to PSA (Peugeot Citroën) is confirmed and final.
At present General Motors and PSA are working together to investigate the market opportunities for Opel in South Africa. An Opel press conference is set to take place on 8 June in Sandton. Either way, according to Nicholls, Isuzu will continue to provide back-up and support for Opel products until the expected Opel/PSA agreement is concluded.
Watch the statement by Ian Nicholls, President and MD of General Motors South Africa, below:
You may also be interested in:
No more Chrysler & Dodge for SA
Opinion: Isuzu after GM: Return of the Samurai!
Report: Volkswagen considering Skoda for South Africa
Peugeot takes over Opel
Peugeot Citroen Realigns Strategy in SA