International motor shows always showcase interesting concepts and futuristic designs, many of which never see the light of day. We take a look at what WILL be coming to SA and why the newcomers are important to the market.
1. Mercedes-Benz X-Class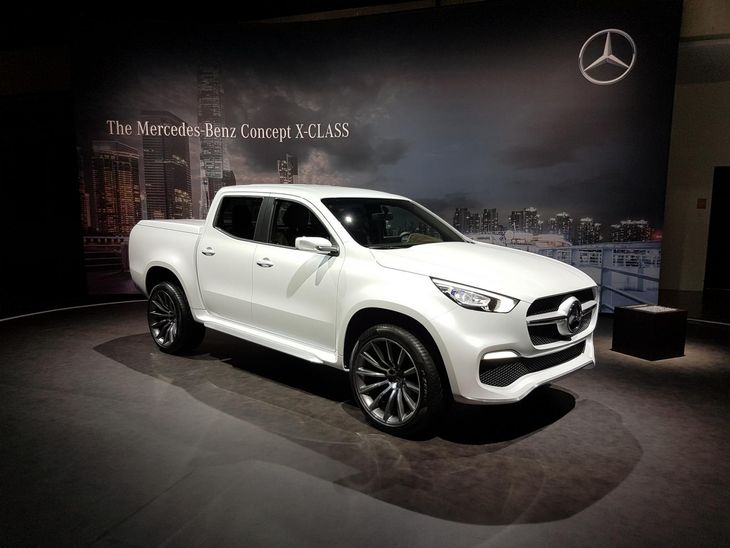 There's much hype around the Benz bakkie – well in South Africa in particular – and the interest seems well-founded as the first purposefully-made premium bakkie could be quite impressive. According to Benz, it's hardly a rebadged Nissan Navara but more a premium Mercedes-Benz through and through. It should be officially launched late this year and then make its way to SA in early 2018. Could we see our first ever R1-million bakkie?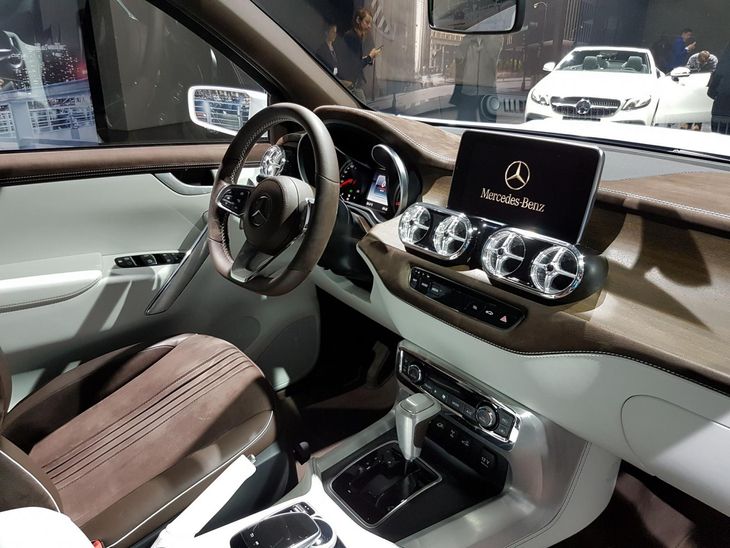 Related content
5 Things we learned about Mercedes-Benz X-Class in Geneva
Spy Shots: Mercedes-Benz X-Class
Nissan Navara (2017) First Drive
Toyota Hilux vs Ford Ranger vs Isuzu KB vs Volkswagen Amarok (2016) Comparative Review

2. Mazda CX-5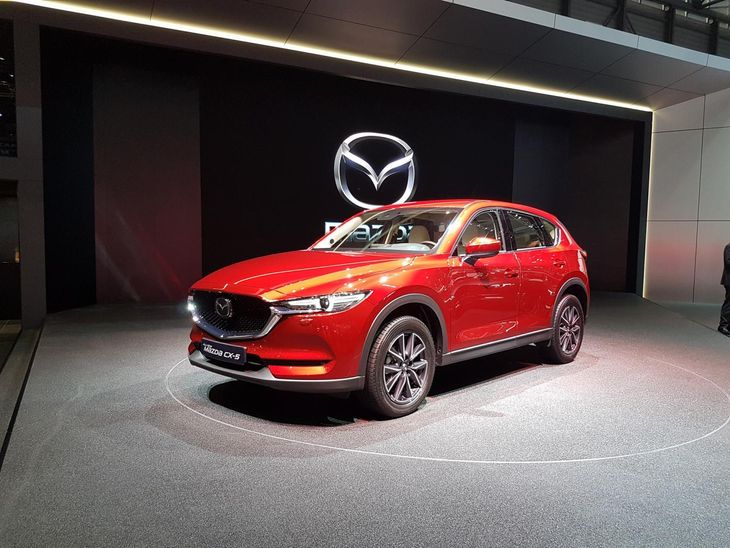 The erstwhile Mazda/Ford relationship is well and truly done and dusted and many argue that the Hiroshima-based brand is all the better for it. With its sole focus on developing and marketing its own products, the Japanese brand has grown impressively in South Africa. It set a yearly sales record in 2016 with the CX-5 being its top-selling model.
The new model promises to deliver more of the same but with more comfort and refinement – especially within the cabin. The looks haven't detoured too much from its winning formula but will that prove to be a positive or a negative come launch time mid-2017?
Related content:
Mazda Reveals All-New CX-5
Extended Test: Mazda CX-5 2.2DE AWD [with Video]
Comparative Review: Hyundai Tucson vs Kia Sportage vs Renault Kadjar vs Volkswagen Tiguan

3. Suzuki Swift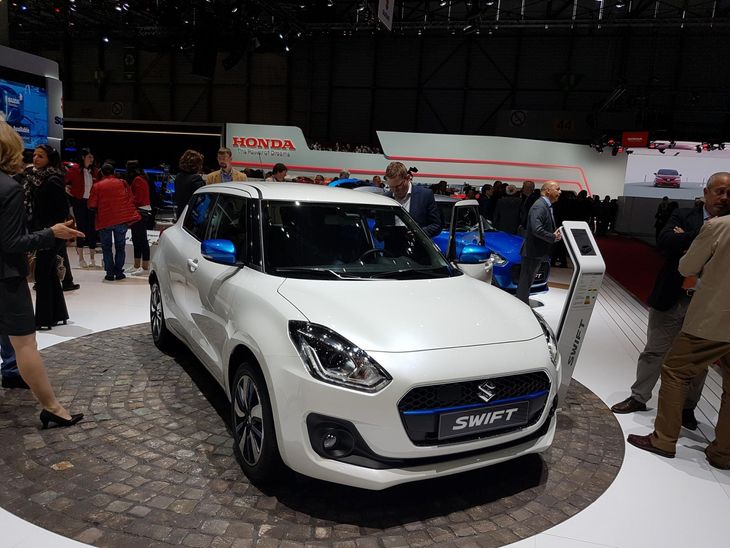 The Suzuki Swift has always been an underrated compact hatchback. It has offered good value, agile handling dynamics and high safety levels, but the interior hasn't always been the fanciest – in fact, that is its major drawback. The new model heralds multiple changes, both inside and out and the exterior revisions you can judge for yourself. The interior, however, looks improved from a tech standpoint, but still isn't exactly the epitome of modern design. It's unlikely to worry the top-selling Polo, but it might ruffle some feathers amongst the likes of Hyundai (i20), Opel (Corsa) etc.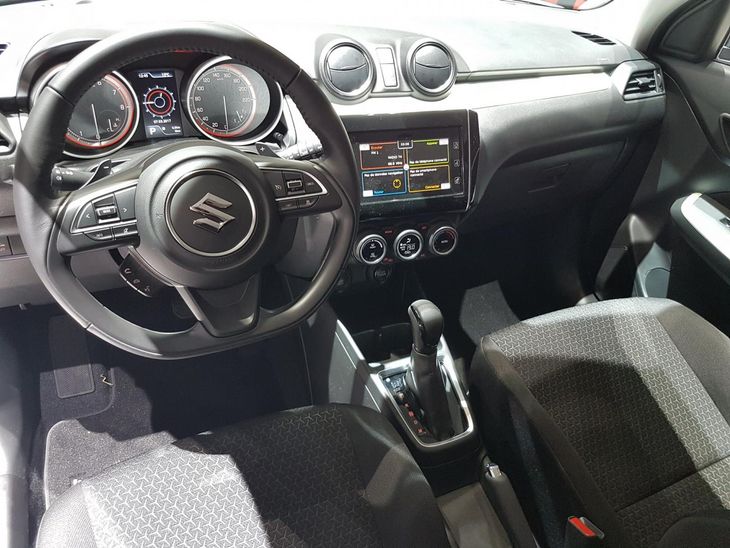 Related content:
Suzuki Swift makes Swiss debut
Extended Test: Suzuki Swift 1.4 GLS [Video]
Volkswagen Polo 1.0 TSI R-Line (2017) First Drive

4. Ford Fiesta ST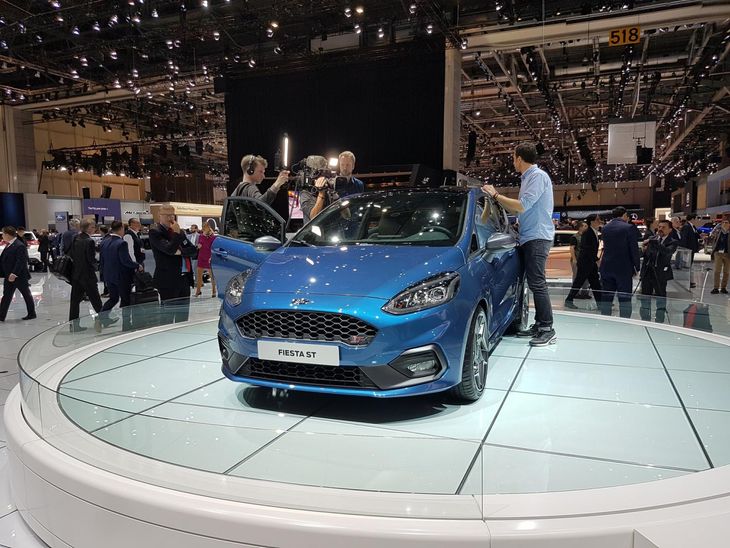 Ford didn't exactly wow with its new Fiesta ST. It lacks a distinctive physique that would give it that raucous fast-Ford look. It's sure to be fast, even with a tiny 3-pot turbo doing the hard yards under the bonnet. Still, Ford promises more torque (50 Nm) and power (13 kW) than the outgoing model. There's a long wait until it goes on sale (it's only likely to arrive in mid-year 2018). Let's hope it retains the fun-to-drive factor of the current model.
Related content:
All-new Ford Fiesta ST Revealed [with Video]
Drag Race: New VW Polo GTI vs Ford Fiesta ST
Hot Lap Race: New VW Polo GTI vs Ford Fiesta ST

5. Range Rover Velar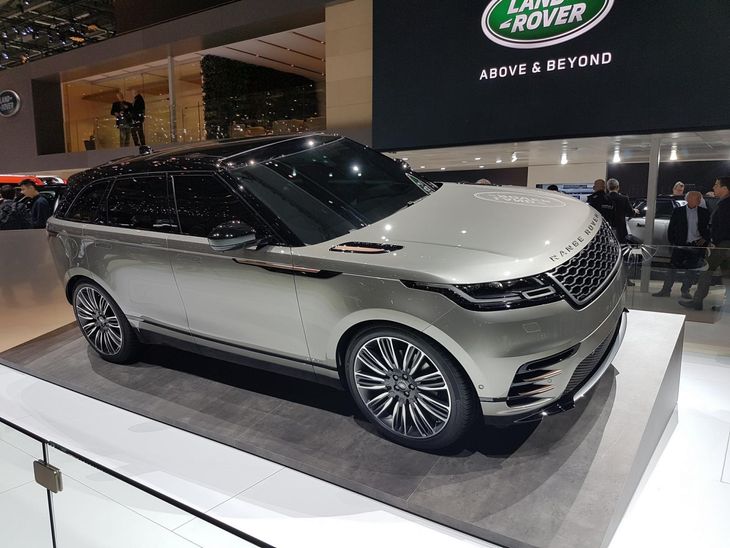 The newest Range Rover in the Jaguar Land Rover (JLR) stable squeezes itself between the Evoque and the Range Rover Sport, but only just! In the metal, its exterior treatment looks strong and purposeful, but arguably more like it would fit in better in the city than the rugged outdoors.
It's still a Range Rover at heart with loads of off-road capability and adaptable driving modes/suspension settings to make every journey/adventure a luxurious affair. It could be in South Africa by the 4th quarter of 2017 to take on competitors such as Jaguar F-Pace, Mercedes GLC and Audi Q5.
Related content:
Update: New Range Rover Velar SUV Revealed
Jaguar F-PACE 30d AWD R-Sport (2016) Review
Audi Q5 (2017) First Drive