If you are looking to splash out and purchase a hot hatchback in 2020 then these 5 cars might be worth waiting for. Which one gets your approval?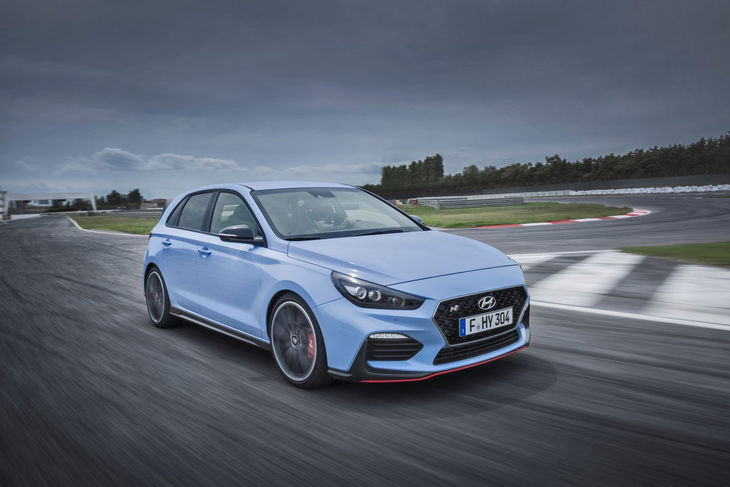 The year will kick off with the arrival of the highly-anticipated Hyundai i30N, a model that's had enthusiasts salivating for some time. Apart from delivering notable handling ability, the i30N will bring notable performance to South African roads thanks to its potent turbocharged 2.0-litre petrol engine that will deliver outputs of 202 kW and 353 Nm of torque with a zero to 100 sprint time of 6.1 seconds using a 6-speed manual transmission. The Hyundai i30N will be offered in limited numbers and pricing will be revealed in January 2020.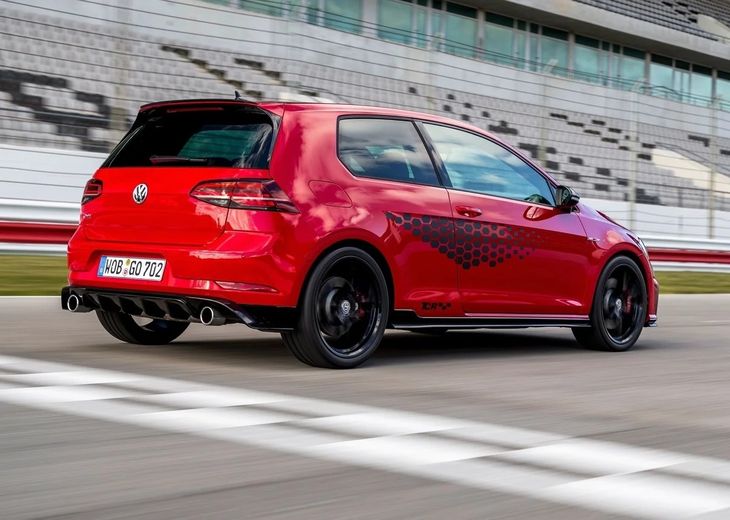 The Golf GTI TCR is Volkswagen's last hoorah before the new Golf 8 GTI arrives at the end of 2020. The Golf GTI TCR packs a 213 kW and 380 Nm punch from its turbocharged 2.0-litre petrol engine. Unlike the i30N above, the GTI TCR is mated with a 7-speed dual-clutch transmission and zero to 100 kph is claimed at 5.6 seconds. Pricing is expected to be below R700k, but exact details will be confirmed closer to launch. Only 300 units of the Golf GTI TCR will be offered in SA.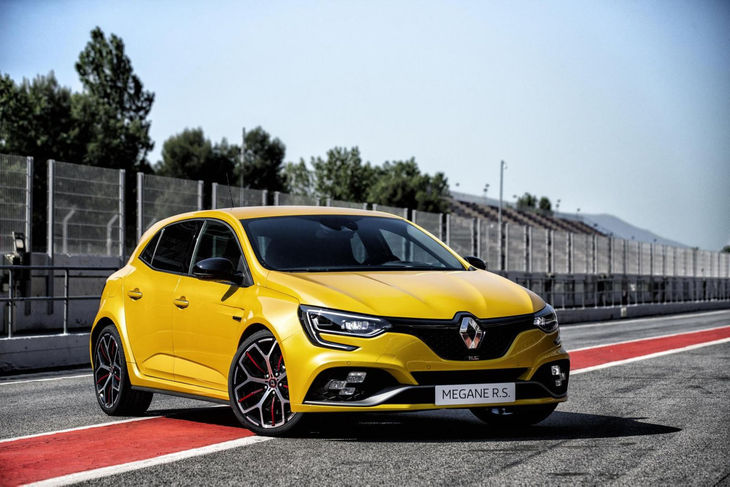 Renault's hardcore Megane RS Trophy is on the way and it will bring more power and torque than both the Hyundai i30N and VW Golf GTI TCR mentioned above. The Megane RS Trophy offers 223 kW and 400 Nm (420 NM with EDC) of torque from its turbocharged 1.8-litre turbopetrol engine mated with an EDC dual-clutch transmission or 6-speed manual transmission. Zero to 100 kph is fast too, with Renault claiming 5.7 seconds in the obligatory dash. Pricing will be revealed closer to launch.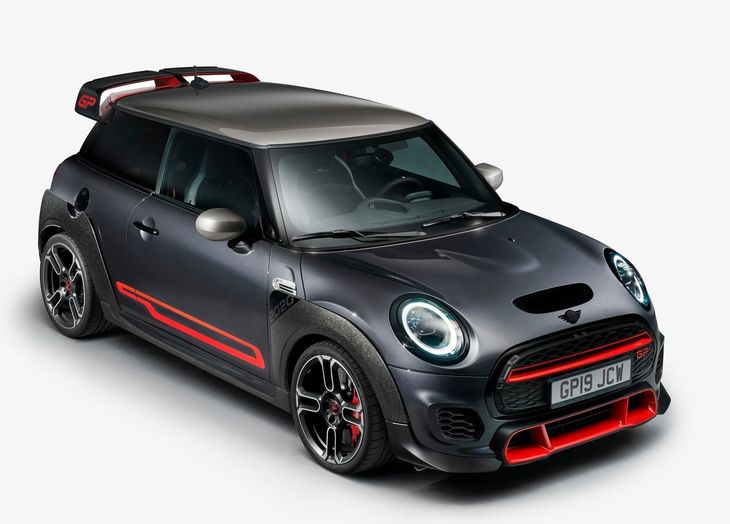 The Mini JCW, however, is set to trump all the hot hatches mentioned on this list so far. It's the fastest and most powerful Mini ever made and will bring aggressive aero-styling to the road while also offering not-to-be scoffed-at outputs of 225 kW and 450 Nm from its twin-turbo 2.0-litre petrol engine. The JCW GP is the fastest car on this list with a claimed sprint time of 5.2 seconds! This is definately a hot hatch to look out for in 2020!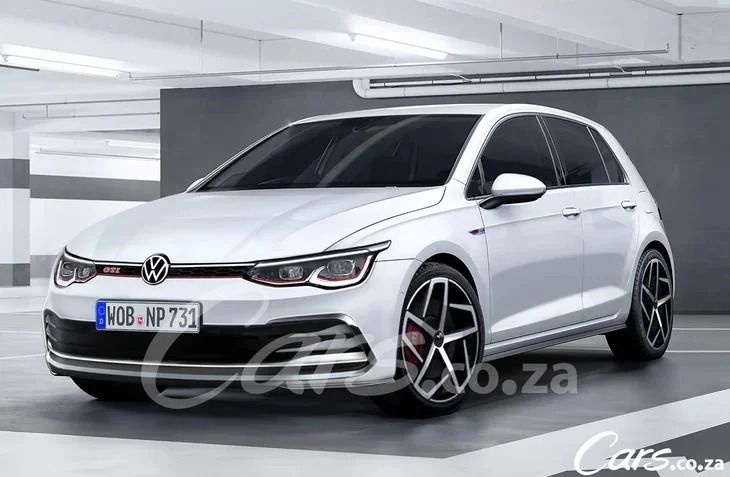 There is one mystery hot hatch that has yet-to-be-revealed and that's the Golf 8 GTI. It's expected to launched in South Africa in Q4 of 2020. Details remain slim at this stage but a full reveal is expected in the first half of 2020. A 2.0-litre turbopetrol engine is likely to power the new Golf GTI and outputs of around 190kW is expected. See spy shots of the VW Golf GTI here.