Spy shots of the 2020 Volkswagen Golf 8 GTI have emerged. Here's what we know ahead of the vehicle's reveal in 2020.
Picture credit: S. Baldauf/SB-Medien
When you look at these photos, it just looks like a standard Volkswagen Golf 8 production mule. But, if you look really close, you'll see the trademark dual-exhaust setup synonymous with the GTI as well as red brake callipers. Volkswagen is putting the finishing touches on its Golf 8 GTI and it is expected to be shown in the first quarter of 2020.
Given the calibre of rivals such as the Renault Megane RS, Ford Focus ST and Honda Civic Type R, the Volkswagen Golf 8 GTI will need to bring a bit more power to the table. It's assumed the 2.0-litre turbocharged petrol engine will be carried over, but tuned to deliver a bit more power and we think 190 kW should be more than enough! Power goes to the front wheels via a dual-clutch transmission. The TCR and Golf R will also be made available at a later stage.
The popularity of the Volkswagen Golf 8 GTI is huge in South Africa and it comes as no surprise that it will be the first model of the 8 to touch down late in 2020.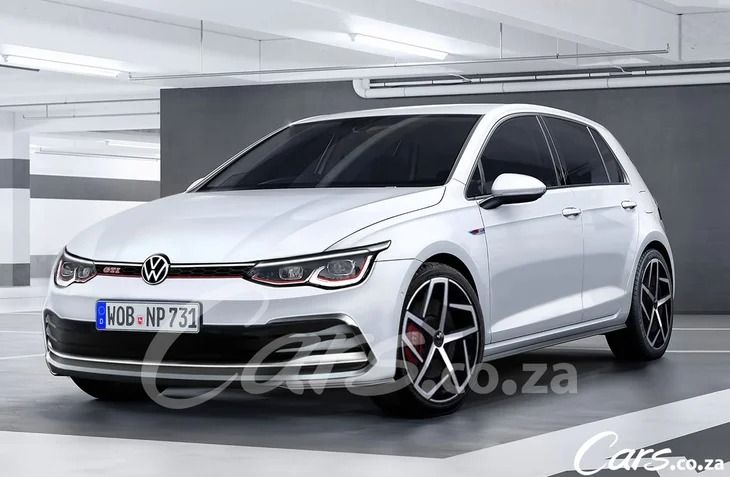 Further Reading
2020 Volkswagen Golf 8 Officially Revealed
Spy Shots: 2020 Volkswagen Golf 8 GTI