And so, the rumours have turned out to be true: the world has a new car company. PSA and FCA have successfully negotiated a corporate merger and the result of the tie-up is the world's 4th largest car company. In fact, the multinational is bigger than Hyundai Motor Company (and that includes Kia!).
Earlier this year, FCA (Fiat/Chrysler) was in advanced negotiations with Renault to form a merged automotive giant, but the latter's Alliance partner, Nissan, effectively scuppered the deal. However, the Italo-American company remained on the lookout for a strategic partner.
FCA has a thriving bakkie business (Ram) and sales of high-margin muscle cars and SUVs (Chrysler, Dodge and Jeep) remain strong, but the company is struggling outside of North America. It has neither the volumes nor the market access to rival German, Japanese and Korean brands in the European small-vehicle market, where Fiat was once a major player.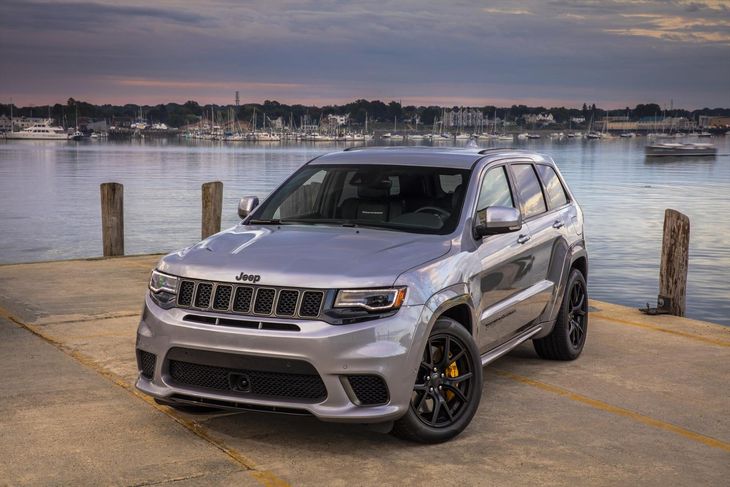 Products such as the Jeep Grand Cherokee Trackhawk are some of FCA's biggest money-spinners.
For its part, PSA (Peugeot, Citroen, DS and Opel) can avail enviable engineering and production resources (such as advanced drivetrains and battery technology) to FCA. The French group's products are selling up a storm in Europe (almost 3.1 million units in 2018) with profits at a record high. It has virtually no presence in North America, however, but the deal will enable FCA to leverage its vast distribution network to benefit PSA.
In terms of brand diversity and numbers, the merger is significant. The combined company commands 8.7 million unit sales and profits total around R183 billion. Although the new company does not yet have an official name, PSA and FCA will each own a 50% stake in this joint entity (it will be based in the Netherlands). For those who wish to purchase equity in the merged company, public listings will be available in Paris and New York.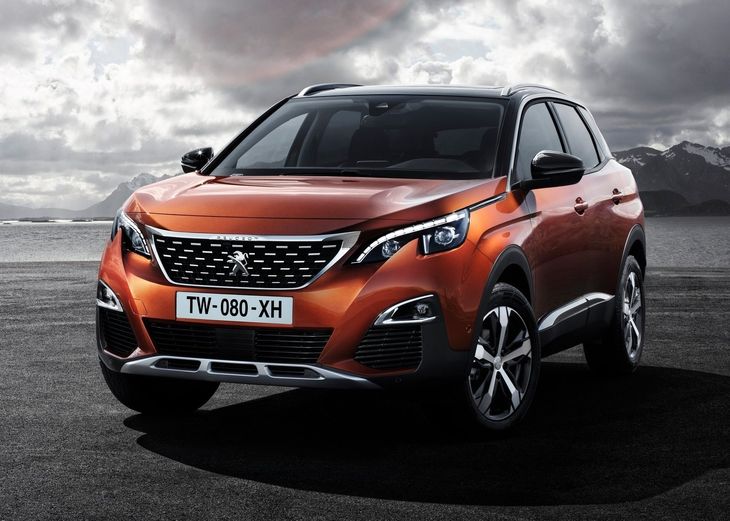 The Peugeot 3008 is notably a finalist in the 2019/20 #CarsAwards - powered by WesBank for the second time.
The line-up of brands which are now under the control of this new PSA/FCA board are as follows: Peugeot, Citroen, DS Automobiles, Opel, Vauxhall, Abarth, Alfa Romeo, Chrysler, Dodge, Fiat, Jeep, Lancia, Maserati, Mopar, Ram and SRT.
Promising cost saving to the tune of R42 billion in R&D and sourcing synergies, the PSA/FCA merger shows great promise. But there are notable challenges, too.
Who'll benefit the most from this?
Architects of this merger have championed its ability to solve issues for PSA and FCA on opposite sides of the Atlantic by leveraging scale and production synergies. However, it remains to be seen how the firms will scale platforms and technology sharing arrangements to allow PSA products to enter America as well as give FCA a rejuvenated presence in Europe at the same time...
All the brands which are part of this new PSA/FCA merger are peripheral participants in the South African market. Jeep and Opel might have legacy, but their sales volumes are a trickle. Much the same can be said for Peugeot, although the French firm did recently overhaul its local operations.
Related content:
Will Peugeot South Africa Turn the Corner?
Can New Defender Save Land Rover?
Why BMW's Supercar is an unnecessary risk
Why BMW and JLR Need Each Other
Can BMW Build an AMG-rivalling 2.0-litre Turbo?