It's not every day that you get given the keys to a limited edition BMW M2 CS. After drag racing it against the Mercedes-AMG A45 S, it was time to assess the BMW M2 CS and see whether it really is the best driver's BMW M car?
What you see here is the most hardcore version of the M2. This is the BMW M2 CS, a cutthroat limited-edition version of one of the finest products to emerge out of the BMW M factory. There's more power, but less weight, and the focus is on pure driving enjoyment.
We got our hands on one of the very few units that made their way to South Africa and spent a day out on an airfield drag racing it against the crazy Mercedes-AMG A45 S, and you can watch that video here: https://www.youtube.com/watch?v=1gSwG...
In this video, our relatively tame motoring journalist Ciro De Siena is let loose on a 2km runway in car number 30 of 30. Is this car an instant collector's item and the ultimate driving tool? Ciro tries to not scare himself as he drives the new BMW M2 CS.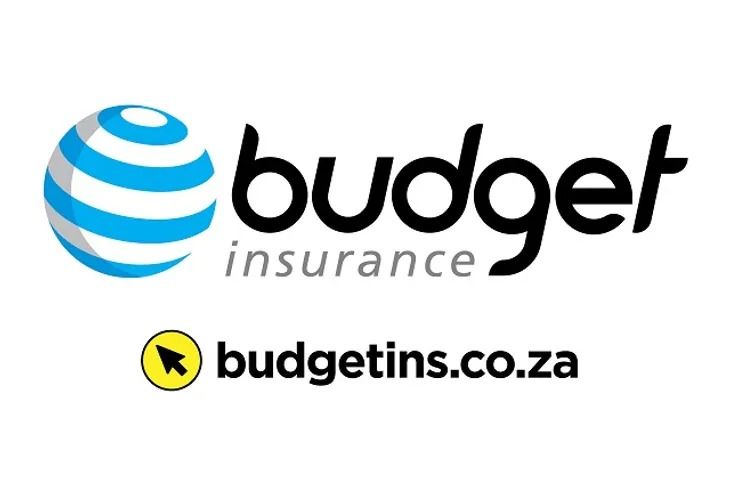 Cars.co.za's Youtube channel is powered by Budget Insurance. For an instant quote, click here.
Related content
Mercedes-AMG A45 S Review - Flat-out in the most powerful hot hatch you can buy
BMW M2 CS vs Mercedes-AMG A45 S - Standing and rolling start quarter mile
BMW M2 CS (2020) Launch Review
BMW M2 CS Auction: How much did those 20 cars sell for?