We've been waiting a while for the A45 S to land on our doorstep, but it was certainly worth the wait. What's it like to drive the world's most powerful 2-litre? We handed the keys to Ciro the video guy and let him get on with telling you.
How far can you stretch a 2.0-litre motor? How much power can you squeeze out of it? According to Mercedes-AMG, 310kW seems to be the answer, so far.
And the result is one of the most powerful 2.0-litre performance cars ever, the 2019 Mercedes A45 S AMG. We finally got our hands on one and spent a day out on an airfield drag racing it against the limited edition BMW M2 CS, and you can watch that video here.
In this video, our relatively tame motoring journalist Ciro De Siena is let loose on a 2km runway in Merc's million-Rand little monster. Is this car just a straight-line hero, a robot-to-robot racer? Or is there enough in the dynamics department to keep you interested when things get twisty?
Searching for a used A45 AMG? Click here to see our available stock
Mercedes-AMG A45 S price in South Africa:
R1 156 840 (as of April 2021)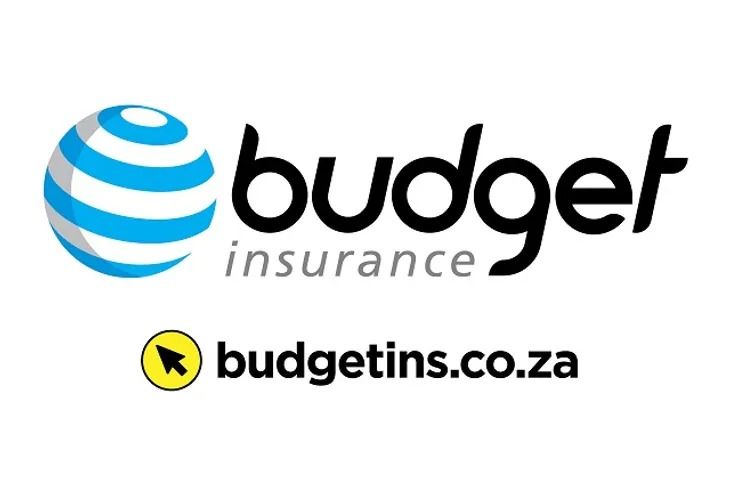 Cars.co.za's Youtube channel is powered by Budget Insurance. For an instant quote, click here.
Related content
Next Mercedes-AMG C63 to pack 410 kW