The Volkswagen R brand is one of the most iconic and the design of the logo has undergone a slight change. What do you make of the redesign?
The performance arm of Volkswagen has been around since 2002 and the R logo has adorned the rears of iconic vehicles such as the Golf R, Scirroco R and Touareg R50. Now for 2019, and along with the main Volkswagen logo being changed, the R logo has been redesigned to showcase the brand's fresh start.
Jost Capito, Managing Director, Volkswagen R, says: "Volkswagen R is all about excitement and thrill, and in the future, we will continue to focus our efforts on integrating theseemotions into the Volkswagen brand. We are taking a strategic and operative approach to working on great products and creating a unique customer experience. The new logo for the R models and the R-Lines also goes hand in hand with the realignment of the Volkswagen R brand. Our entire team is intensely working on the brand and product image and we are looking forward to continuing to roll these out in the coming months."
The first product to gain this new R logo will be the Volkswagen Atlas Cross Sport R-Line, which is for the American market and will be officially revealed on the 11th October 2019.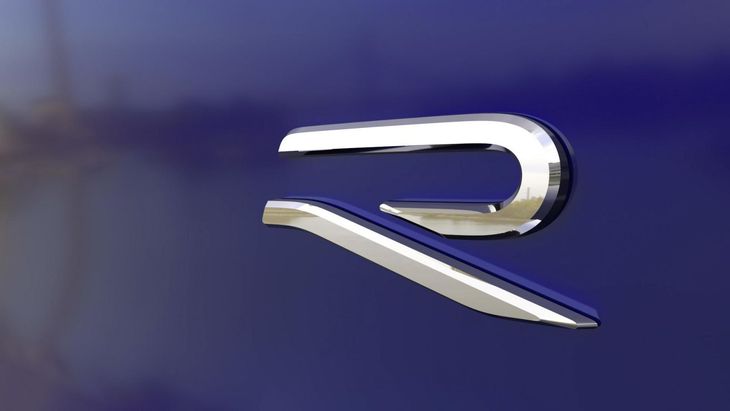 Further Reading
Golf GTE Spy Shots Reveal 99% of Golf 8
Volkswagen Golf 8 Nears Production
Volkswagen SA To Launch Golf GTI TCR