Spy shots of the electric Golf 8 have pretty much revealed what the much-anticipated Golf 8 will look like when it arrives in October 2019.
Image credit: S. Baldauf/SB-Medien
With the Golf 8 official reveal around the corner, VW is seemingly unfussed with hiding the newcomer's body from prying eyes anymore. These shots of the GTE (plug-in hybrid powered Golf) show almost no camouflage or covering up of any sorts. The charging port can clearly be seen above the left wheel arch.
The GTE model will likely be revealed a few months after the standard car and feature an all-electric mode with short range and a 48v electrical system. The hybrid power unit will likely be teamed with VW's new 1.5-litre turbopetrol engine, which is at least good for 110 kW and 280 Nm. With extra electric surge, a combined output of 130 to 150 kW could be likely.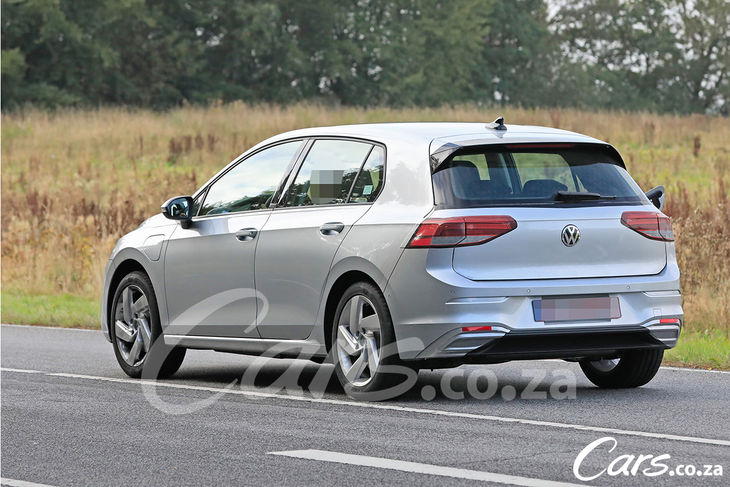 Spot the charging port above the fender denoting the plug-in hybrid version of the Golf 8.
As for the design, we can see that this model already has the new 2D logo on it that VW revealed at the Frankfurt motor show. Otherwise, everything is distinctly Golf generic with a fancy LED lighting scheme to attract attention.
For everything we already know about the Golf 8, check out this article.
Related content
Spy Shots: 2020 Volkswagen Golf 8 GTI