The Renault Megane RenaultSport (RS) has just arrived in South Africa, where it re-enters a highly-competitive hot hatch segment. Here are 5 rivals that the Renault Megane RS will need to beat if it is to be crowned the Hot Hatch King in the local market.
RenaultSport has a history of producing fine driving machines and the new Megane RS is set to continue the tradition. Available in 2 versions: Lux and Cup (the latter is more track-focused), the new RS comes to market with a 1.8-litre 4-cylinder turbopetrol motor. It produces a hefty 205 kW and 390 Nm, which is enough grunt to catapult it from 0 to 100 kph in under 6 sec. You have the choice of either a 6-speed manual 'box or a 6-speed Electronic Dual Clutch, the latter featuring launch control.
Interestingly, despite the chassis and gearbox differences, the price is the same. At R549 900, the new Renault Megane RS represents good value. How does it stack up against the competition, though? The market has changed quite radically since the last hot Megane was launched; there are some newcomers vying for their share.
Check out Renault Megane RS Specs and Pricing here
Renault Megane RS - Key Rivals
Volkswagen Golf GTI (R548 600)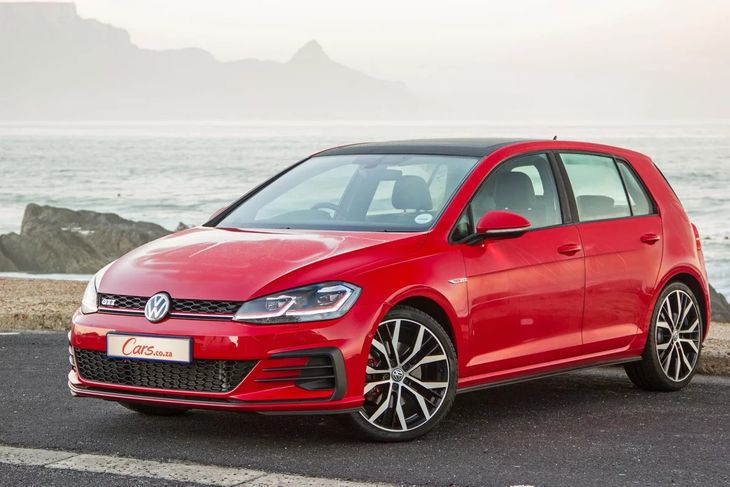 The most popular choice for the enthusiast in South Africa. Thanks to some luxury finishes, generous practicality and commendable performance, the Golf GTI has been the segment leader for some time. However, it's substantially outgunned by the new Renault Megane RS. Its 2.0-litre turbo 4-cylinder pushes out 169 kW and 350 Nm, which is down on power in comparison to the Megane's 205 kW and 390 Nm. We'd also argue that the Megane has more specification as standard.
Read a Volkswagen Golf GTI Review here
Browse through Volkswagen Golf GTI stock here
Honda Civic Type R (R635 500)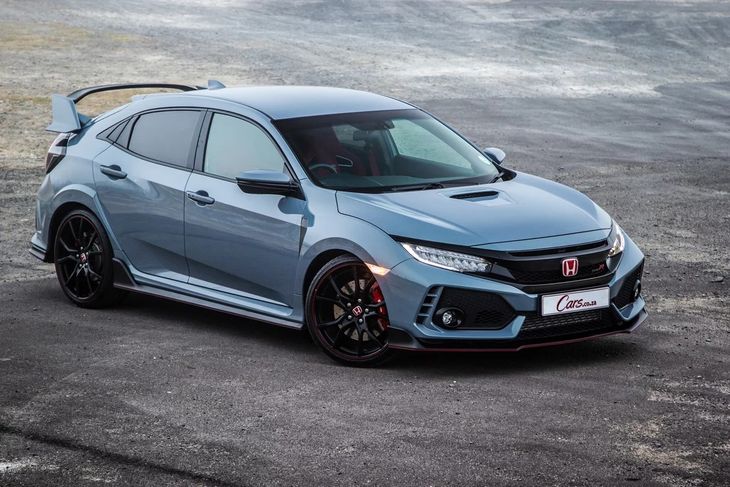 The new kid on the block has won many fans, thanks to being one of the finest driving weapons that money could buy. It currently holds the Nurburgring record for front-wheel drive hatchbacks too. While some may not like its outrageous styling, we believe its appropriate. Its 2.0-litre engine produces 228 kW and 400 Nm, making it a little bit more powerful than the Megane RS. The good news is that Renault will be bringing out a Megane Trophy to take on the Honda Civic Type R.
Read a Honda Civic Type R Review here
Browse through Honda Civic Type R stock here
Ford Focus ST (R501 100)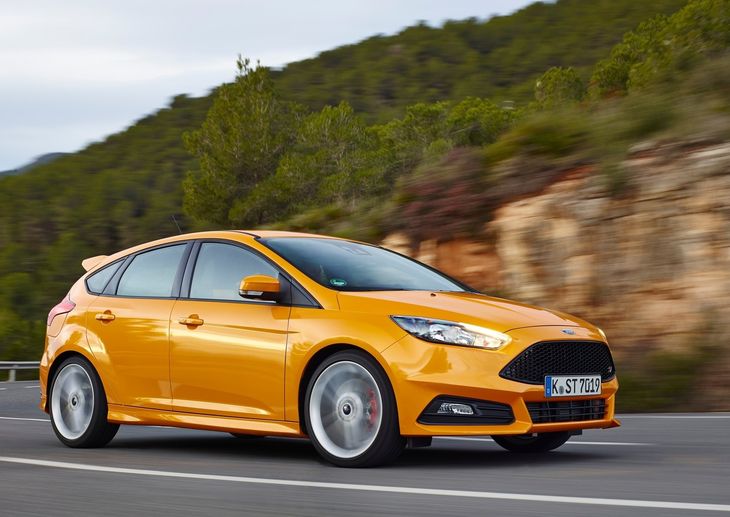 The venerable Ford Focus ST is still around, but there's a new one around the corner. We estimate that the all-new Ford Focus ST will come to market towards the end of 2019, but that shouldn't stop you from looking at the current gen ST. Powered by a 2.0-litre turbo with 184 kW and 360 Nm, it's almost a match for the Megane, but its real strength here is value for money. At just over R500 000, you're getting a well-specced and spacious hatchback, although there is no automatic option available.
Read a Ford Focus ST Review here
Browse through Ford Focus ST stock here
Mini Cooper S JCW (R512 865)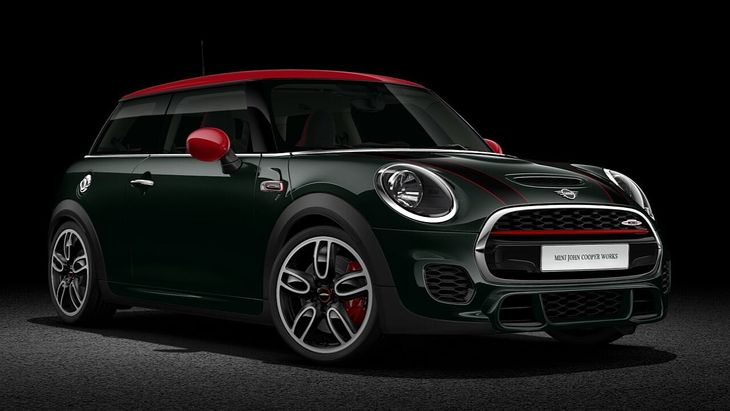 The Mini Cooper was facelifted and landed in SA in 2018. It's still a credible performer, especially in Cooper S and John Cooper Works (JCW) trim. We have yet to drive the facelifted JCW, but if past experience with JCW-branded products is anything to go by, you're in for a treat as it delivers a white-knuckle ride complete with brilliant backfires out the exhaust. Its a charming and delightful car, dripping with character. Fun comes from a 170 kW / 320 Nm turbocharged 4-cylinder motor. The downside is the lack of practicality - Minis are not the biggest of cars.
Browse through Mini JCW stock here
Mercedes-Benz A250 AMG Line (R596 969)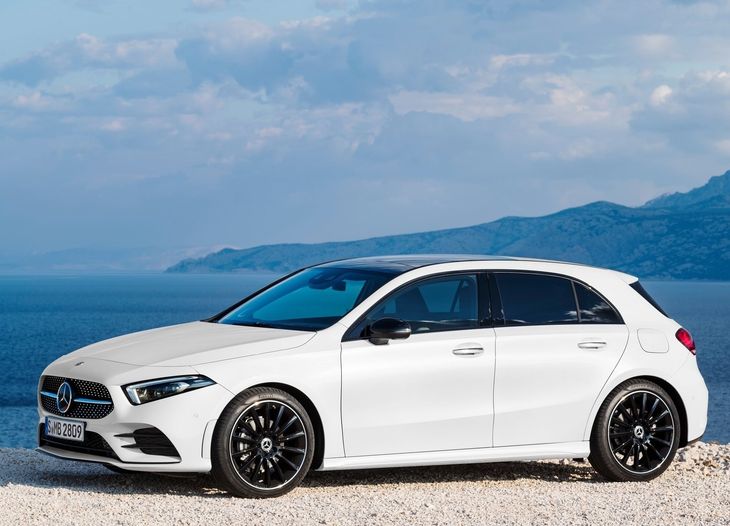 The all-new Mercedes-Benz A-Class is almost upon us. While we wait for the fire-breathing A35 and A45, this new A250 looks to be a warm performance hatch. It has a turbocharged 2.0-litre turbo 4-cylinder motor with 165 kW and 350 Nm, which makes it a tad slower than the Megane RS, but the new A-Class offers substantial luxury and snob value thanks to the 3-pointed star on the nose.
Read a Mercedes-Benz A-Class review here