Due to the hard Covid-19 lockdown experienced in 2020, April 2021's new car sales may appear rosy, but the automotive industry remains under considerable pressure…
Naamsa, the Automotive Business Council, today released new car sales figures for the month of April 2021. However, due to the lockdown in April 2020, drawing conclusions based on year-on-year data is pointless as the automotive industry was near-as-dead with only 574 new vehicles sold during April 2020.
In an effort to make any meaningful sense of the numbers, April 2021's performance has been benchmarked against March 2020 data. As such, it's clear that the automotive industry is still in the doldrums and recovery to pre-Covid levels will take at least another 3 years...
New Car Sales in South Africa: April 2021
Aggregate new vehicle sales of 35 779 units down by 17.6% (-7 649 units) compared to March 2020.

New passenger car sales of 22 911 units down by 13.9% (-3 688 units) compared to March 2020.

New Light Commercial Vehicle (LCV) sales down by 24.3% (-3 485 units) compared to March 2020.

Export sales of 26 522 down by 32.2% (-12 619 units) compared to March 2020.
Top 10 Car Brands in South Africa for April 2021
Toyota - 8 810 units

Volkswagen - 6 017 units

Hyundai - 2 632 units

Ford - 2 471 units

Suzuki - 2 244 units

Nissan 1 727 units

Isuzu - 1 638 units

Renault - 1 432 units

BMW - 1 199 units

Kia - 1 133 units
Sales Outlook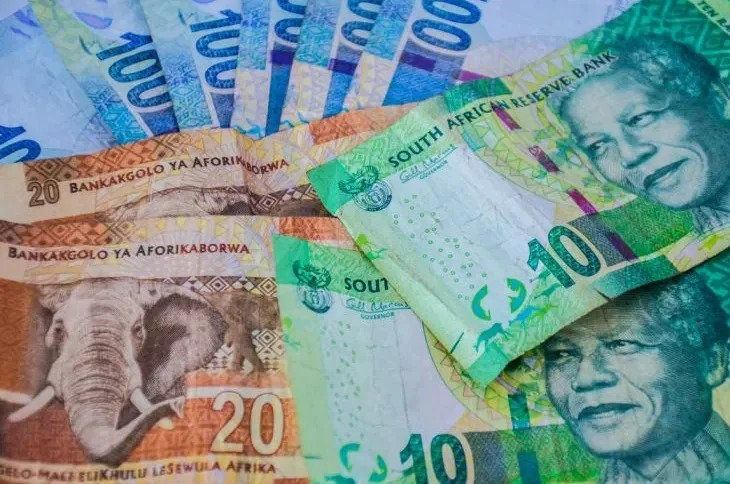 New car sales are expected to remain under pressure for the short to medium term but low interest rates, renewed activity in the rental market and easing of lockdown restrictions will continue to keep business and consumer sentiment on a positive keel. However, supply chain disruptions (such as the continued global semiconductor shortage), will continue to have a negative impact on certain new car availability for the foreseeable future. Eskom's domestic energy challenges are also an ongoing risk, especially with typically high-demand winter months ahead.
Exports in the first 4 months of 2021 are as much as 48.3% higher than the corresponding months of 2020 and while this is positive, exports are at the mercy of the global economy which is still very much vulnerable to the Covid-19 pandemic, how it is managed, how effective the vaccine rollout is and how governments respond to the pandemic. In a nutshell, tough months lie ahead and uncertainty is still very much the order of the day…
Related Content
New Cars or Used Cars: What Car Should You Buy?
Factors That Affect the Value of Your Car