Buying a car is a major purchasing decision and it's worth knowing what the advantages and disadvantages are of buying either a new car or a used car.
Once you have decided what type of car you should buy, you will then need to decide whether to buy a new car or a used car based on your budget and personal parameters.
A new car is typically bought directly from a car dealership and has not been previously registered, while used cars have typically had at least one previous owner.
Here are a number of advantages and disadvantages for buying both new and used cars which should help inform your final decision.
What are the advantages of buying a new car?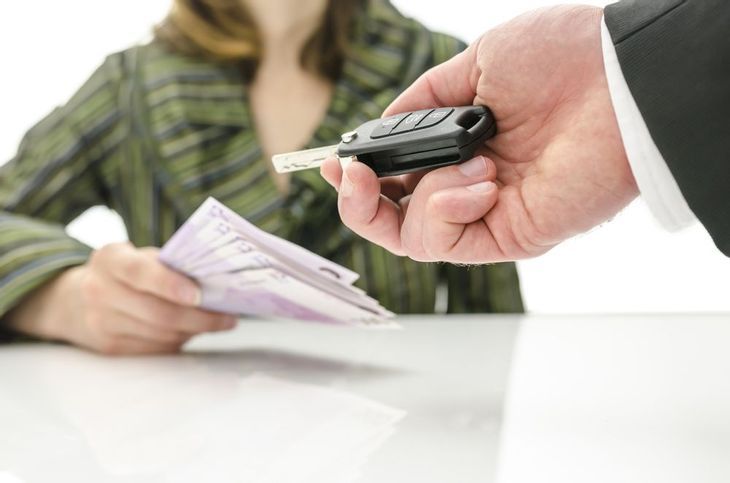 Knowing that you are the first owner of the car creates peace of mind.
If you intend on keeping the car for longer than 5 years then a new car will generally serve you better.
When you buy a new car, you will, in most cases, receive a full and comprehensive manufacturer warranty and a full-service plan capped with a mileage/date record.
A new car will generally require less maintenance than a used car for the first few years and defects are covered by the vehicle warranty.
You often have the choice to customize your new car with various options and luxury features, as well as specifying the exterior paint colour you like most.
New cars come with the latest technology and features.

Buy a new car on Cars.co.za here
What are the disadvantages of buying a new car?
A new car is immediately worth less than what you paid for it as depreciation kicks in instantly.
Optional features will add to the final price of the car.
New cars can potentially come with added CO2 tax and sales VAT.
New cars are more expensive to buy.
Dealerships will only sell the latest model of a particular car.
What are the advantages of buying a used car?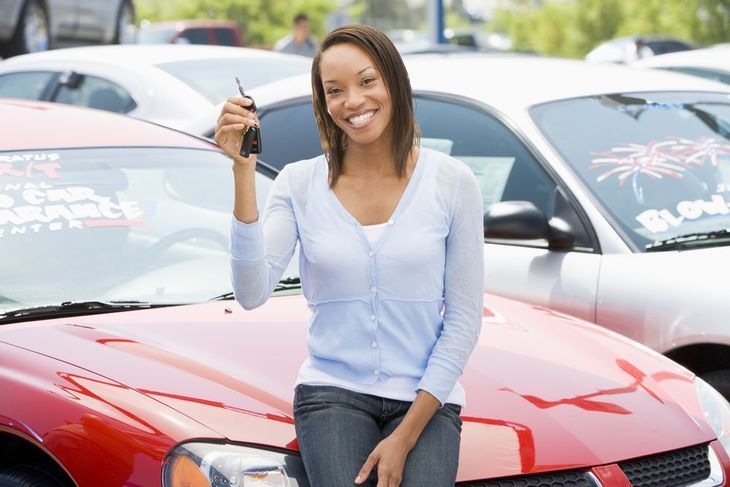 Buying a used car will be significantly cheaper as the previous owner has absorbed the brunt of the depreciation cycle on the car.
No taxes are payable for the purchase.
If you buy a used car, the reduced purchase price results in lower finance costs and lower insurance premiums.
You could potentially still benefit from the balance of the motor plan and warranty which will be transferred with the car.
You have a far wider choice of vehicle when buying a used car and can consider older models and a wider variety.

Buy a used car on Cars.co.za here
What are the disadvantages of buying a used car?
Even though the seller is obliged to declare any known defect to a potential buyer by the laws set out in the Consumer Protection Act, but there's ultimately no guarantee that nothing will go wrong at a later stage.
Any problems with the used car will result in additional repair and maintenance costs if the car is out of warranty and if its service plan has expired.
The buyer cannot add optional extras or safety features to the car.
The buyer must select from the pool of used cars for sale which may limit choice in terms of colour, year, mileage etc.
Summary
Buying a new car gives the buyer more choice, as well as peace of mind and the feel-good factor of owning something new. However, the money saved when buying a used car can often outweigh these benefits and will work out better in the long run if you find the right used car at the right price. Often you will also find more value in a used car at a similar price to a new car but will lack that new tech installed in brand new cars. Depending on the car you need and want to buy, the used car market can offer considerable value and car buyers are advised to consider all the options available to them before making their final car buying decision.
If you require car buying advice, please feel free to reach out to us on Twitter or Facebook and we will be happy to provide the advice and assistance you need.