Here are the main factors that will determine the value of your car when you decide to sell it.
So, you've had your car for a few years and now you are thinking about how much it's worth and how much you should sell it for. The information in this article will help you get clarity on the matter, with the help of vehicle finance specialists, WesBank, so that you can get the most for your car when you decide to sell it.
Here are the main factors that have a direct impact on the value of your vehicle.
Depreciation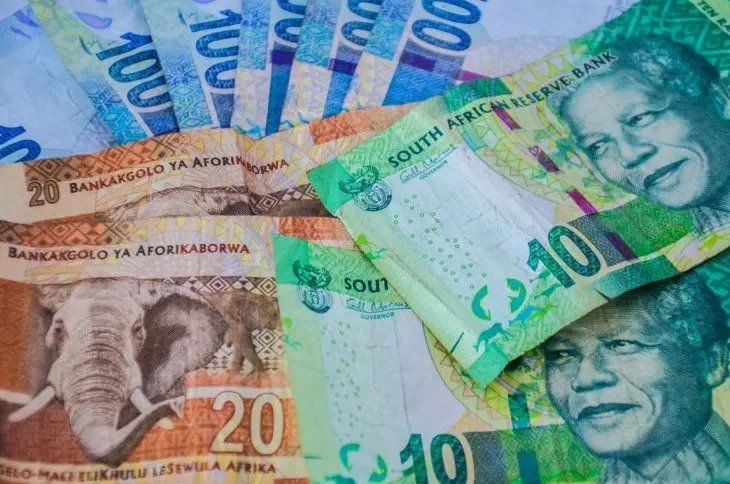 The first major factor that impacts the value of your car is depreciation. Most modern cars are depreciating assets, which is to say that they lose value over time. In fact, depreciation can be defined as the rate at which a vehicle loses its value over time and it's worth noting that different car brands will have different rates of depreciation based on various factors such as brand / model demand/appeal, age, history and so forth.
Therefore, when it comes to placing a value on your used car, you need to factor in depreciation within the context of your particular vehicle.

Read more about vehicle depreciation here!
Vehicle market demand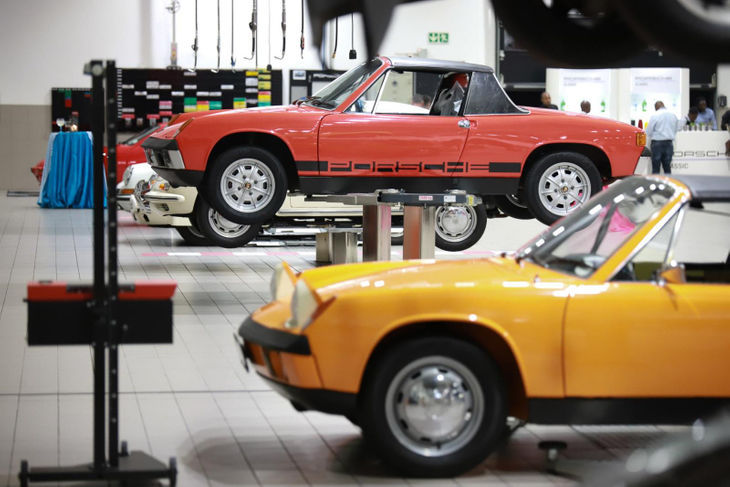 If your car is high demand, it's likely to fetch a higher or more competitive price on the used car market. It's worth doing some research on your car in the used market and the best way to do that is to browse for similar used cars on Cars.co.za with the same model year and similar mileage. This process will give you an indication of what your car is worth on the used car market.
Vehicle condition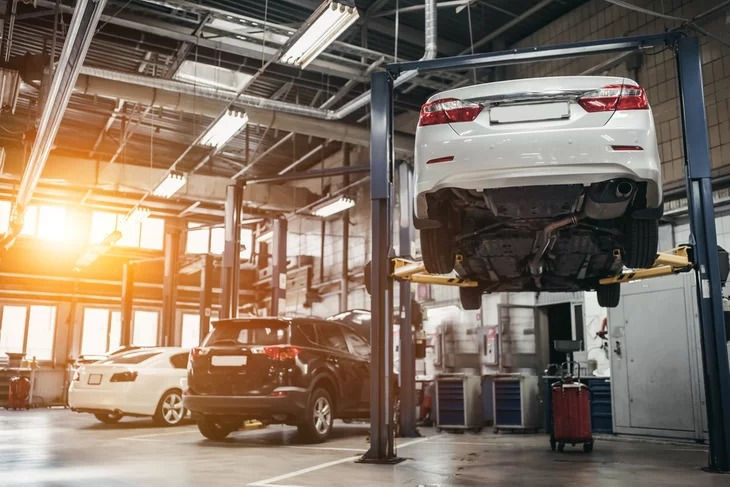 Factors such as mileage and the physical condition of your car will have a direct impact on the resale value of your car. High-mileage vehicles generally command a lower asking price. However, if you have looked after the mechanical integrity of your vehicle and have an up-to-date service history, then you are in a stronger position to justify a higher asking price, within reason, of course. Similarly, it goes without saying that a poorly maintained vehicle that's riddled with dents and scratches will command a far lower resale value.
WesBank states that "Keeping your car clean and in tip-top shape is probably the best way of ensuring it retains value over the years. That small scratch might not be a big deal now, but accumulating many small scratches will detract from a car's appeal when it's time to sell. Do your best to keep the appearance and mechanical condition of your car as clean and neat as possible during your ownership cycle."
Exterior and interior details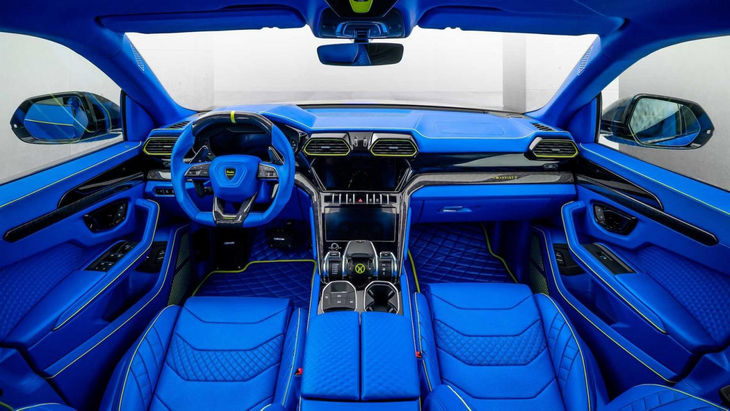 Things such as the colour of your car, upholstery (cloth, leather, combination) and general interior trim will have an impact on the value of your car. It's known that neutral colours sell better than more flamboyant colours such as luminous blue, as in the example above.
WesBank highlights that excessive aftermarket accessories could have a negative impact when it comes to selling your car. "Part of the joy of owning a car is making it your own, often with personal style additions. However, this can have an extremely negative impact on its resale value, especially when some custom add-ons are permanent. You may see your oversized rims, outrageous body kit and banging stereo system as improvements, but it's almost guaranteed that the next owner or more importantly, the dealer where you ultimately trade-in, may not."
Good to Know
Retail price
This is the recommended sale price of your vehicle. Retail prices are generally higher to include profit margin and dealer expenses such as overheads, marketing, insurance, staff and so forth. The retail price is the amount you can expect to pay for a new car.
Trade/market price
This value is always lower than the retail value and it's the recommended trade price for a vehicle and it may vary depending on the demand for a particular vehicle. The trade value is the value that should be considered if you are selling your car or if you are trading your vehicle in.
Related Content
Car Sales To Resume Under Level 4
Now may be the best time to buy a new car