If you want to buy a car but you're not entirely sure what type of car you should be considering, then this article will provide you with some guidance. It's important that you choose a car that fits your lifestyle and that it's able to fulfil your specific motoring needs.
Hatchbacks, crossovers, SUVs, bakkies, sportscars, there are so many different cars to choose from, but where do you start? Every car buyer has specific needs and those needs should inform the decisions you make when figuring out what type of car you need to buy. The questions listed here, and the answers you provide, will reveal the course of action you need to take in order to buy the car that's suitable for your specific lifestyle and needs. Answer the following questions to get a better idea of what you should be looking for in a car.
What will you be using your car for?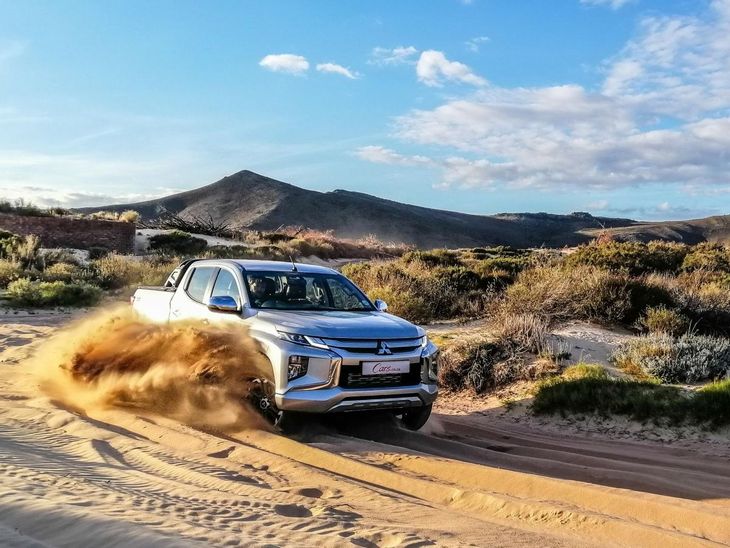 Top Tip: Purchase a vehicle that will cater to your car needs most often.
Do you mostly use the car for your business commute or family travel? What kind of lifestyle do you lead? Do you practice sports like mountain biking, surfing, diving or enjoy doing 4x4 trails? For example, if you travel mostly in urban areas and only do general driving, then a city car would make the most sense as opposed to a 4x4, for example. Choose a car that suits your specific needs and requirements.
How many people should the car be able to transport?
If the purpose of your vehicle includes transporting more than just yourself, you will then need to consider just how much seating and space you need in the car. Do you have children? If so, how many and at what ages? Do you have pets and do they travel with you often? Catering for others' needs is just as important as catering for your own. Unless you can afford multiple cars in the household, your choice should satisfy most of your needs most of the time.
How important is safety and safety features to you?
Would you rather buy the safest car you can afford or are luxury features a prime consideration considering the comfort of those who travel with you? We suggest setting a minimum safety feature requirement when you look to buy a car. For instance, 2 airbags, ABS with EBD, brake assist, and electronic stability control should be fitted to any vehicle you consider. Make safety a non-negotiable.
Do you want a manual or automatic car?
Do you enjoy controlling the performance of the car or are you happy to relax and let the car do the work? Some people find driving a manual car tedious, others find driving an automatic car boring or frustrating. You need to decide what will suit you best. Current trends show that buyers favour automatic transmissions, especially in built-up urban environments where congested traffic conditions are common.
Do you want a petrol or diesel car?
Diesel cars offer far superior fuel economy and more driving enjoyment than a petrol car with an equivalent engine size because of the high torque value generated low down in the engine rev range. However, diesels generally require higher maintenance due to more frequent oil changes and are generally a bit more expensive than the equivalent petrol model.
Also see: Petrol vs Diesel - Which is more expensive to own?
Consider external driving conditions

What are the conditions of the roads you frequent?
If you live in a big city with well-maintained tar roads, you have a much wider range of vehicle to choose from, while those living in more rural areas with lots of dirt roads will need to choose a vehicle more suited to the rugged terrain.
What is the weather like?
The climate should also influence your vehicle purchase, especially if you live in an area with extreme weather conditions. Areas that frequently experience heavy rain or snow may require a larger 4x4 type vehicle, while those which experience extreme heat may warrant a convertible or air conditioning at the very least.
Cost considerations when buying a car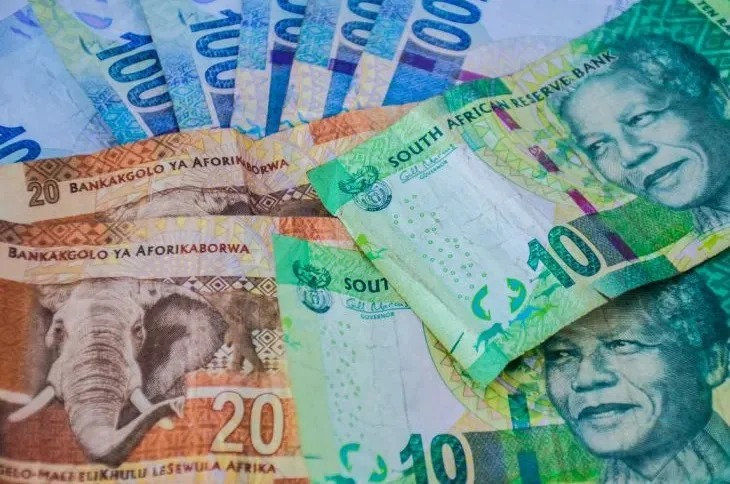 Affordability
What car can you realistically afford to buy and own? Assess your affordability by taking a close look at your monthly expenses and your disposable income. Your disposable income (the amount of money left over after deducting all your monthly expenses from your income) will determine what car you are able to afford. If your disposable income is not sizable enough, you are not likely to qualify for car finance. If you don't have any disposable income then you simply can't afford to buy a car on credit. Whatever you do, don't buy a car you can't afford because this will likely lead to financial hardship or being blacklisted.
Also see: How to buy a car if you are blacklisted
Insurance costs
Different types of cars come with different inherent risk profiles, regardless of the risk profile of the driver, and thus will come with different insurance premiums. Sporty cars will generally come with higher insurance premiums compared to normal city cars. Check with your car insurance provider before you make the purchase to see what your premiums will be for the specific car you have in mind.
Maintenance costs
The various vehicle types will each come with their own maintenance and repair costs. Even though you might be able to afford a particular type of car, you might not be able to afford the additional costs that come with repairs and maintenance years down the line.
Resale of the car
Some manufacturers have a better reputation for reliability and low maintenance costs than others and so obtain higher resale values than rival makes. Keeping track of Customer Satisfaction Index (CSI) and Initial Quality Survey (IQS) reports from institutions like JD Power are a good benchmark in performance.