As the demand for SUVs in South Africa and around the globe shows no signs of abating, fuel efficiency will be a deciding factor in consumers' purchasing choices. We list the most fuel-efficient SUVs currently on sale in SA.
The definition of an SUV is tricky. Is a vehicle with passenger car underpinnings and a raised ride-height considered an SUV – or is that a crossover? Can a crossover not be an SUV? For the purposes of compiling this list, we haven't considered the hatchback-derived crossovers. Therefore, vehicles such as the Ford Ecosport, Renault Captur and Mazda CX-3 are excluded as they are basically hatchbacks on stilts.
That still leaves a surprisingly large field of cars to sort out and, impressively, all the vehicles in our top 10 are claimed to consume less than 5.2 L/100 km on the combined cycle. Three petrol-electric hybrids make the list, but the remaining 7 spots are all occupied by small-capacity turbodiesels.
Most fuel Efficient SUVs in SA (2016)
1. Volvo XC90 T8 Twin Engine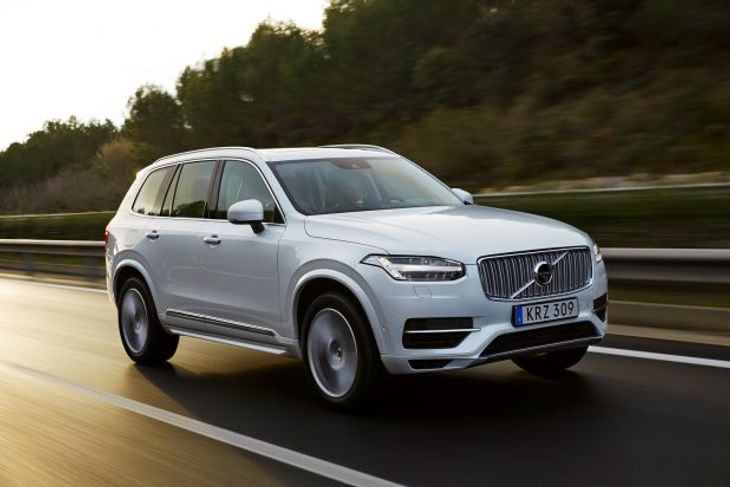 The Volvo XC90 plug-in petrol-electric hybrid is said to consume as little as 2.1 L/100 km. It's not a pedestrian eco-mobile either, as its 2.0-litre turbo- and supercharged engine combine with a 65 kW motor to produce 300 kW and 640 Nm of torque. In all-electric mode, it can travel up to 40 km and maintain 125 kph. Over and above the energy regeneration system, the XC90's batteries can be recharged by plugging it into an ordinary power socket. R1 074 100.
Read: Volvo XC90 T8 First Drive
2. BMW X5 xDrive40e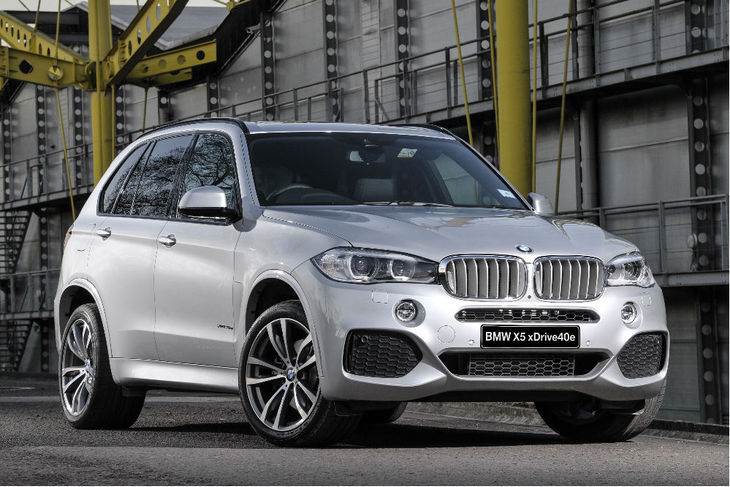 BMW launched its X5 xDrive40e at almost the exact same time as the Volvo XC90 T8 arrived. The xDrive40e is also BMW's first plug-in hybrid vehicle and it combines the 2.0-litre turbopetrol motor with an 83 kW electric motor. The result is a maximum of 230 kW and 450 Nm of torque, but the headlining figure is a claimed fuel economy of 3.3 L/100 km. The BMW, like the Volvo, can also have its battery charged separately via a plug-in cable. R1 137 000.
Read: BMW X5 xDrive40e First Drive
3. Porsche Cayenne S eHybrid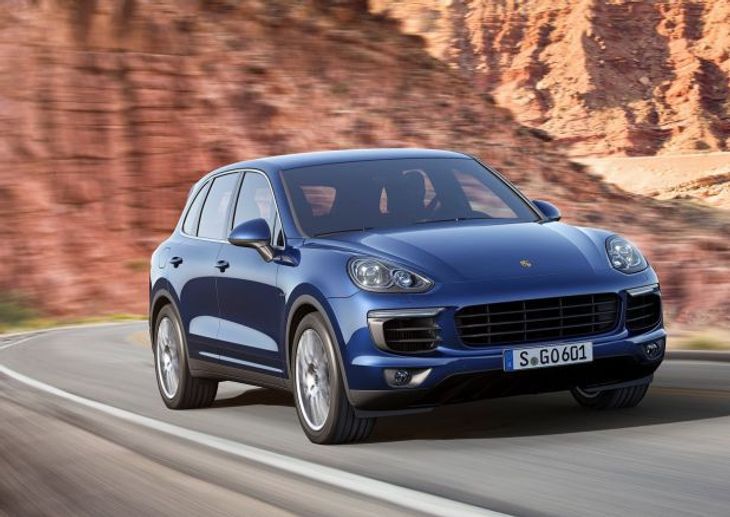 The Cayenne hybrid may have been on sale for 2 years already, but it continues to feature on our fuel-efficiency lists. Its powertrain comprises a 3.0-litre 6-cylinder turbopetrol and electric motor that produce 306 kW and 590 N.m. Like the Volvo and BMW, the Porsche utilises a plug-in system and can run on electric power alone for a maximum of 35 km, but still consume as little as 3.4 L/100 km, which isn't far off the plug-in vehicles' claims. R1 517 000.
Read: Top 10 Eco Performance Cars in SA for 2016
4. Nissan Qashqai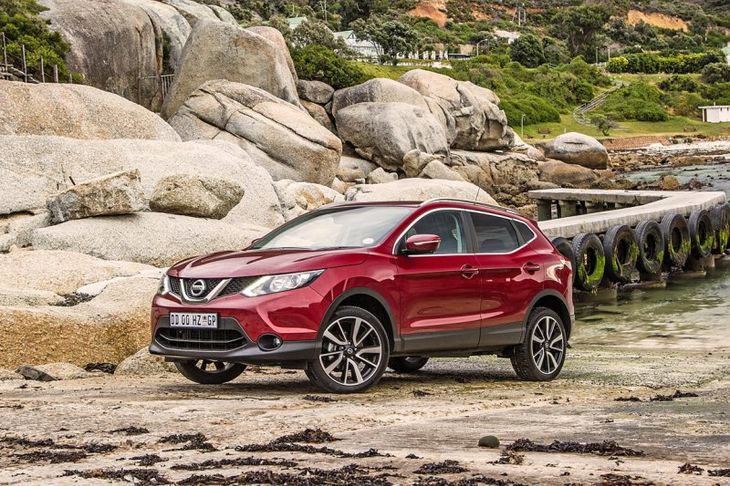 Finally, a slightly more value-oriented SUV appears on the list. The Qashqai, with its 1.5-litre turbodiesel motor, is claimed to use just 4.2 L/100 km. With outputs of 81 kW and 260 Nm, the Nissan offers more than enough performance to be practical both on the freeways and around town. The Qashqai further offers a very comfortable ride quality and a spacious interior that go a long way to explain its sales success around the globe. R362 900.
Read: Nissan Qashqai 1.5dCi Review
5. BMW X1 sDrive20d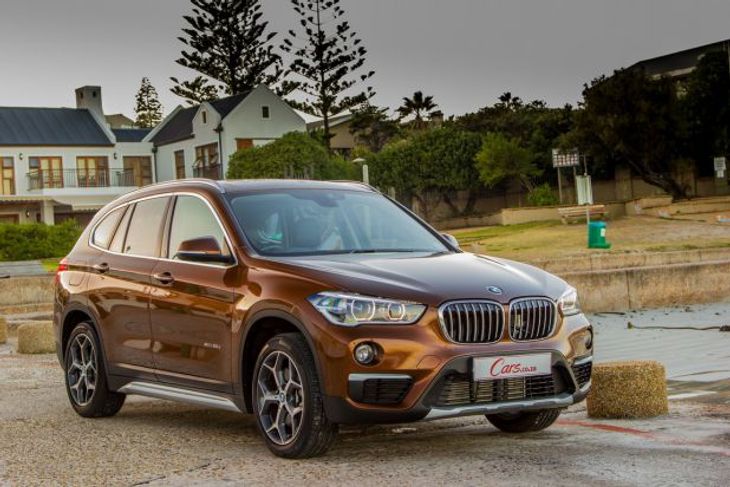 The second-generation of BMW X1 is a much-improved product. The build quality and packaging are major enhancements, but it appears the new 2.0-litre turbodiesel engine is also particularly efficient. The claim is that it will return 4.5 L/100 km – not bad for a 140 kW 400 Nm turbodiesel. R522 900.
Read: BMW X1 xDrive20d Review
6. Jeep Renegade 1.6L Multijet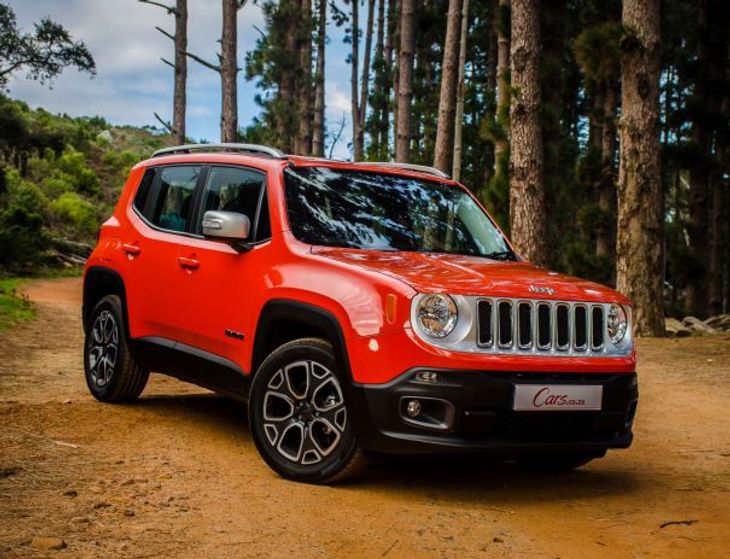 The Renegade range has gradually expanded over the last year and now includes a turbodiesel derivative. The macho-styled SUV, together with its 1.6-litre turbodiesel engine delivers a reasonable 88 kW and 320 Nm of torque. The claimed consumption figure is excellent at just 4.6 L/100 km. R421 990.
Watch: Top 10 things to know about the Jeep Renegade
7. Volvo XC60 D4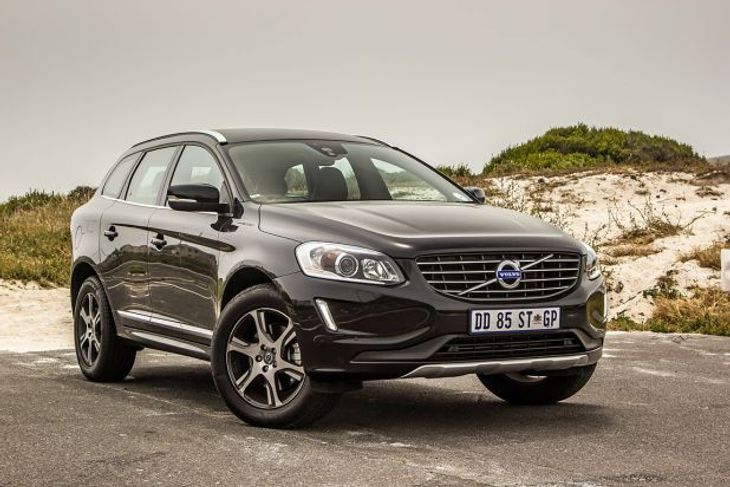 A second contender from Volvo enters the fray, this time the smaller-packaged XC60. Volvo is certainly pushing fuel efficiency to new highs (or lows) as its 2.0-litre turbodiesel is both powerful and efficient. The outputs are 140 kW and a healthy 400 Nm, and the fuel economy? Only 4.7 L/100 km. R610 956.
Read: Volvo XC60 D4 Review
8. Renault Duster 1.5dCi
Renault updated the Duster last year with a slight facelift and a new range of engines. The 1.5-litre turbodiesel (in manual, 2-wheel-drive guise) is the most efficient derivative. Replete with 80 kW and 240 Nm, the Duster is said to use 4.8 L/100 km. The Duster is also the most affordable car on this list. R276 900.
Read: Renault Duster 1.5dCi 4x4 Review
9. BMW X3/X4 xDrive20d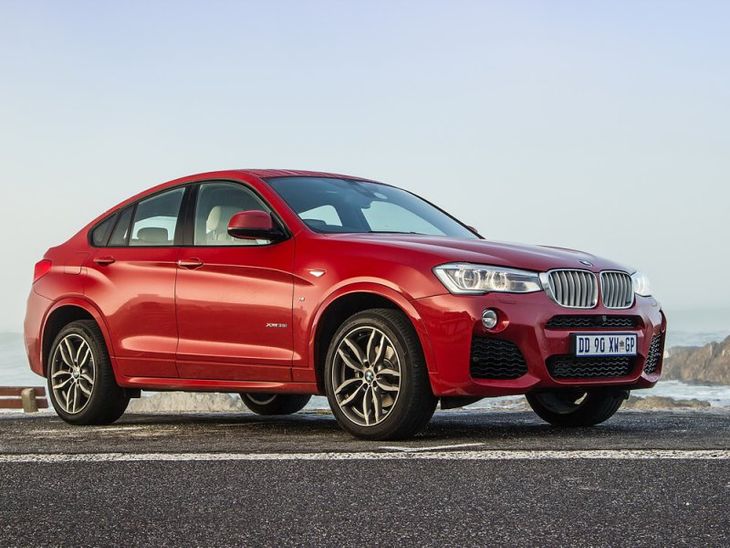 BMW's xDrive system combined with the extra heft of the bigger X3/X4 platform probably accounts for most of the increase in fuel economy over the X1. The same 2.0-litre turbodiesel (with the same outputs as the X1) is claimed to return as little as 4.9 L/100km. R632 226 and R722 226 respectively.
Read: BMW X4 xDrive35i Review
10. Nissan X-Trail 1.6dCi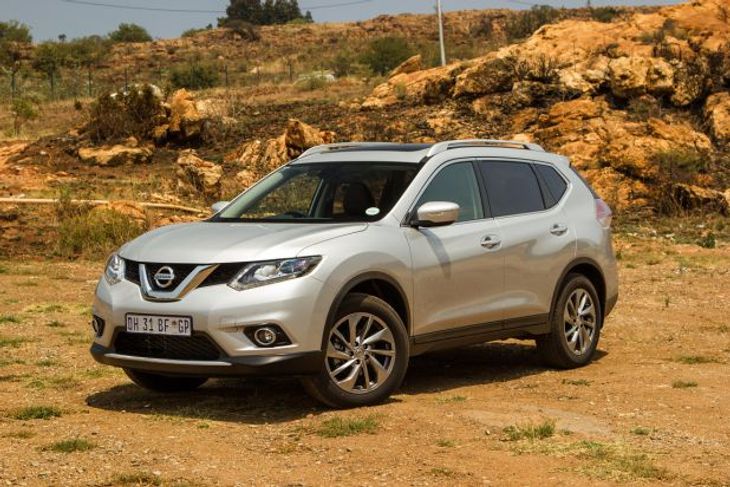 Nissan is the third manufacturer to get a second car in the top 10. The X-Trail uses a 1.6-litre turbodiesel unit mated with a manual gearbox. The most fuel efficient version is the 2-wheel-drive model (said to consume 5.1 L/100 km. The engine delivers adequate power at 96 kW with 320 Nm of torque. R381 900.
Read: Nissan X-Trail Review