Responsible (read: efficient) performance has become the major selling-point for car manufacturers over the last decade or so. Every newcomer to the market claims better performance and lower emissions, but which car is best at getting the most performance out of the least amount of fuel?
Our eco performance index lists cars that accelerate from zero to 100 kph the fastest relative to how little they are claimed to consume on the combined fuel test cycle. It requires a bit of mathematics and applying a formula, but the results reveal the best vehicles for your money if you seek "green performance".
Over the last year or so there has been an increase in hybrid and plug-in hybrid cars in the South African market and many of them are powerful, as well as extremely fuel efficient. These vehicles do skew the results slightly as they have the ability to run in a full-electric mode where they use zero fuel.
For this top 10, we haven't set a price barrier and it shows. If you want the best of both worlds, you have to be prepared to fork over a heap of cash. We set the minimum entry for performance at 7.5 seconds from zero to 100 kph.
Top 10 Eco Performance Cars in SA
1. BMW i8 eDrive Coupe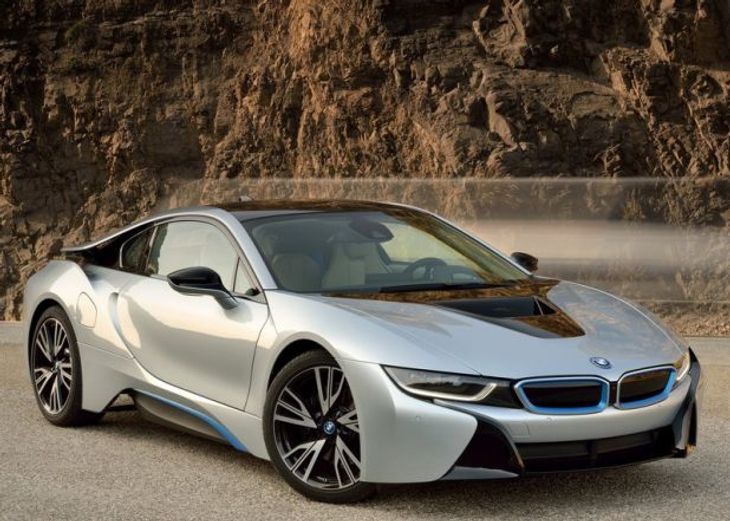 BMW's futuristic, low-slung and carbon-fibre infused petrol-electric hybrid sportscar ramps up the power with its 1.5-litre 3-cylinder turbopetrol engine and lets the electric motor deal with the economy part of things. When in full flight, the two motors produce 266 kW and an impressive 570 Nm of torque. Zero to 100 kph takes just 4.4 seconds and BMW claims an average fuel consumption figure of just 2.1 L/100km, making the Bimmer the perfect combination of performance and economy on sale in SA. It does cost R1 871 500, though.
Read: BMW i8 First Drive in SA
2. BMW i3 eDrive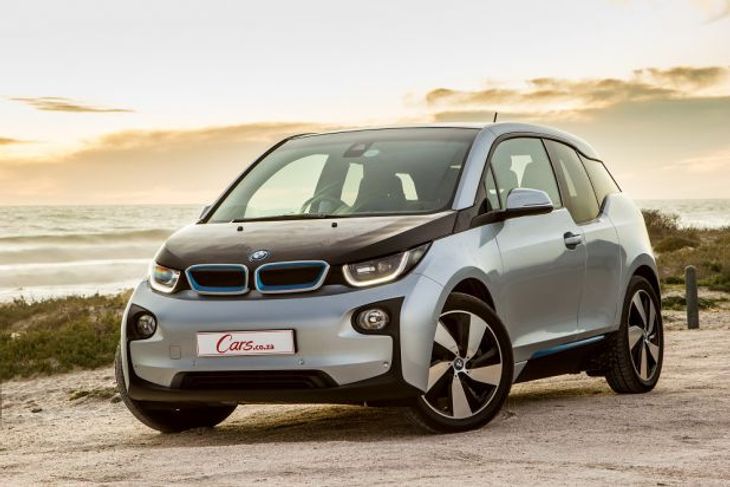 Despite using absolutely no fuel, the all-electric BMW is said to take 7.2 seconds to get from zero to 100 kph. Charging up an i3 technically does use "fuel" (electricity, generated by coal-fired power stations, no less, isn't free), but, if you charge at certain BMW charging stations, it won't cost you anything to "juice up" your i3. The electric i3 has a maximum range of 160 km and can be 80% charged (from depleted) in 2.5 hours from a BMW-supplied wall box. The i3 eDrive doesn't come cheap, however, as the EV costs R556 500.
Watch: Drag Race: BMW i3 vs VW Polo GTI
3. Volvo XC90 T8 Twin Engine AWD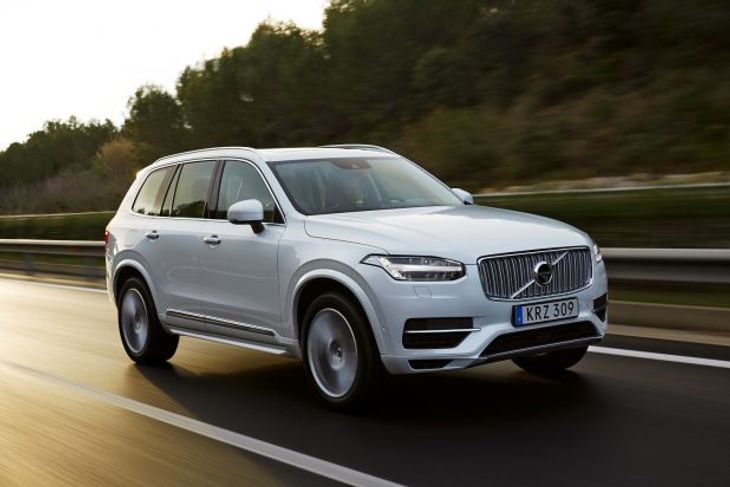 It's crazy to think that an SUV can be a high-performance family car as well as a frugal fuel sipper. The Twin Engine XC90 packs 300 kW on board and has no less than 640 Nm of torque on tap thanks to its supercharged and turbocharged engine backed up by an electric motor. Due to its nifty plug-in petrol-electric configuration, the XC90 T8 is said to consume just 2.1 L/100 km on the combined cycle and will launch from standstill to 100 kph in 5.6 seconds. The T8 costs just north of a million bucks at R1 053 400.
Read: Volvo XC90 T8 First Drive
Watch: Volvo XC90 vs Audi Q7
Search for a used Vovlo XC90 here
4. Mercedes-Benz S500e L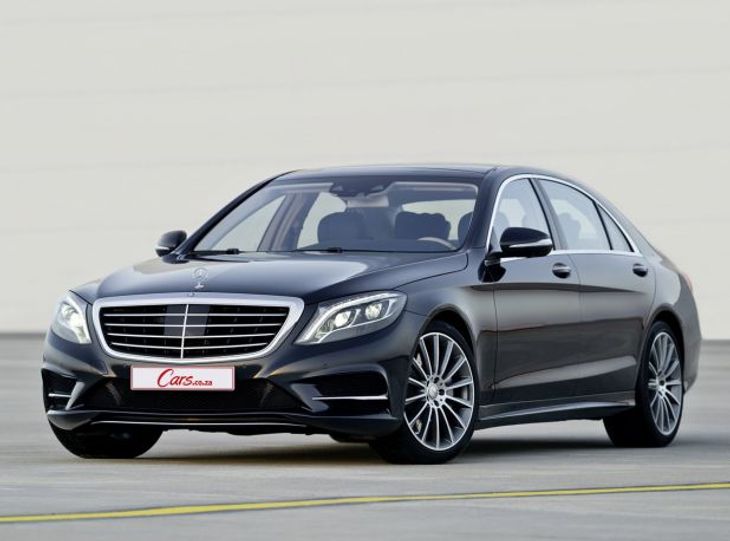 This luxury sedan is ideal for the CEO who's particularly environmentally conscious and wary of provoking the ire of environmentalists. The S500e L makes use of a 3.0-litre 6-cylinder petrol engine in combination with an electric motor to churn out 325 kW and 650 Nm. Zero to 100 kph comes up in 5.2 seconds and Benz claims the limousine will consume just 2.8 L/100 km. R1 875 500 should be enough to get you behind the wheel (or at least ensconced on the back seat) of one of these machines.
Read: Mercedes-Benz S500 - Best First Class Car
Search for a used S-Class here
5. Porsche Panamera S eHybrid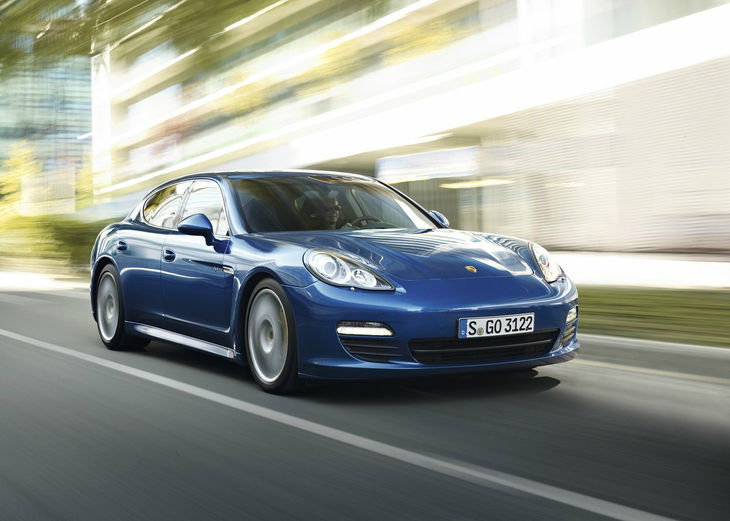 The Porsche Panamera S eHybrid (R1 551 000) follows the same philosophy as the aforementioned Benz – it is powered by a 3.0-litre 6-cylinder that works in conjunction with an electric motor. The eHybrid packs 306 kW and 590 Nm, which will shove it to 100 kph in 5.5 seconds, and is claimed to sip just 3.1 L/100 km. The electric motor alone can propel the Porsche for up to 35 km.
Read: Spy shots of the 2017 Porshe Panamera
Search for a used Porsche Panamera here
6. Porsche Cayenne S eHybrid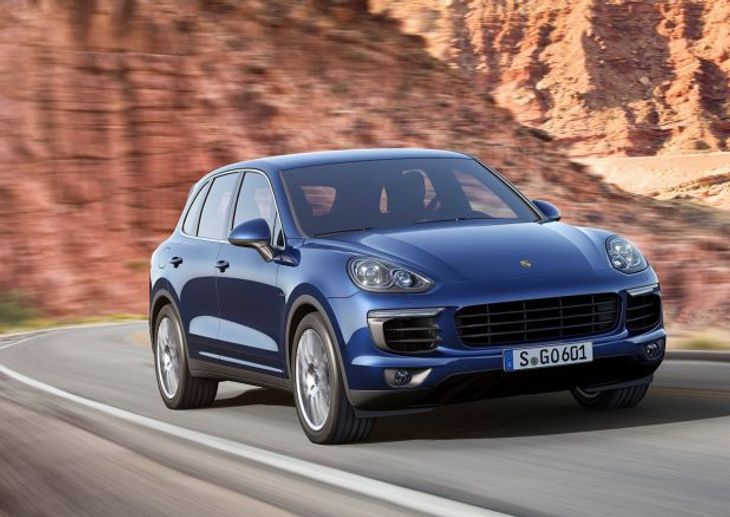 The Cayenne utilises identical running gear to the Panamera S eHybrid, but due to its higher kerb weight is a little slower from zero to 100 kph (5.9 seconds) and slightly thirstier (3.4 L/100 km). It's still a great combination in an SUV package, but, as with most of the cars above, the Porsche (at R1 517 000) is only for the well-heeled few.
Search for a used Porsche Cayenne here
7. BMW X5 xDrive 40e eDrive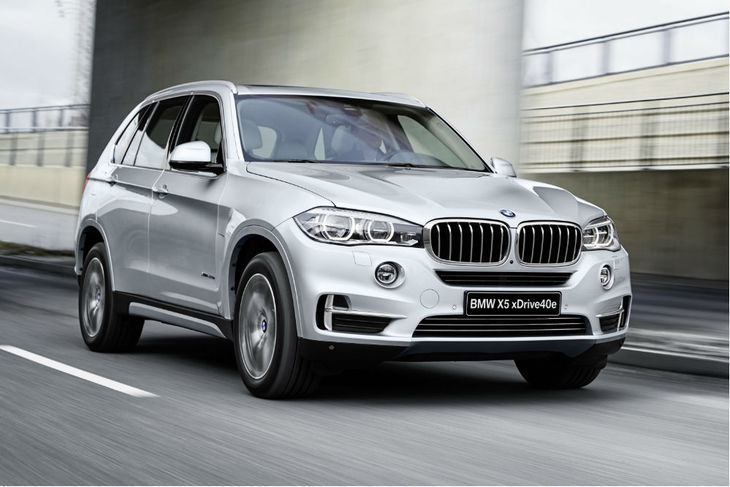 This plug-in hybrid BMW X5 derivative was recently launched in South Africa. There's a 2.0-litre 4-cylinder engine under the bonnet, which, when working in tandem with the electric motor, generates peak outputs of 230 kW and 450 Nm. That's good enough to move the X5 from 0 to 100 kph in 6.8 Seconds. Fuel economy is claimed at 3.3 L/100 km. R1 097 500.
Read: BMW X5 xDrive 40e first drive
8. BMW 330d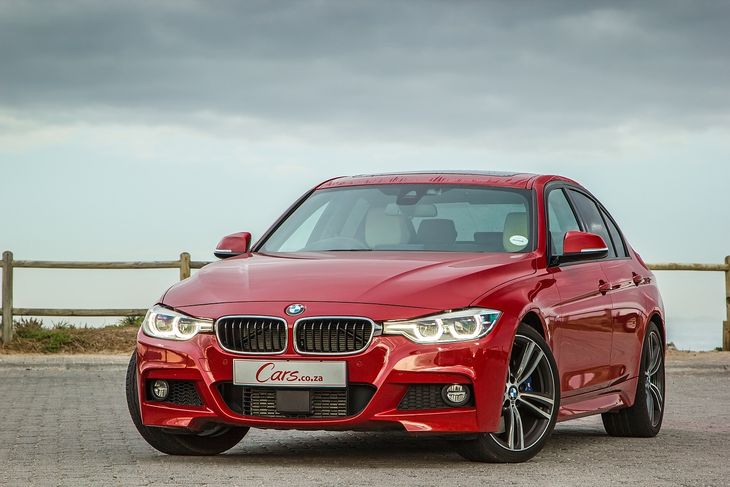 The first non-hybrid, non-electric car to make this list comes from Bavaria. The facelifted 330d was launched in the local market towards the latter end of 2015. Its 3.0-litre turbodiesel is both powerful and frugal... The 6-cylinder engine develops 190 kW and 560 Nm of torque, which help to propel the 330d from zero to 100 kph in 5.6 seconds. With a claimed average fuel consumption of 4.9 L/100 km and a list price of R624 026, it's one of the better-value options here.
Read: BMW 330d Review
9. BMW 640d Coupe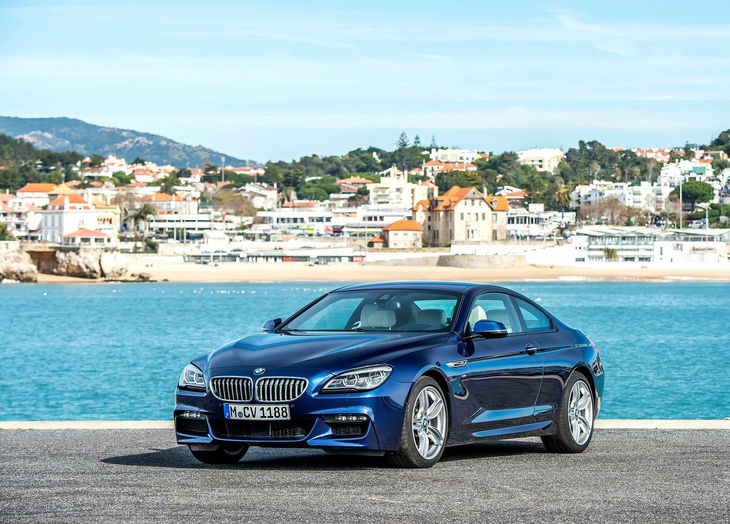 From here on, it's just a list of BMW turbodiesels that prove to be extremely efficient, but also rapid in the acceleration department. The 640d also uses a 3.0-litre turbodiesel engine, but has more power and torque than the 330d. With 230 kW and 630 Nm on tap, the 640d is faster to 100 kph (5.3 seconds), but thirstier at 5.4 L/100 km. R1 171 622.
Read: BMW Reveals 6 Series updates
Search for a used 6 Series here
10. BMW 535d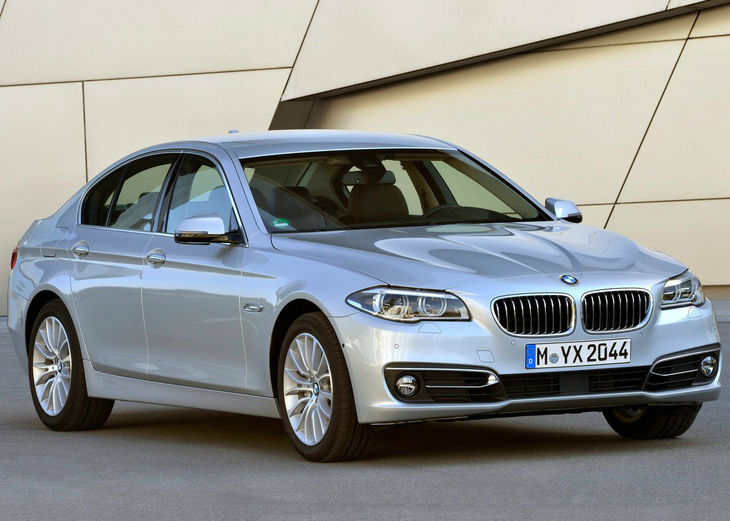 The BMW 535d and Audi A7 Sportback 3.0TDI are tied for the 10th spot, but the 535d is a touch more affordable and therefore claims the 10th spot. Acceleration and fuel economy are nearly identical in this sedan (5.4 L/100 km and 5.5 seconds to 100kph) to its 640d Coupe sibling. The most powerful turbodiesel 5er costs R1 026 052.
Read: Spy shots - 2017 BMW 5 Series
Search for used BMW 5 Series' here
Related content: