Korean carmaker Hyundai will be launching two more products into the South African market in 2018. Let's meet them both.
The SUV market is flying, both locally and internationally and one manufacturer who has capitalised on this is Hyundai. With recent facelifts to the Creta and Tucson, these two models should start tallying up healthy sales. At the launch of these two SUVs, Hyundai SA confirmed that it had two more launches scheduled for 2018.
While petrolheads are lusting after the Hyundai i30 N, sadly it seems unlikely that this performance model will come to our shores as its just too expensive. The next Hyundai vehicle to make its way to South Africa is the Kona, which will be launched in the middle of October, while the larger Santa Fe arrives at the end of November.
Hyundai Kona (October)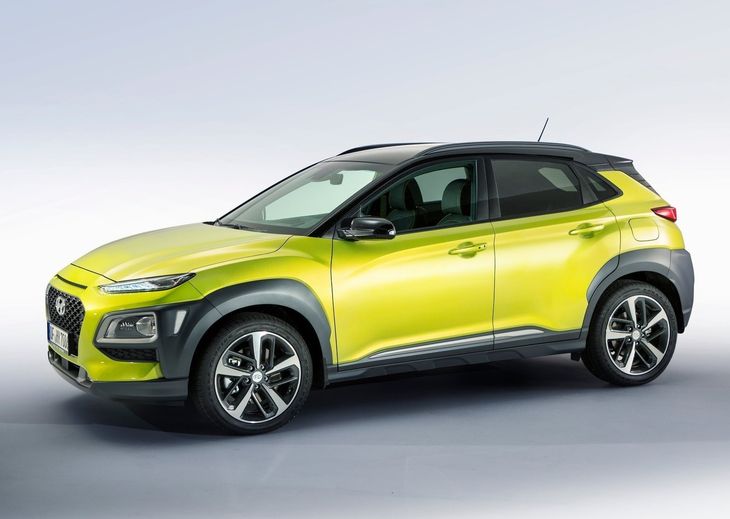 The Hyundai Kona is one of the more striking crossovers since the arrival of the Renault Captur a few years ago. Designed by Peter Schreyer, the man responsible for the Kia Stinger and the now-iconic Mk1 Audi TT, the i30-based Kona made its public debut as long ago as June 2017. Hyundai Automotive SA has confirmed 2 derivatives for the local market. It will see the introduction of the brand's first 1.0-litre, 3-cylinder turbopetrol engine. The second derivative is the tried and tested 2.0-litre naturally aspirated petrol, which will be exclusively available as an automatic. Both models are front-wheel-drive only.
Hyundai Santa Fe (November)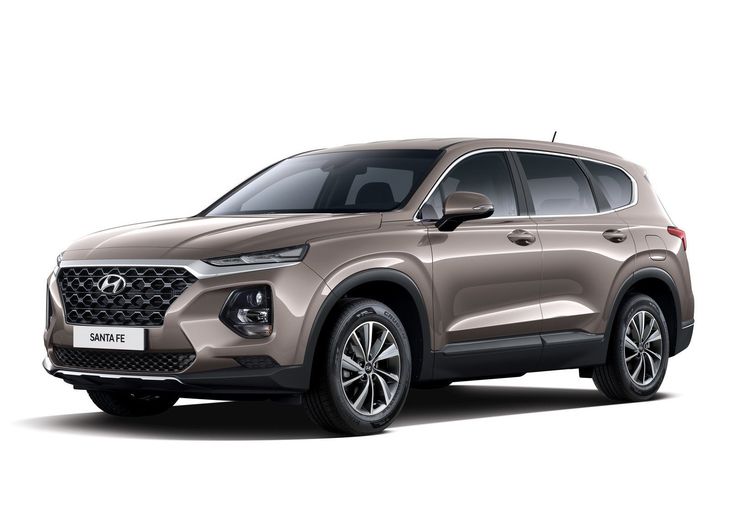 The Hyundai Santa Fe is back for a 3rd generation, with the 7-seat SUV aiming to offer more to buyers in many ways: more space, more style, more safety and more value. The new styling doesn't hide the fact the 2018 Santa Fe is larger than its predecessor, measuring 4 770 mm in lenght (+70 mm), 1 890 mm in width (+10 mm) and 1 680 mm in height (+10 mm), and with a stretched wheelbase now running 2 765 mm (+65 mm). The existing Santa Fe has just one engine option across two variants – a 2.2-litre 4-cylinder turbodiesel engine with the entry-level front-wheel-drive model and the high-spec all-wheel-drive version, which we expect to be mostly carried over from the existing range.
Want to buy a Hyundai SUV?
Browse both new and used stock here.
Further Reading