The BMW iX3 – the Munich-based firm's fully electric executive SUV that's closely based on the X3 ­– has completed homologation testing and plans are on track for global market launch by the end of 2020.
We recently reported that BMW would have 5 EV models on the market by the end of 2021 and 25 electrified derivatives by 2023. In announcing the results for the Group (including Mini and Rolls Royce) at the end of the 2019 financial year, BMW also declared its intention to reduce the number of traditional-drivetrain variants (which we understand to be non-hybridised turbopetrol and -diesel derivatives) by 50%.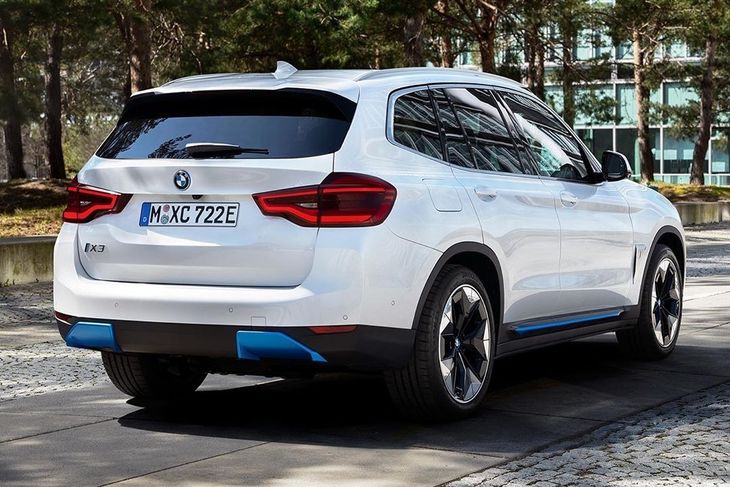 It remains to see to what extent the iX3's battery packs will reduce the X3's luggage space, or will BMW spring a surprise?
The Concept iX3 made its debut at the Beijing Show about 2 years ago and following the completion of successful homologation testing, the iX3 is due to go on sale in global markets toward the end of 2021. A total of more than 340 hours and 7 700 km of testing was required to be completed in 4 weeks.

"This is the first time we have completed the entire homologation process for a fully electric model in China and Europe at the same time. The staff on our testing team mastered this unique challenge with tremendous dedication and efficiency," said Arno Keller, head of Development BMW iX3.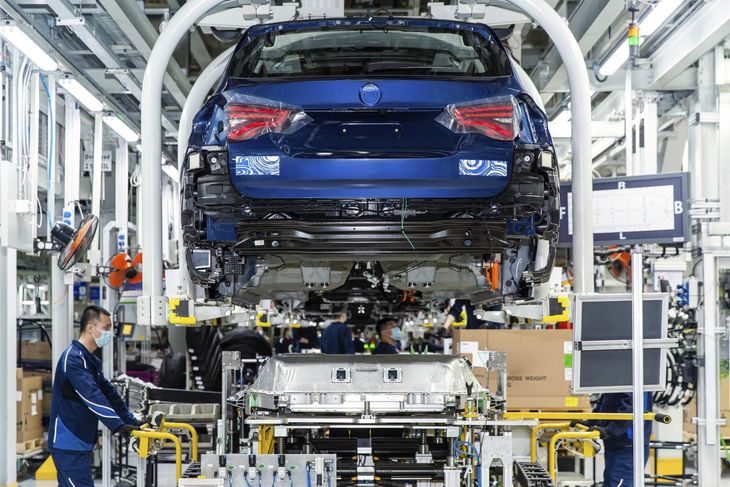 The iX3 is built in the same production facility as the X3 SUV.
We assume left-hand-drive markets will have first dibs and right-hand-drive markets will probably receive the newcomer in 2021. Considering that its rivals are either already in South Africa (Jaguar's 2019 World Car of the Year-winning I-Pace) or heading to our shores in the near future (Audi e-tron and Mercedes-Benz EQC), the iX3 is a good bet for Mzansi, considering that BMW SA has been offering EVs in the local market since 2015; last year it expanded its X5 premium-SUV range with the launch of the xDrive45e.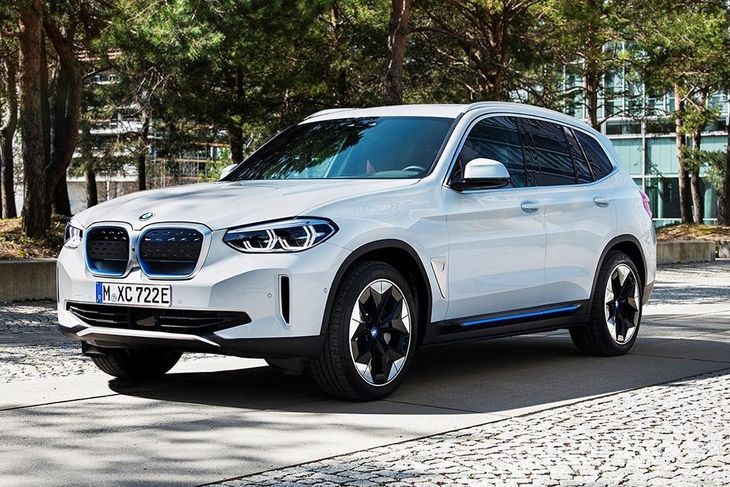 Has BMW been wise to keep the iX3's looks familiar, or will its lack of distinctiveness reduce the newcomer's showroom appeal?
"We are right on schedule with our BMW iX3 pre-production vehicles and will launch standard production in late summer, using state-of-the-art technologies such as custom installation of the new high-voltage battery and artificial intelligence for monitoring parts," explained Robert Küssel, BBA Plant Director Dadong. "We are also producing the fully-electric BMW iX3 and the BMW X3 with combustion engine on the same production line. This enables us to achieve high efficiency and flexibility in production," Küssel continued.
As expected, the production version of the iX3 looks closely based on its X3 sibling, which is a rather conservative approach by BMW, considering the aforementioned e-tron and EQC, which are also based on their (Q5 and GLC) executive SUV siblings, were distinctively styled by Audi and Benz so as to appear as completely separate models.
The iX3 features a plethora of characteristic blue BMW i accents (on the conventionally-styled X3 grille, side skirts and rear bumper), brushed-metal fender garnishes, eye-catching lightweight, aerodynamically-optimised wheel trims (surely they can't be rims!) and, of course, no exhaust ends.
Watch our Jaguar I-Pace Vlog: Will Electric Cars Work in South Africa?

Interestingly, the iX3 – which will be built at the BMW/Brilliance Automotive joint venture plant in Shenyang, China – is not all-wheel-driven. Its 5th-generation eDrive power unit consists of a 210 kW/400 Nm electric motor, which is mated with a 74-kWh lithium-ion battery pack and powers the executive SUV's rear wheels.
BMW claims an (updated) optimal range of 440 km from a full-cycle charge on the WLTP standard. The iX3 is expected to feature a newly-developed Charging Control Unit, which can be hooked up to fast-charging stations (of up to 150 kW capacity). In that case, the batteries can be fully charged (from fully depleted) in just 30 minutes.
There is more in the proverbial pipeline for the iX3 package too. BMW is likely to ultimately offer an xDrive all-wheel-drive version at some point, ostensibly with a dual-motor configuration, but the next models from the BMW i stable are likely to be the i4 and iNext.
Related content:
BMW to cut 'traditional variants' by 50%
BMW's Electric Offensive Begins
Mercedes EQC - First taste of Benz's EV
Audi e-tron (2019) International Launch Review
Jaguar Launches Live EV Map for SA