BMW will have 5 EV models on the market by the end of 2021 and 25 electrified derivatives by 2023, but it will also reduce the number of traditional-drivetrain variants (which we understand to be non-hybridised turbopetrol and -diesel derivatives) by up to 50%.
Oliver Zipse – the chairman of the Board of Management of BMW AG – this week announced the results for the BMW Group at the end of the 2019 financial year. Although the group had delivered a record 2 538 367 units and its revenue exceeded €100 billion for the year for the first time, its profit (before financial result) was €7.4 billion, which was 17% lower than in 2018.
BMW acknowledged that the provision of €1.4 billion (following the receipt of a Statement of Objections from the EU Commission, in connection with ongoing antitrust proceedings), as well as upfront expenditure for research and development, had reduced profits and "as expected, headwinds also came from negative developments in currencies and raw materials prices."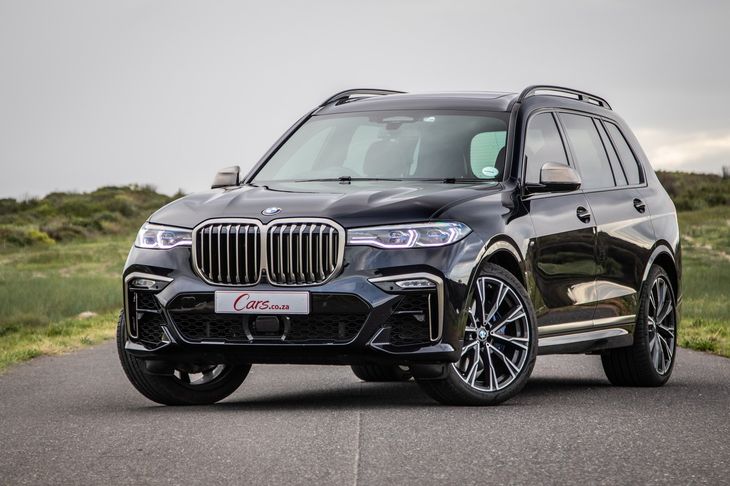 BMW's 2019 Q4 revenue – the highest ever for a single quarter – has helped by a growing demand for its upper-luxury vehicles.
Profit (before tax) ended up at €7.2 billion (which is 26.1% lower than in 2018) and net profit amounted to €5 billion (a reduction of a whopping 28.9%).
The good news for the BMW Group was that "in 2019, we improved our profitability from quarter to quarter. This shows we have the right products and that our strategy is effective," Zipse was quoted as saying. "We are embracing the transformation of our industry and have trust in our innovative strength. We recognised the signs of change at an early stage and made preparations accordingly."
'CO2 reduction goals on target'
The BMW Group was confident that it would achieve its CO2 fleet target for its European new-car registrations again this year, which is approximately 20% below last year's target. "A third of that step can be achieved by further improvements to conventional drivetrain systems and the rest by the growth in the field of electrified vehicles," the company said in a statement.
By the end of 2021, the BMW Group intends to have more than 1 million vehicles with all-electric or plug-in hybrid drivetrains on the roads. At that stage, the BMW Group will offer 5 all-electric vehicles: the i3, Mini Cooper SE (which will be launched in South Africa soon), the BMW iX3 (which will soon go into production in Shenyang, China), followed, in 2021, by the BMW iNext in Dingolfing, Germany, and BMW i4 at the Group's Munich plant.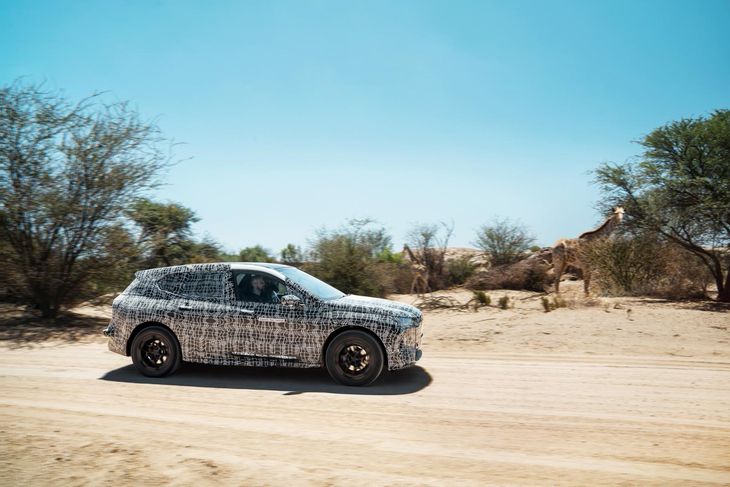 The iNext – BMW's forthcoming luxury electric SUV – has been doing some hot-weather testing in South Africa.
25 electrified derivatives by 2023
The BMW Group expects that by 2021, the global demand for electrified vehicles will be twice as high as it was in 2019. Sales of EVs will grow, on average, by more than 30% per annum up to 2025.
By 2023, the BMW Group plans to have 25 electrified models in its product line-up – of which more than half will be all-electric. The key to achieving that objective was "to have intelligent vehicle architectures that allow models to be powered fully electrically, as a plug-in hybrid or with a combustion engine."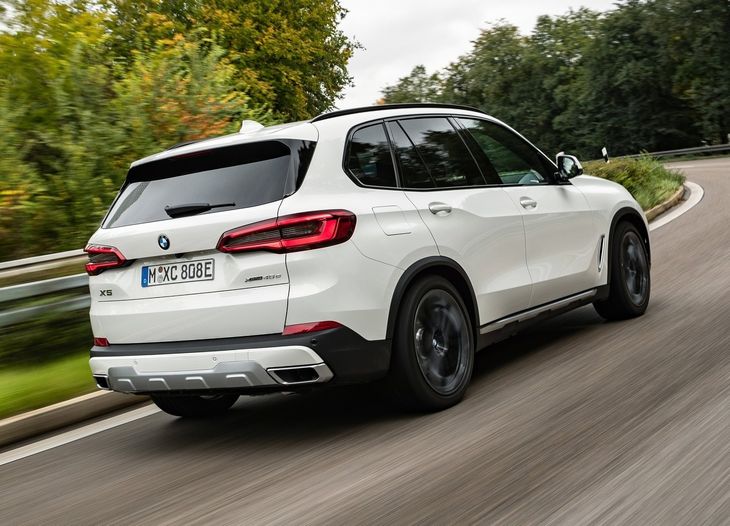 Following the local launch of the X5 xDrive45e, BMW now offers its premium SUV in turbopetrol-, -diesel and PHEV guises.
The high costs of EV technology
The BMW Group spent €6 billion on research and development last year (11.9% more than in 2018), while capital expenditure increased by 12.3% to €5.7 billion. That trend is unlikely to change, so to compensate for the high upfront costs of future-oriented technologies, the BMW Group remains committed to improving efficiency continually as part of the Performance > NEXT programme, which is expected to generate efficiency savings (through faster digital processes and leaner structures) in excess of €12 billion by the end of 2022. New model development times will be reduced by a third.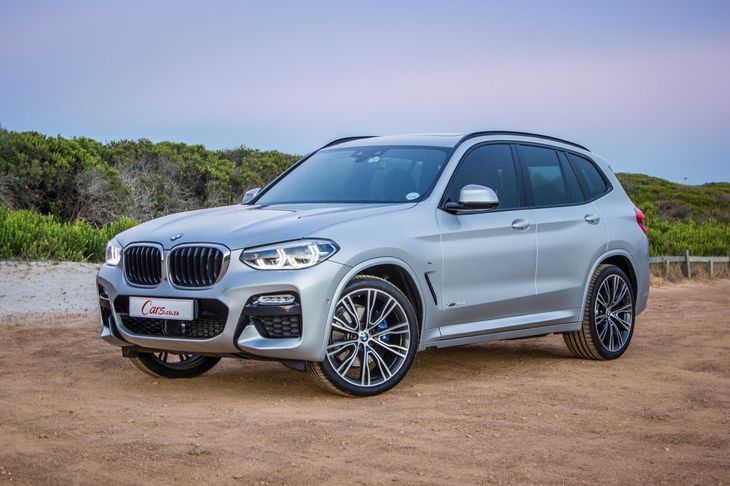 Will the rationalisation of BMW's line-up spell the end for a few turbodiesel derivatives, now that diesel motors are no longer in vogue?
50% reduction in traditional drivetrains
On the product side, up to half of traditional (non-electrified) drivetrain derivatives will be eliminated from 2021 onwards in the transition to creating enhanced, intelligent vehicle architectures – in favour of additional electrified drivetrains. "It is in this area that the full impact of these measures will come into effect, particularly in the years after 2022," the statement said.
Meanwhile, the BMW Group's model portfolio is being regularly assessed to find additional potential ways of reducing complexity. Apart for seeking greater efficiency through indirect purchasing and better leveraging of material and production costs, the Munich-based group is focusing on new models in segments where the rates of return are highest: One of the Group's targets, the company claims, is to double its sales volume in the luxury segment from 2018 to 2020...
Related content:
EV Apocalypse is Closer Than You Think