If you are in the market for a new compact crossover/SUV in 2019 then these 4 products are worth taking note of.
Toyota RAV4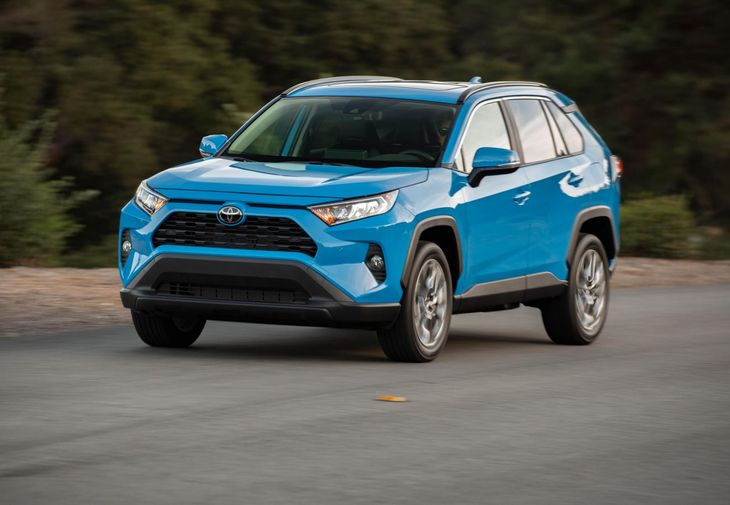 We recently experienced the new Toyota RAV4 in Spain and based on our first impressions, it's a goody! The new RAV4 is expected to launch in March 2019 and South African buyers will have the choice between a 2.0- and 2.5-litre naturally aspirated petrol engine with either 127 kW/207 Nm or 152 kW/250 Nm respectively. A total of 3 transmissions and 3 trim grades including the entry-level GX, the more rugged GX-R Adventure derivative and the range-topping VX grade will bring the derivative count to 5. Both front-wheel drive and all-wheel drive formats will be offered. No diesel engine/s will be included.
Also see: Toyota RAV4 (2019) International Launch Review
Toyota RAV4 (2019) Specs & Price
Volkswagen T-Cross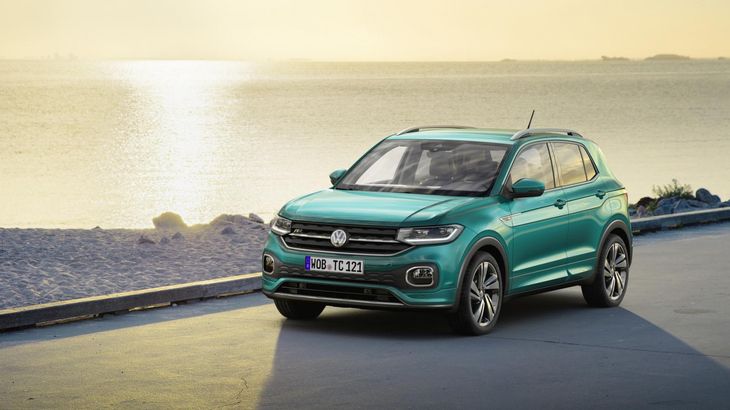 The new Polo-based T-Cross is expected to reach South Africa in Q3 of 2019 and will rival the likes of the Ford EcoSport, Hyundai Creta, Honda HR-V, Nissan Qashqai and Suzuki Vitara. A total of 4 turbocharged engines will power the T-Cross. There are two 1.0-litre turbopetrol, 3-cylinder engines on offer with either 70 kW or 85 kW. A range-topping 1.5-litre turbopetrol engine with 110 kW will also be offered. On the diesel front, a 1.6-litre turbodiesel engine with 70 kW rounds off the T-Cross range. All T-Cross variants will be front-wheel-drive and both manual and dual clutch transmissions will be offered.
Also see: Volkswagen T-Cross Revealed, Coming to SA in 2019
Mitsubishi Eclipse Cross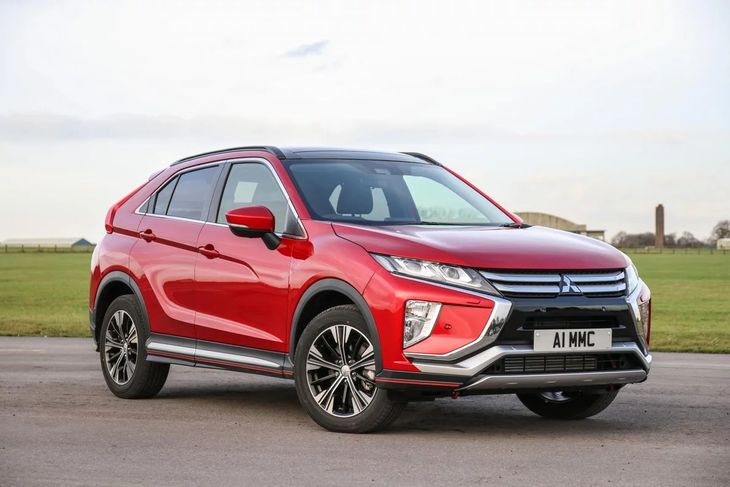 The new Eclipse crossover is due in SA very soon (February 2019) and slots in between the Outlander SUV and smaller ASX crossover in Mitsubishi's local lineup. Trim and specification have yet to be confirmed but you can expect to see a turbocharged 1.5-litre petrol engine with 124 kW and 250 Nm as well as a 2.2-litre diesel engine, either from launch or later in the year. CVT and manual transmission options will be on offer while the diesel engine is expected to paired with an automatic transmission. Front and all-wheel drive configurations are also expected.
Also see: Mitsubishi Eclipse Cross (2018) International Launch Review
Hyundai Styx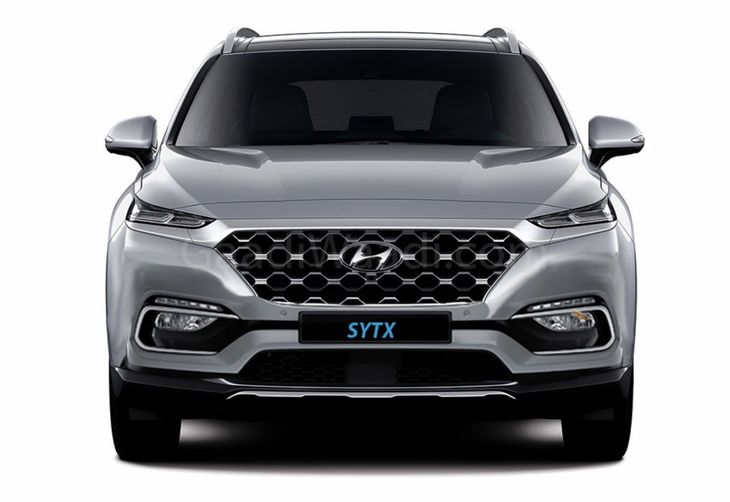 Hyundai's new Styx compact crossover will make its debut at the New York Auto Show and is expected to reach South Africa towards the end of the third quarter 2019 and will slot in beneath the popular Creta. However, we are told that the Styx might carry a different name for the SA market. Hyundai has yet to confirm engines and transmission for the Styx but buyers can expect a 1.2 petrol engine, 1.0-litre turbopetrol and a 1.5-litre diesel option mated to either a manual or AMT transmission.
Related content
7 Cool Hatchbacks for SA in 2019