Volvo South Africa has expanded its XC40 portfolio with a new T3 engine. Here's how much this entry-level XC40 costs.
The Volvo XC40 has proven popular both locally and internationally, and the 2018 European Car of the Year winner has just been expanded to include entry-level T3 derivatives. The T3 motor is the brand's first-ever 3-cylinder engine in the 91-year history of Volvo. It features direct injection and turbocharging, and from 1.5-litres of capacity, it pushes out 115 kW and 265 Nm.
Using the current modular assembly as the current four-cylinder Drive-E motors, this engine was developed by Volvo. You can have either a 6-speed manual gearbox or an 8-speed automatic transmission with your T3. Here's where things become interesting. Volvo SA says this 1.5-litre T3 3-cylinder engine has been engineered for "integration into Twin Engine plug-in hybrid cars" and that there will be a "hybridised as well as a pure electric powertrain option for the XC40" coming soon.
The Volvo XC40 T3 is available right now with the manual gearbox, while the T3 automatic derivatives will follow on in 2019. With this engine, the Volvo XC40 can accelerate to 100 kph in a claimed 9.4 seconds and go onto a top speed of 200 kph. It should be reasonably frugal too, with a claimed economy of between 5.4 L/100 km and 7.6 L/100 km.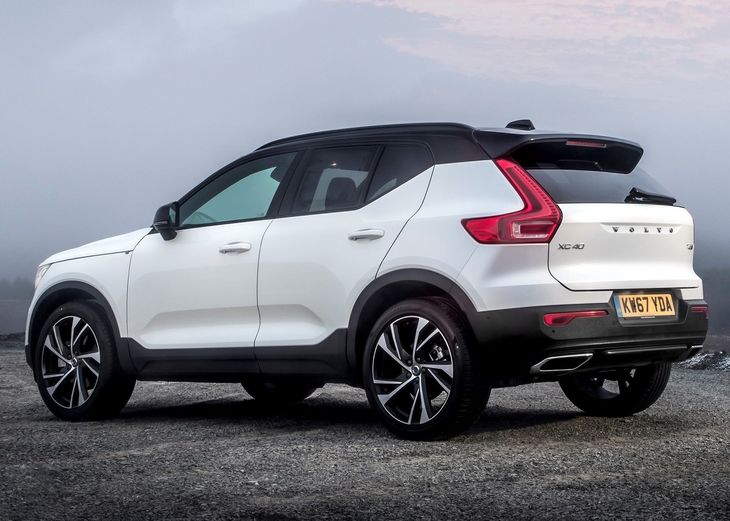 The 1.5-litre 3-cylinder motor makes 115 kW and 265 Nm
Volvo XC40 T3 Price in South Africa
XC40 T3 Manual Momentum R 486 500
XC40 T3 Manual lnscription R 518 200
XC40 T3 Manual R-Design R 525 300
Further Reading