Is the lukewarm Renault Clio GT Line the new cool for buyers looking for more from their hatchback? We took it for a drive to see what it has to offer...
Of late, certain manufacturers have seen a gap that exists in the compact hatchback market and they have decided to fill it stylishly. The gap exists between full-blown hot hatches and their more common siblings. Consider, for instance, the recently launched Volkswagen Polo TSI R-Line. Before this car emerged, the closest thing you could get to a Polo GTI was the sedate 1.2 TSI Highline. As nice a car it is, it's by no means sporty.

So where does that leave the consumer that still wants something exciting but not very fast or someone that wants a hot hatch but their budget disagrees? That's the gap that cars like the Polo TSI R-Line fill. Today, however, we're not here to talk about that car, instead, we've driven the competition. It's French, it's gorgeous and it's also lukewarm – it's the Renault Clio GT Line.
Hot hatch appeal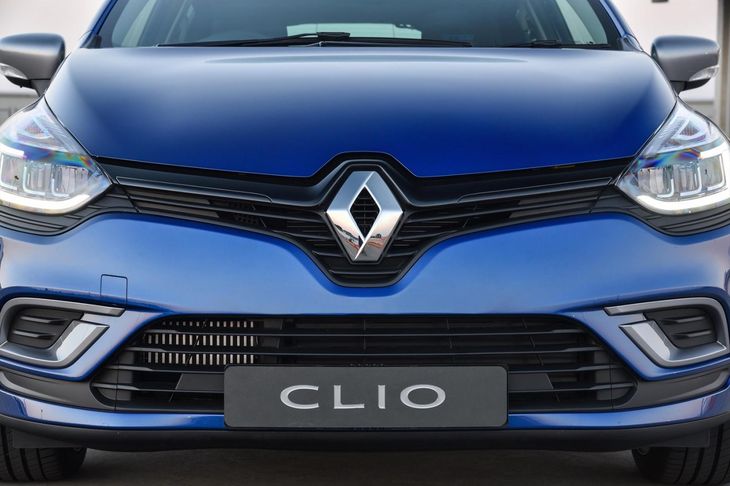 The Clio GT Line is an attractive package that offers good looks and spritely performance at a reasonable price.
Looking at the Clio GT Line is something anyone won't mind doing. It's a car that begs to be driven simply based on its visual appeal. The front-end looks aggressive and the C-shaped LEDs make a not so new car seem very modern. The rear is simpler but still stylish with a silver diffuser differentiating it from the other models in the Clio range. The interior is funky, giving you a touchscreen infotainment system for media and navigation. The MediaNav interface is adequate and allows you to connect your Apple device as an iPod and also enables you to pair devices via Bluetooth.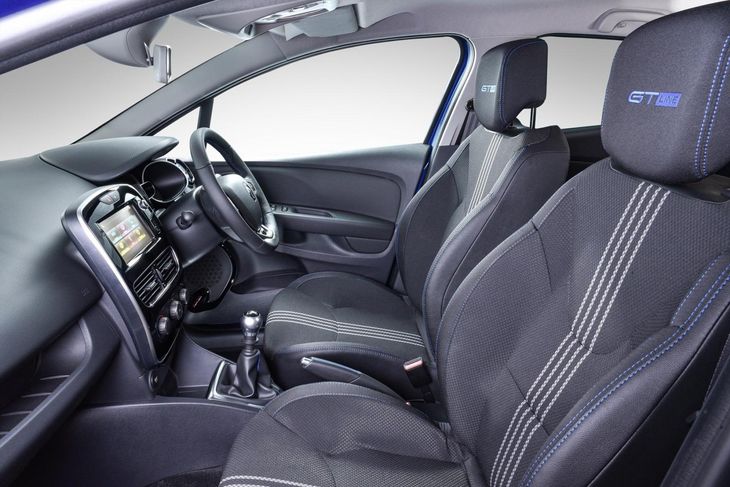 Sporty yet comfortable, the Clio GT Line is a good daily runner that will please its driver with a modern interior.
RS-inspired features have been applied to the interior and items such as the steering wheel and sports seats are ones you would expect to find in the Clio RS. The bucket seats are a topic for debate, however, as they offer exceptional support. So much so, they seem a tad overkill considering that the GT-Line only offers 88kW/190Nm of torque from its 1.2-litre turbocharged engine. Renault's decision to fit these seats is partly understandable as sporty Clio's have always been known for their tremendous dynamic attributes. That being said, the average Clio GT Line driver probably won't spend their time recording how many G's they experienced during corners on their way to the shops.
Bringing driving back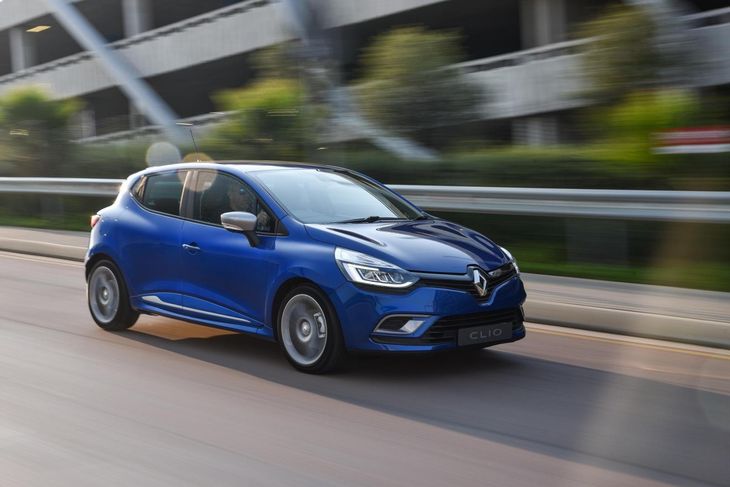 The 6-speed manual gearbox is a peach and makes driving the Clio GT Line a pleasant and fun affair.
Of course, with the GT Line badge you can expect some level of sportiness, even though it's not an RS. We're happy to report that the Clio GT Line doesn't disappoint. The original nature of sporty hatchbacks of the past was more about the feeling rather than speed. In that spirit, the Clio GT Line is all about the feeling.

The engine is spritely, but acceleration is not very fast. A claimed zero to 100 kph time of 9 seconds proves that. However, the Clio's steering is one that is immediate, responsive and alive. The best trick the Clio has up its sleeve is its use of a 6-speed manual gearbox, a very good one at that. EDC for who? At last we have a cheeky hatchback that YOU can drive instead of simply flipping a paddle up and down. Yes the EDC gearbox will be better for traffic, but the whole point of this car, is for it to be fun and the manual gearbox undoubtedly makes a big tick in that box.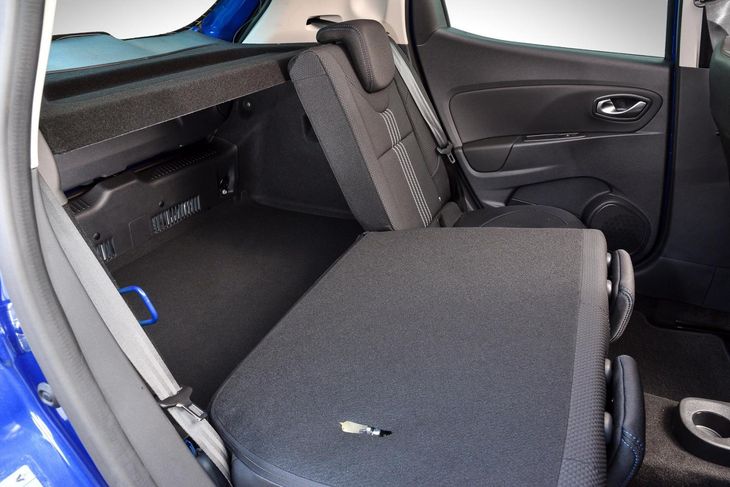 Space for rear passengers is adequate and luggage space is generous with a 60:40 split rear bench offering more flexibility.
Regardless of how much fun you can have, everyday driveability is very important too. Again, the Clio GT Line works for general city driving. The suspension is balanced, allowing for road feedback, but it's not harsh. The only drawback for a long drive are the seats. They're simply too "race" orientated. Besides that, expect a nimble ride with a torquey disposition.

Rear legroom is identical to any modern Clio, meaning it's okay, depending on how tall or short your friends are. Boot space is claimed at 300 litres, which is great, and the space offering can be further altered with a 60:40 split rear bench. So then, the GT Line has not lost its "everydayness".
Final thoughts
Overall, this little tyke offers nice features for the buyer needing a little more oomph, but not the full shove. Its price of R264 900 (April 2017) and a 3 year/45 000km service plan makes this car quite the value proposition, considering what you're getting. Keyless entry, rain and light sensors, hill start assist and cruise control are but some of the features that come standard in this car.

Topped off by its good looks and fun personality, this is the perfect fit between the Clio Dynamique and the Clio RS. With downsizing and budget cuts being a hot topic lately and whilst hot hatch prices skyrocket, lukewarm hatchbacks may be the new cool and the Renault Clio GT Line proves that. It's definitely worth a look...
Related Content
Refreshed Renault Clio gains GT Line derivative
Facelifted Renault Clio (2016) First Drive
Renault Clio GT-Line (2015) Review
Volkswagen Polo 1.0 R-Line (2017) Quick Review (w/Video)
Spy pics: New Volkswagen Polo (2017) spotted in SA
Volkswagen Polo 1.0 TSI R-Line (2017) First Drive
Kia Rio (2017) International First Drive
Hyundai i20 Range Expands in SA
Want to buy a Renault Clio?