South Africa will see the release of the eagerly awaited Volkswagen Polo GTI in the middle of 2018. We gathered some intel from the small car line director, Ralf Kolling about the upcoming performance hatch. Here's what you need to know.
1. It's "better to drive than a Golf GTI"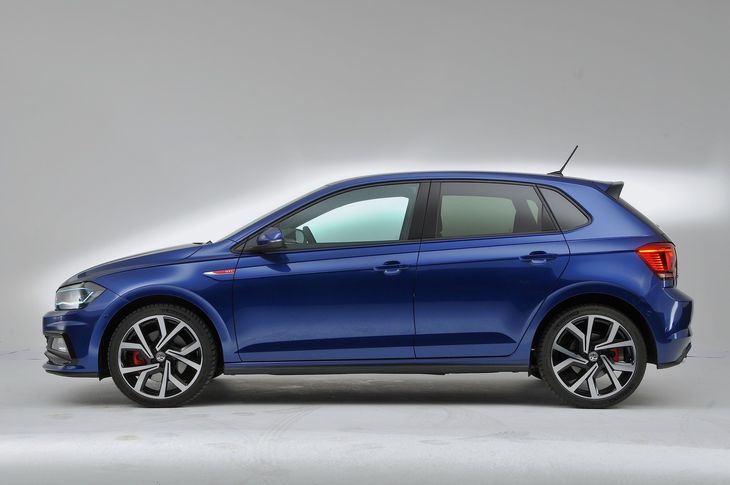 Volkswagen is promising a sharper and more agile driving experience from the new 236 kph Polo GTI, compared with the more mature driving manners of the Golf GTI.
"The Polo GTi is shorter, lighter and better to drive," said Volkswagen's small car line director, Ralf Kölling. "The Golf has performance more oriented to the highway, the Polo GTI is more agile for a really good drive. The shorter wheelbase than the Golf gives the Polo that extra feeling of agility."
Kölling and his team have been working on the Polo GTI for 3-and-a-half years, helped by the green light from Volkswagen high-ups just six months after work began on the latest Polo. "We decided early in the project that we wanted a GTI version of the Polo and that has helped with having space under the bonnet for the bigger engine," said Kölling.
2. The 2.0-litre turbo is all about consistent torque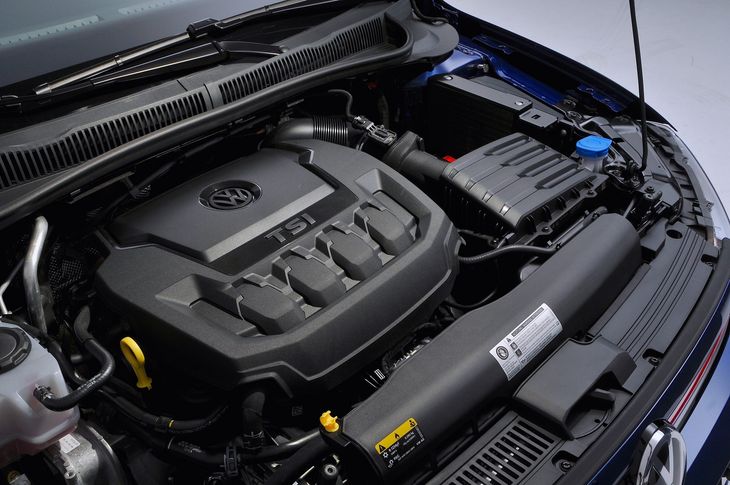 Power for the new Polo GTI comes from a 2.0-litre turbocharged four-cylinder unit with a peak output of 147 kW and 320 Nm. The previous Polo GTI made 141 kW/320 Nm from a 1.8-litre four-cylinder unit.
Peak torque is developed with a flat curve between 1 500 rpm and 6 000 rpm and is understood to deliver a solid surge of performance in the mid-range. Top speed is a claimed 236 kph and 0-100 kph in 6.7sec – very similar to the previous-generation Polo GTI
3. It will be DSG only, at first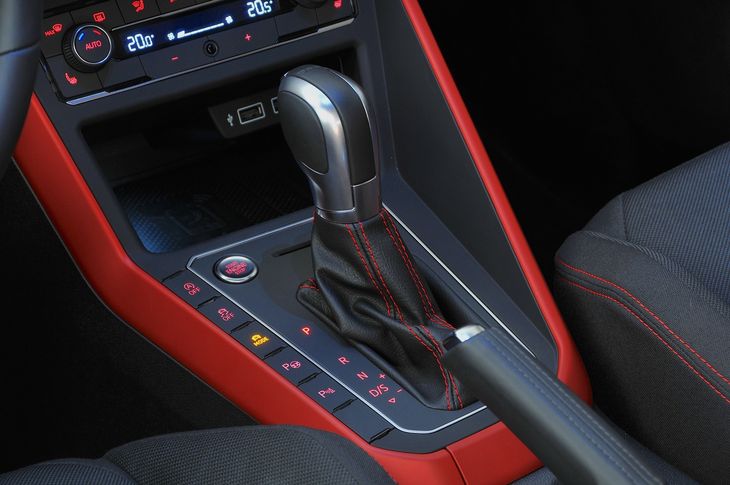 A 6-speed DSG dual-clutch automatic gearbox will be standard at launch, with a six-speed manual becoming an option in 2018.
"It was a really hard decision between the DSG and manual, but the market is deciding and performance models are trending to DSG," said Kölling.
4. The chassis and suspension are stiffer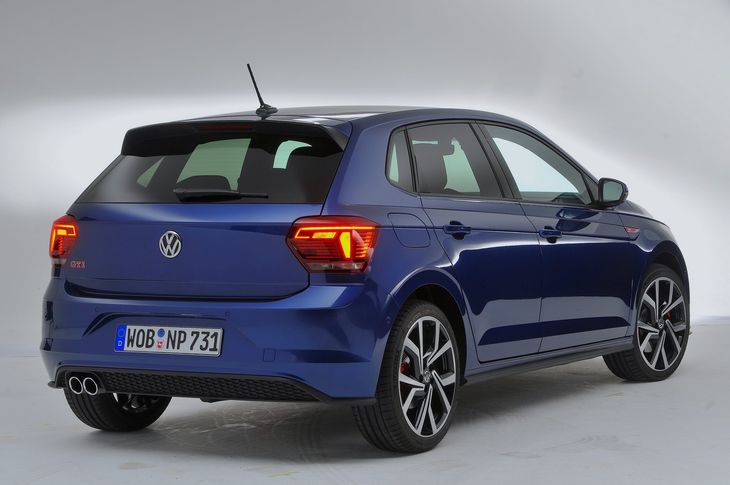 The basis for the new Polo GTi is a much stiffer 5-door body based off VW's ubiquitous MQB platform and with a torsional rigidity of 18k Nm/deg. The old Polo rated 14k Nm/deg, 28 percent less.
Other chassis refinements include a standard sport suspension with a 15 mm reduced ride height, stiffer solid front and rear anti-roll bars of 21 mm diameter and uprated springs and dampers.
The front spring rates are 31% stiffer and the rears 24% higher, while the dampers feature two selectable settings – Normal and Sport — under Volkswagen's Sport Select banner.
Bigger brake rotors — 312 mm diameter at the front and 270 mm at the rear — boost stopping power compared with the standard Polo.
5. It still has an XDS differential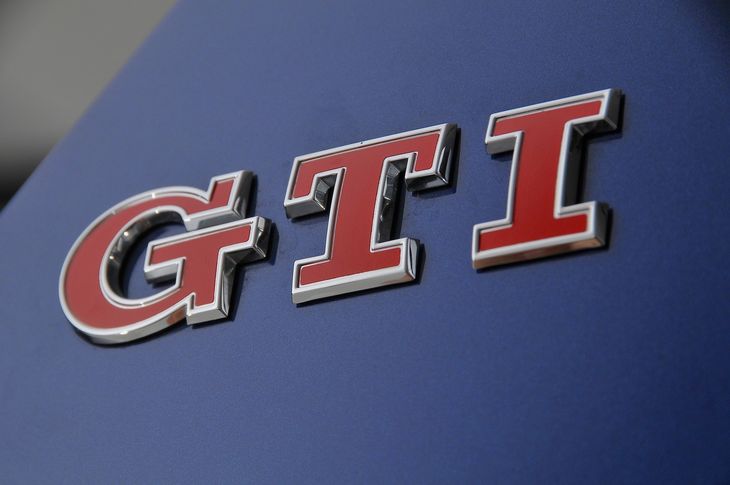 Just like the previous model, the new Polo GTi also features electro-mechanical steering and an XDS differential lock, which uses the traction control system to limit wheelspin.
Related content:
Preview: 2018 VW Polo GTI vs 2018 Ford Fiesta ST
Volkswagen Polo (2018) International Launch Review
Hillclimb Shootout: Ford Fiesta ST200 vs Renault Clio RS200 Lux [with Video]
Ford Fiesta (2018) International Launch Review
Searching for a used Polo GTI?