The Mercedes-Benz X-Class has been launched and we've driven the production version. However, when compared to the outrageously wonderful concepts, the Mercedes-Benz X-Class looks quite tame. We take a look at the visual differences.
The Mercedes-Benz X-Class bakkie impressed us with its refinement and improvement over the Nissan Navara upon which it is based. However, the looks have polarised our readers and many have suggested that the concept is what we really wanted. We first saw the Mercedes-Benz X-Class Pickup Concept in 2016, at an event in Stockholm, Sweden, and we were blown away by its badass looks and proportions. However, fast-forward back to 2017 and the real thing doesn't quite have that visual impact. Sure, concept cars are generally over-the-top, but in comparison, the production version looks meek in comparison.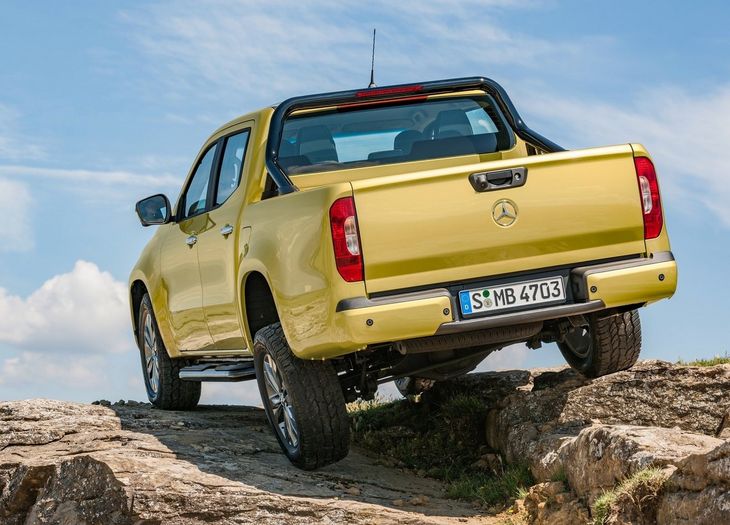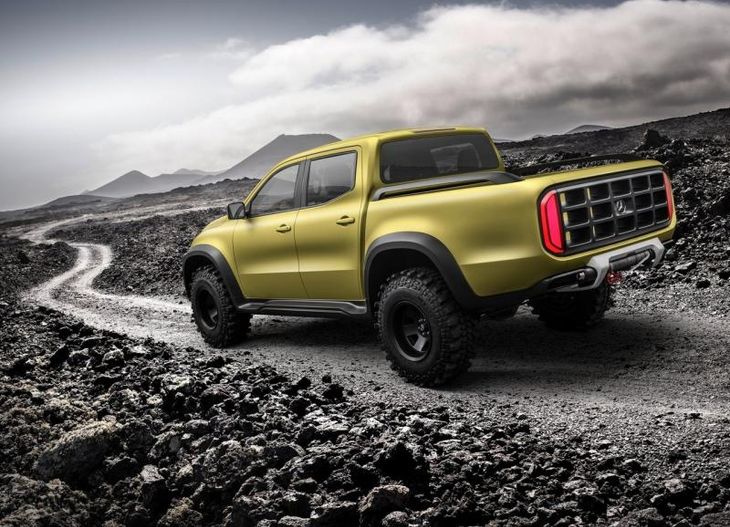 The rear of the production-spec Mercedes-Benz X-Class has drawn a lot of criticism. When you look at the concept with its ruggedised tailgate, you can see why.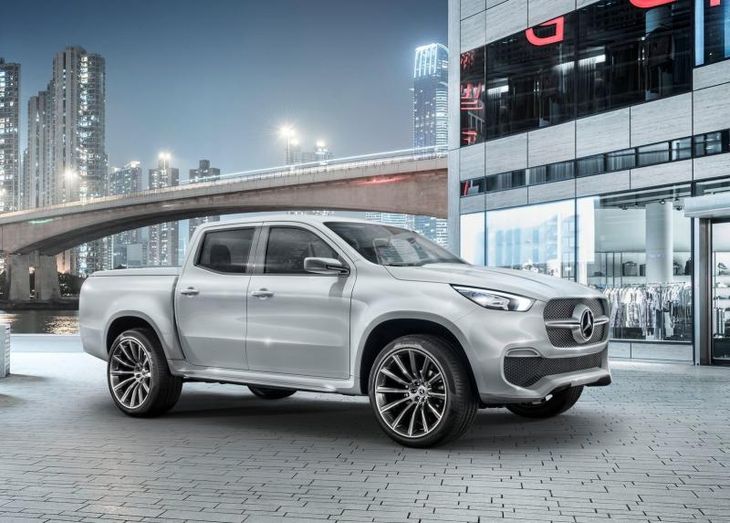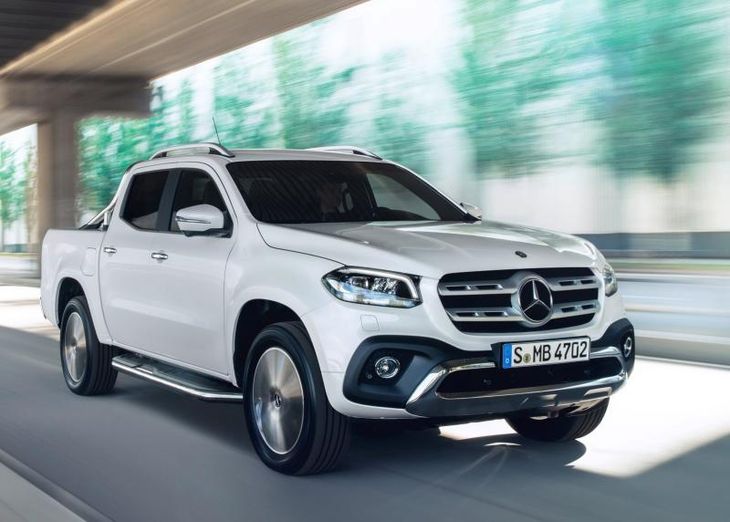 The concept's big alloy wheels look amazing, but they've been swopped for far more sensible and rugged all-terrain tyres on the production model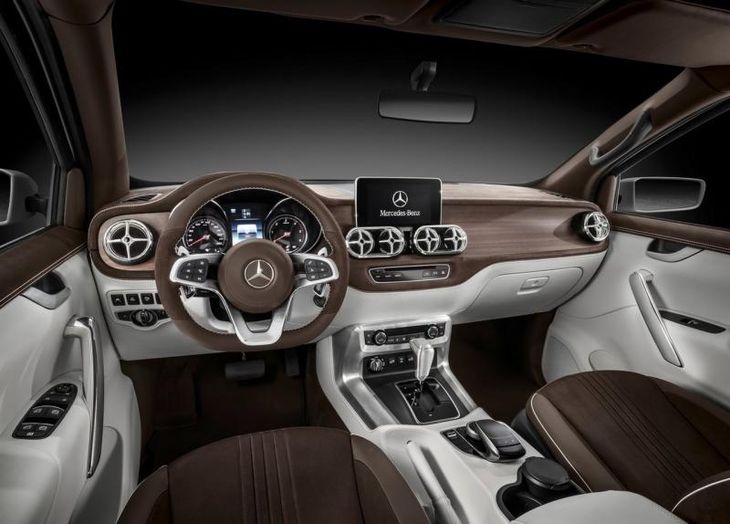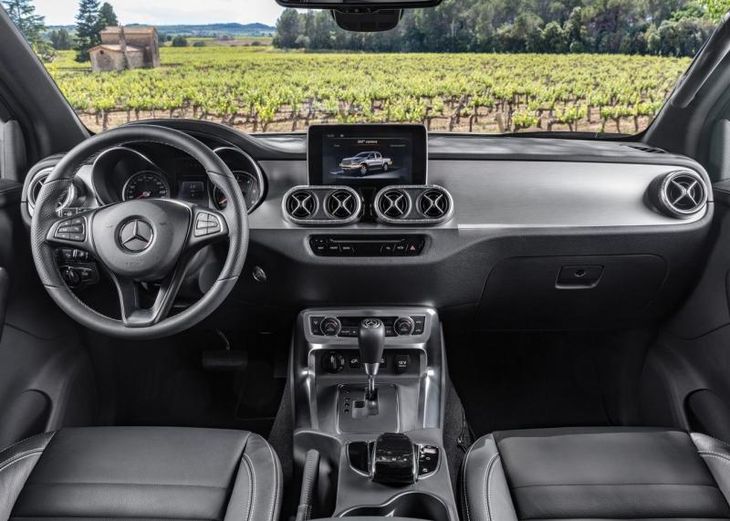 The concept's cabin looks exceptionally luxurious and when translated to production reality, retains a fair amount of premium look and feel. Cleverly, a lot of the Nissan switches have been repositioned in the X-Class, which separates it from the Navara.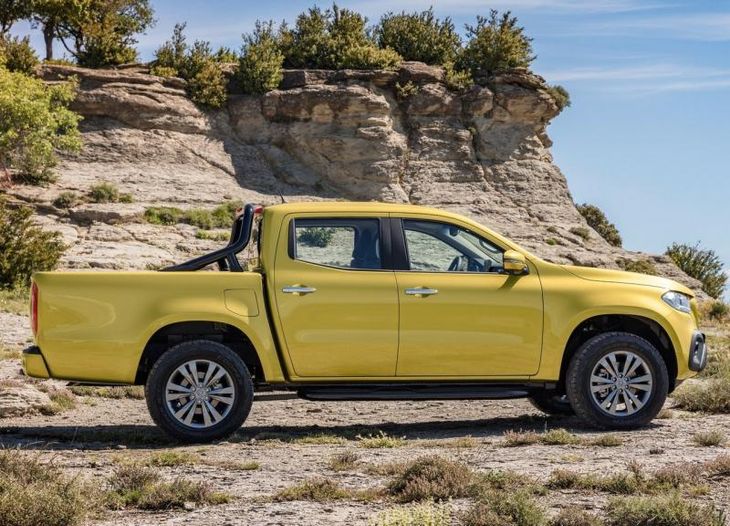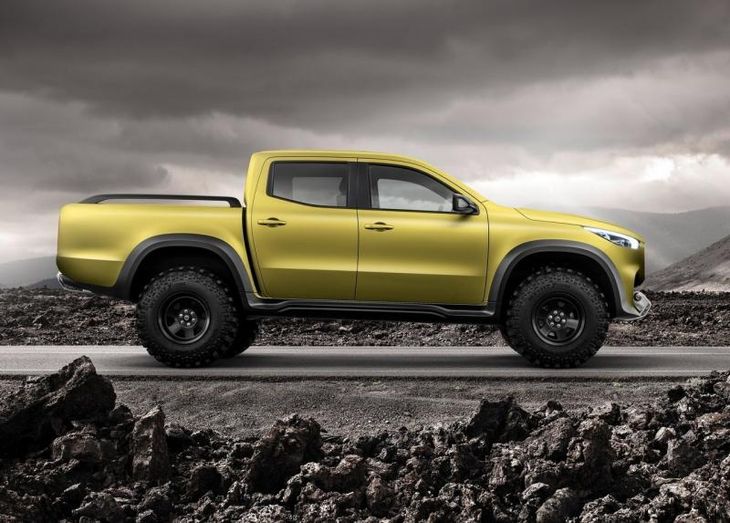 The only thing these two vehicles share is the Limonite colour scheme. The concept looks tough and ready to conquer the Dakar Rally. You can bet that Mercedes-Benz will offer some sort of hardcore offroad visual kit in the near future.
Related content:
Renault Alaskan Officially Revealed
Nissan Navara 2.3D 4x4 LE (2017) Review
Why Navara shakes up the double-cab market
6 Most Fuel-Efficient Double-Cab Bakkies in SA
Mercedes-Benz X-Class: Finally Revealed
Mercedes-Benz X-Class: Off-road demo & video wrap
X-Class & rival double cabs it needs to beat [with Video]
2016 Toyota Hilux vs Ford Ranger – Offroad & Review

In-Depth Comparison: New Hilux vs Ranger vs KB vs Amarok (video)
Want to buy a Mercedes-Benz?