Steven from Cape Town wants to know which (larger) car he should buy to replace his Audi A3. His budget is R250k.
Here is his query:
"I am looking to trade in my Audi A3 and buy a larger car. I am not a 'big flashy car' kind of person – I want a well-maintained, economical and safe vehicle that I can use to transport my family.
My criteria:
New or used.

If new, with a maintenance plan to take care of any mechanical concerns.

If used, I would like a car that is known to be reliable, doesn't cost the earth to service and maintain and, should a major breakdown occur, it won't bankrupt me to get (the car) back on the road.

I need space to lug the family around (only me, my wife and dog for now, but probably a child in about 2 years from now).

I do woodwork, I'm sporty (store things in my car) and we travel up country a few times a year.

Price: R250 000 (roughly) and below.

Key requirements:

Low fuel consumption

Low maintenance costs

Good reliability (the car itself and the reputation of its brand)

Sufficient safety features

Creature comforts (Bluetooth, cruise control, etc.) are far more important to me than performance."
David Taylor's response: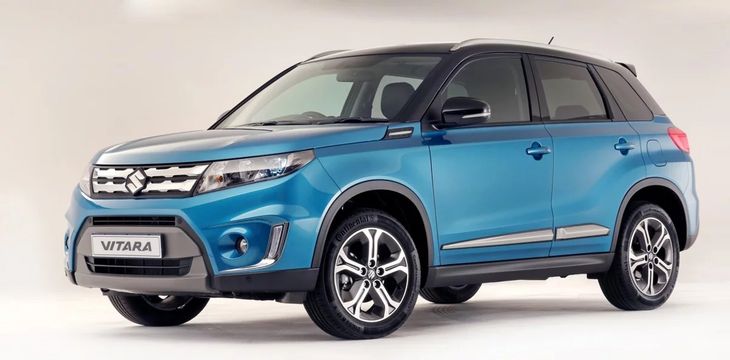 Hi Steven. You are spoilt for choice. I've dug through the stock listed on Cars.co.za and found some intriguing options.
Given your criteria, my first suggestion would be something like a Suzuki Vitara 1.6 GL+. It's a worthy former #CarsAwards winner in the compact family car category, boasts excellent cabin space and the brand is maturing nicely in our market. In fact, the Japanese brand has an enviable reputation for delivering good after-sales support to its clients. At a shade under R250k, you can bag a 1.6 GL+ with 16 000 km on the clock.
However, if you want something with a bit more punch and lower fuel consumption, then I'd look to the Renault Duster. It's about the same size as the Vitara, but the 1.5-litre turbodiesel motor is exceptionally frugal. It has plenty of standard features, a decently-sized load bay and the 4WD version is capable. Be warned, the Renault ownership experience can be hit and miss. We'd suggest looking at the dual-clutch (auto) derivative.
https://www.cars.co.za/usedcars/Suzuki/Vitara/
Hannes Oosthuizen's options: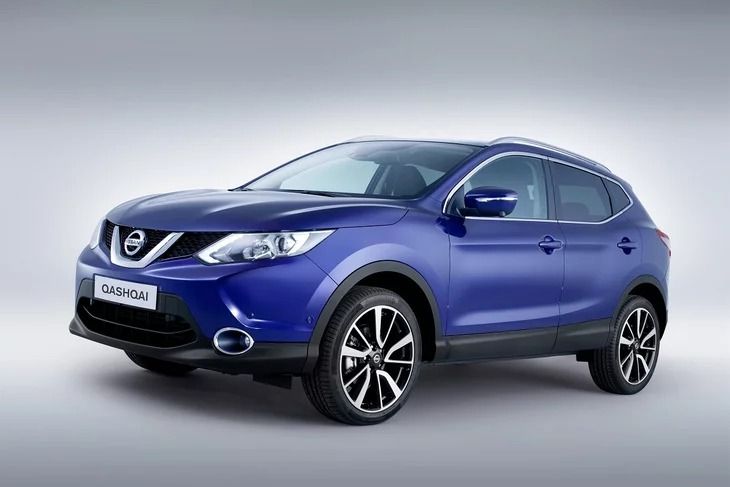 For me, low mileage means below 50 000 km, and I've only looked at cars younger than 2017, so given your criteria, I would suggest something like a Nissan Qashqai 1.2T Acenta (with the CVT automatic 'box, which will make long trips more relaxing). Oh, and Nissan offers a really long 6-year warranty, which further boosts its appeal. You may even be able to pick up the larger X-Trail 2.5 at around R250 000, but that 2.5-litre engine may prove too thirsty. Finally, I'd suggest you also look at the Mitsubishi ASX, which is an underrated offering that appears to be bulletproof.
https://www.cars.co.za/usedcars/Nissan/Qashqai/
Gero Lilleike's choices: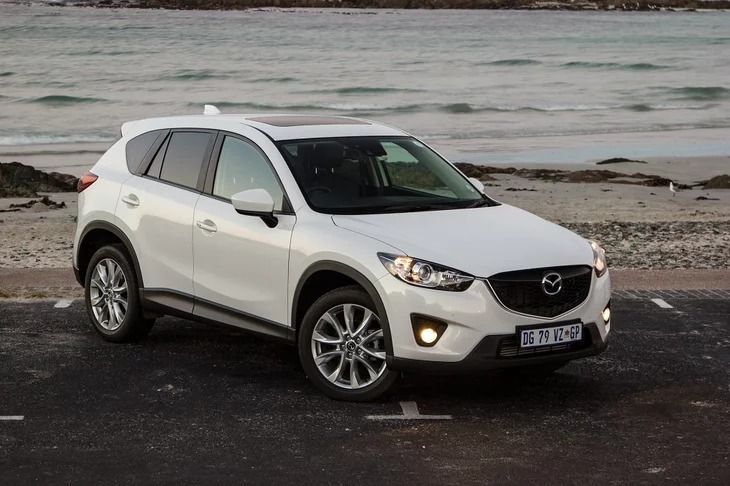 Consider a used Mazda CX-5 2.0 Auto (2015-16), Volkswagen Tiguan 1.4 TSI (2015) or Honda CR-V 2.0 auto (2015). There are numerous examples on offer on Cars.co.za that come in below your R250 000 price cap and the majority of them have relatively low mileage. These choices offer the necessary space and reliability and you may even be able to put some money in your back pocket to save for your upcoming baby.
A slightly left-field option to consider is a low-mileage 2018 Haval H6 1.5T City, which comes well specced with standard features and is selling at attractive prices on the used market. While the Haval offers good value, it might lack the brand appeal required in this particular case, but it's still worth considering because it represents a lot of car for your money and its more spacious than most cars priced around it.
https://www.cars.co.za/usedcars/Mazda/CX-5/
Not sure what car to buy?
Got a query for our 'experts' to argue about? Fill in this form and you could feature in the next instalment of 'What Should I Buy?'