Great Wall Motor Company Limited of China has announced that it will directly enter the South African motor vehicle market by granting distribution rights to Haval Motors South Africa (Pty) Ltd, a wholly owned subsidiary of Great Wall Motor Company Ltd, China.
The announcement follows months of rumour and speculation and coincides with official confirmation that the Haval premium SUV sub-brand will arrive in South Africa shortly.
"This strategic decision is confirmation of the importance attached to the long-term future of the GWM brand in the region and is a very positive factor in ensuring the sustainability of the GWM brand," reads the press release.
The previous distributor, Great Wall Motors SA (Pty) Ltd. started distribution of GWM vehicles in 2007 under the leadership of Durban businessman Tony Pinfold and has successfully established a strong national dealer network of over 60 dealerships and sold over 50 000 vehicles, mostly its Steed pick-ups and Hover/H5 SUV, into the South African market over that period. The relatively large vehicle park makes GWM easily the most successful of the Chinese brands in South Africa.

The Haval H8 is a BMW X5-sized rival powered by relatively smalll-capacity 2.0-litre engines.
"The South African market plays an important part in our International Expansion Strategy and going forward we will continue to distribute vehicles, offer parts and service support as well as administer warranties through the already established dealer network," says Charles Zhao, Managing Director of Haval Motors SA.
It is worth pointing out that, in recent times, all of the Chinese brands have been under pressure in South Africa, largely due to uncompetitive pricing (related to the decline of our currency) as well as ageing product. The announcement of this direct investment can only be good news for existing and future customers of this brand, but it remains to be seen whether solutions can be found to pricing difficulties. After all, establishing a new premium brand is difficult, as proven by the likes of Lexus and Infiniti... It will take time and lots of marketing for Haval products to become commonplace in South Africa. More importantly, improving the pricing competitiveness of existing GWM products will be key to dealership viability.
New Haval products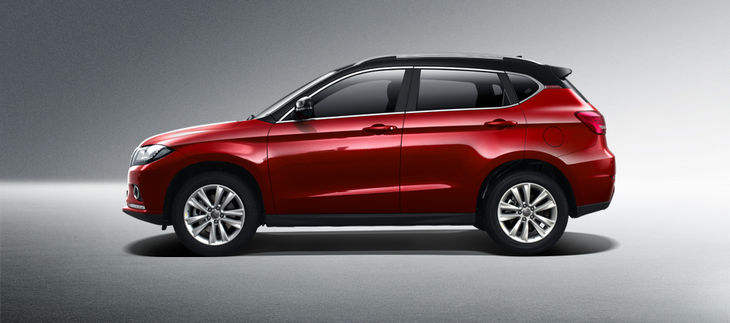 The Haval H2 is a compact crossover rival for, among others, the Nissan Qashqai.
From a product point of view the more exciting news is the confirmation that the Haval line-up of premium SUVs will arrive in South Africa "in the near future". We believe models such as the H2, H6 Coupe, H8 and H9 have already been spotted in South Africa. According to Haval, this range of SUVs will be very well suited to the South African motoring public's needs, and will offer a "fantastic alternative" to the established brands in the SUV segment. We will report in detail on model information as soon as those become available.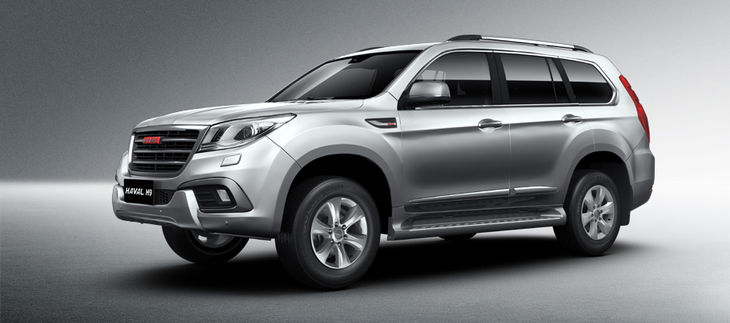 The Haval H9 is the flagship, body-on-frame SUV from the Chinese brand.
Related Content
Read our review of the GWM Steed 6 here
Find used or new GWM stock here