Chinese brand GWM looks set to make a number of changes to its local line-up during the course of 2017, including upgraded versions of its Steed 5 and 5E pick-ups.
Last year Great Wall Motors China announced its take-over of the local importer and the establishment of a new company, Haval Motors South Africa. It also unveiled plans to introduce its luxury SUV division, Haval, in South Africa. The latest information suggests that Haval's local availability will commence in May, but also of big importance in bakkie-obsessed South Africa is the news that both the Steed 5 and Steed 5E models will undergo facelifts this year.
Mostly cosmetic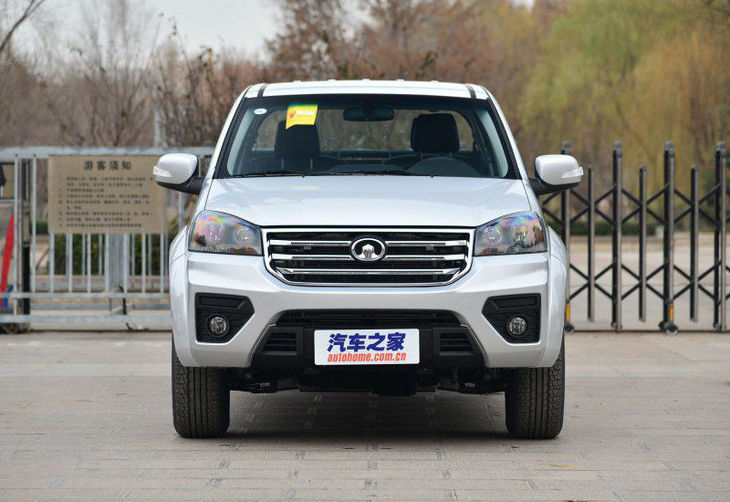 Steed 5 will gain quite a bold new front-end. Image from car.autohome.com.cn
The most obvious exterior change to the Steed 5 and 5E has occurred at the front, where both models gain a bold new chrome grille and more modern bumper design. It would appear the only "major" difference between the 5 and 5E will be that the latter has LEDs incorporated above the foglamps. The design of the rear does not appear to have changed. Consider the fact that the Steed 5/5E has its roots in the design of the previous-generation Isuzu KB!
Big changes inside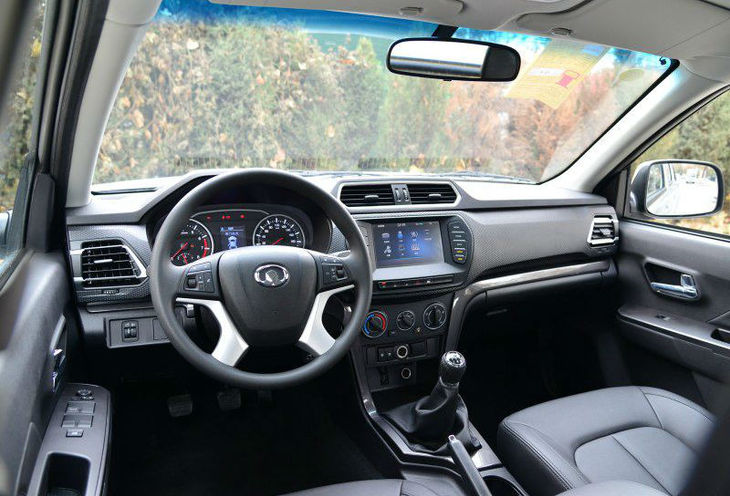 Steed 5E cabin borrows heavily from big brother, Steed 6. Image from autohome.com.cn
The current Steed 6 model (itself a development of the Steed 5/5E) has a pleasingly neat and modern interior of good quality, and the good news is that much of that design has been carried over into the Steed 5/5E. Expect local 5E models to have a touch-screen infotainment system, with the 5 being more basic.
In China several new or upgraded engines are available for the Steed 5/5E but as of yet none of these have been confirmed for South Africa. We do, however, expect the latest 2.0-litre turbodiesel powerplant to be offered. We also expect the new Steeds to arrive in South Africa around mid-year.
Further Reading
GWM - big corporate changes and announcement of Haval
GWM Steed 6 2.0 VGT SX (2015) review
GWM Steed 5E vs Isuzu KB (2015) review
Interested in buying a GWM Steed?