Volkswagen is continuing to dip more hands into the SUV pie with its recently launched T-Roc. It's slightly bigger than a T-Cross and slightly smaller than a Tiguan. We spent some time behind the wheel to get a feel for the new model.
Looking for a used Volkswagen in South Africa? We have over 10 000 to choose from!
https://www.cars.co.za/usedcars/Volkswagen/
South Africans are flocking to SUVs and crossovers en masse and the reality is that brands simply can't afford not to offer a variety of SUVs to potential customers. The T-Roc is the latest SUV to join the Volkswagen line up and sits between the smaller T-Cross and the larger Tiguan in the VW stable.
But as Ciro De Siena finds out, the T-Roc is quite a unique offering. Built on Golf underpinnings with the same 2-litre motor found in the GTI, what exactly is the T-Roc trying to be? It's not as practical as the family-friendly Tiguan and it's arguably not as practical as the smaller T-Cross.
In this video we take a look at the newcomer and try to work out who should buy this car and why. We cover the interior, specs and pricing, tech features, boot space and engine power.
Let us know what you think of the all-new T-Roc.
Volkswagen T-Roc price in South Africa (February 2021)
T-Roc 1.4 110 kW Tiptronic Design R489 400
T-Roc 2.0 140 kW 4Motion DSG Design R548 300
T-Roc 2.0 140 kW 4Motion DSG R-Line R593 600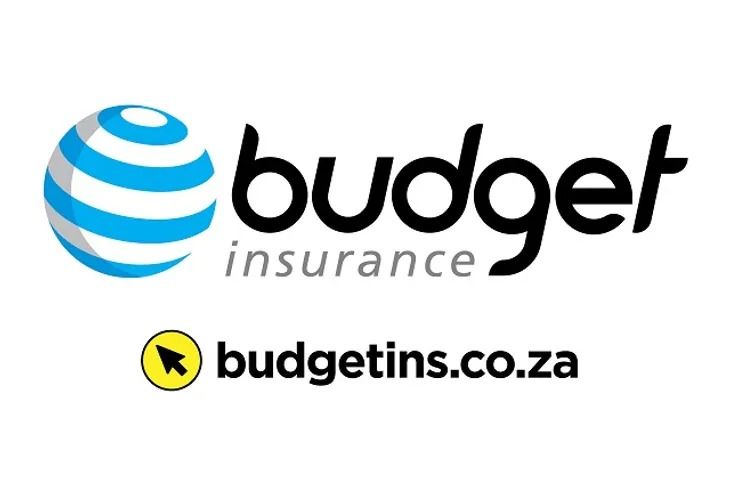 Cars.co.za's Youtube channel is powered by Budget Insurance. For an instant quote, click here.
Related content
6 Cool Things: Volkswagen T-Roc in SA
Mazda CX-30 (2021) Launch Review