If a budget hatchback is too small for your needs then perhaps a larger budget crossover will be the perfect fit for your lifestyle. Here are 4 new budget crossovers coming to market in 2020!
The budget end of the new car market is both important and lucrative for manufacturers, especially in South Africa, as it offers an opportunity to unlock potential revenue where cash-strapped buyers are eager to purchase their first new car.
While budget cars such as the Renault Kwid and Datsun Go continue to grow in popularity, there's also a growing demand for budget crossovers that offer not only a higher ground clearance (which suits local conditions) but also for more space and passenger-carrying capacity.
Here are 4 new budget crossovers headed for South Africa next year!
Datsun Cross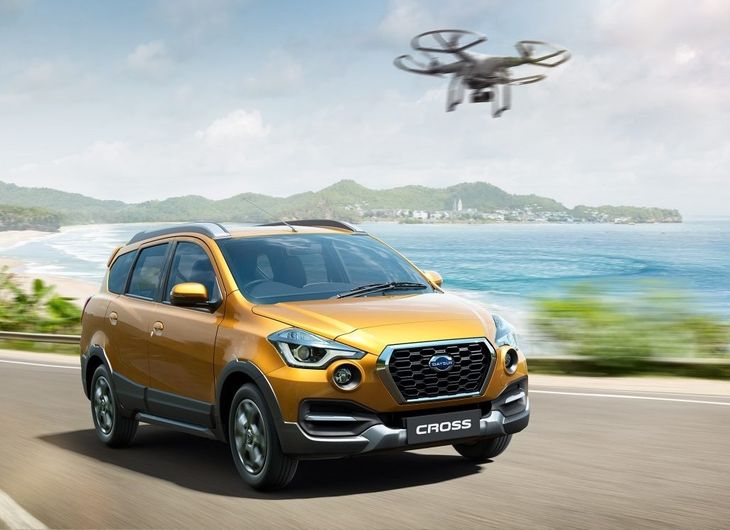 Ever since Datsun was relaunched in South Africa in 2014, the brand has won many hearts with its Go and Go+ offerings which continue to sell well on a monthly basis. However, Datsun is looking to expand on its success by introducing the Go Cross to market in 2020.
The Cross has a useful 200 mm ground clearance while plastic body cladding provides some rugged appeal. A 1.2-litre petrol engine with 58 kW and 104 Nm of torque is expected and comes mated with a 5-speed manual transmission. It also has an extra row of seats and can carry up to 7 passengers. Local pricing and specification will be revealed closer to launch.
Ford Figo Freestyle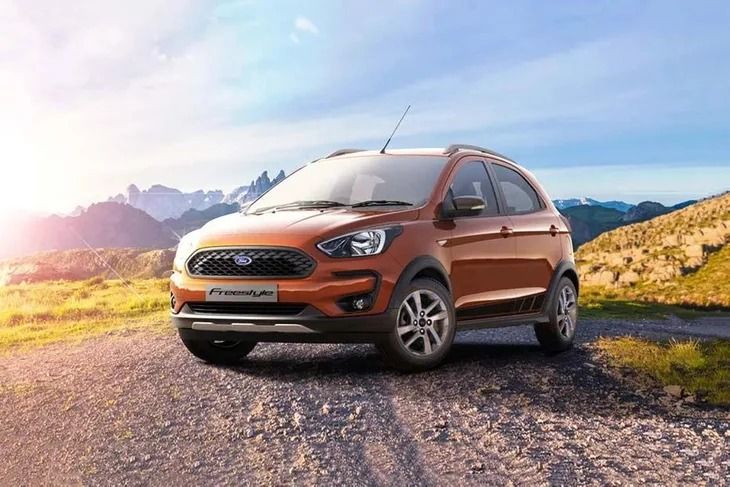 Although its exact arrival has yet to be confirmed, we anticipate that the Figo Freestyle will make some waves when it arrives on local soil. Ford calls its latest Freestyle crossover a Compact Utility Vehicle (CUV) and it's based on Ford's entry-level Figo hatchback. Like the Figo, it's produced at Ford's Indian plant in Sanand, Gujarat.
In India, the Figo Freestyle is offered with a new 1.2-litre, 3-cylinder engine with 71 kW and 120 Nm of torque. The familiar 1.5-litre turbodiesel engine producing 74 kW and 215 Nm also does service in the Freestyle and both engines are paired with a 5-speed manual gearbox. We will keep you updated as soon
Renault Triber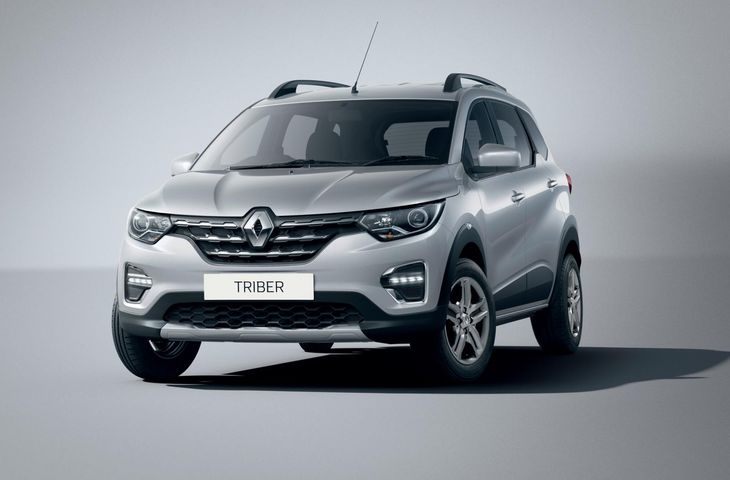 Based on a modified version of the CMF-A platform which underpins the popular Kwid, the Triber is a 7-seat crossover that will take aim at products such as Suzuki Ertiga, Honda BR-V and Toyota Avanza. The third row of seats are removable, however, and load capacity is claimed at 625 litres.
Powering the Triber will be a tweaked version of Renault's proven 1.0-litre, 3-cylinder engine which offers 56 kW and 96 Nm of torque and comes paired with a 5-speed manual gearbox as well as an automated manual transmission. Pricing and specification details will be released closer to launch which takes place in February 2020.
Buy a Renault Kwid on Cars.co.za
Suzuki S-Presso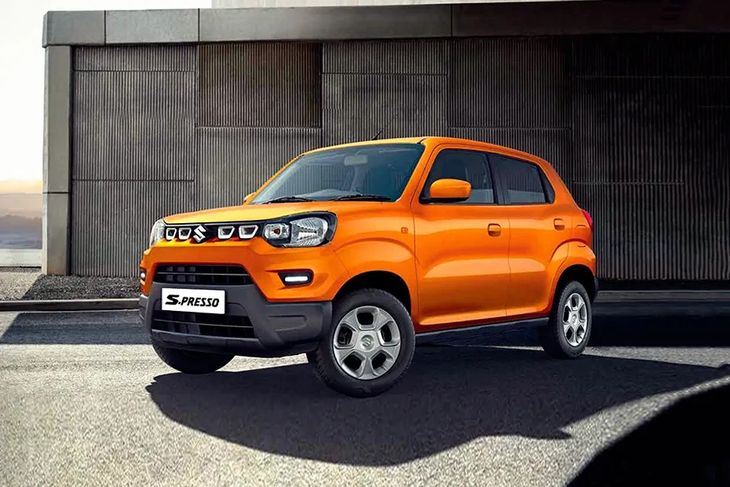 The forthcoming S-Presso budget car from Suzuki is smaller than the Ignis and boasts a ride height of 180 mm which will prove useful on gravel roads. Powering the S-Presso is a naturally-aspirated 1.0-litre engine, with 3 cylinders, which is good for 50 kW and 90 Nm. Local pricing and specification will be announced closer to launch which is due in Q1 of 2020.
Buy a Suzuki Ignis on Cars.co.za
Related Content