The 2020 AA-Kinsey Report was released this week which provides valuable insight into the cost for parts and servicing of popular vehicles sold in South Africa. Check out the results below…
Due to restrictions brought about by the ongoing Covid-19 pandemic, the data for the 2020 AA-Kinsey Report was collected over September 2020 (not May/June as done previously) and most of the research was conducted in and around Durban, by Malcolm Kinsey, author of the report which is now in its 30th year (second year as the AA-Kinsey report). See the 2019 Kinsey Report here!
The 2020 AA-Kinsey Report details costing for parts and servicing on a variety of popular vehicles sold in South Africa across 9 categories, giving consumers a good idea of what to expect when taking a vehicle in for repair or servicing.
Winners in each category are determined by costs of servicing parts (filters, spark plugs, wipers and brake pads), repair parts (cam belt, shocks, clutch plate, flywheel and fan belt) and finally crash parts (doors, fenders, bumpers, glass, lights and wheels etc.).
The winner is the cheapest in the 3 categories combined. While the report does its best to provide the consumer with accurate information, it's advisable to shop around, as parts pricing can and does vary. The AA-Kinsey Report sources prices directly from dealers.
See the full 2020 AA-Kinsey Report here
"Motoring has become more expensive, certainly from a parts perspective, and the results for 2020 show that. Although there may be similar alternative parts from non-franchise outlets – the durability of which cannot be vouched for – prices for original equipment are rising," notes Malcolm Kinsey, author of the AA-Kinsey Report.
"A factor that has become evident is the increase in cost of body parts. Headlights, rear fenders and wheel rims on some models appear to be a great deal more expensive. This has a negative effect for everyone as it increases the contribution the owner pays for the insurance excess, and the write-off point for a crashed vehicle, and it ultimately increases premiums that one has to pay," says Malcolm.
2020 AA-Kinsey Report Winners
City Cars and Entry-Level Vehicles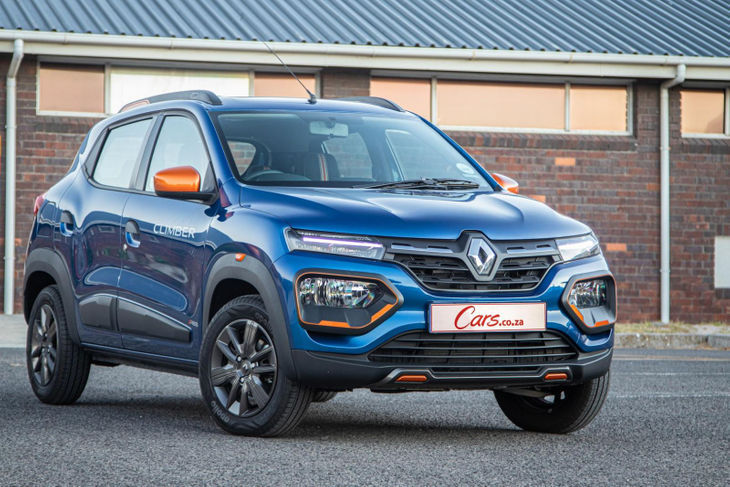 | | | | |
| --- | --- | --- | --- |
| | Renault Kwid 1.0 Expression | Ford Figo 1.5 Trend Hatch | Hyundai Atos 1.1 Motion |
| Service Parts | R3 048.30 | R3 168.18 | R4 056.32 |
| Repair Parts | R9 450.79 | R6 187.15 | R7 560.24 |
| Crash Parts | R50 490.92 | R54 510.77 | R54 572.63 |
| Total Parts Basket | R62 990.01 | R63 886.10 | R66 189.19 |
Super Mini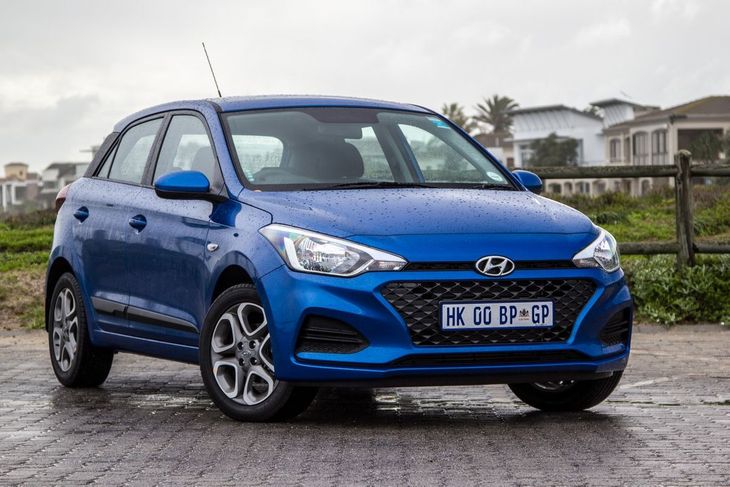 | | | | |
| --- | --- | --- | --- |
| | Hyundai i20 1.2 Fluid | Toyota Starlet 1.4 XS | Ford Fiesta 1.0 T Trend Hatch |
| Service Parts | R5 450.53 | R3 150.82 | R4 894.48 |
| Repair Parts | R12 024.81 | R8 256.51 | R11 681.00 |
| Crash Parts | R72 590.30 | R79 419.38 | R74 699.98 |
| Total Parts Basket | R90 065.64 | R90 826.71 | R91 275.46 |
Family Favourites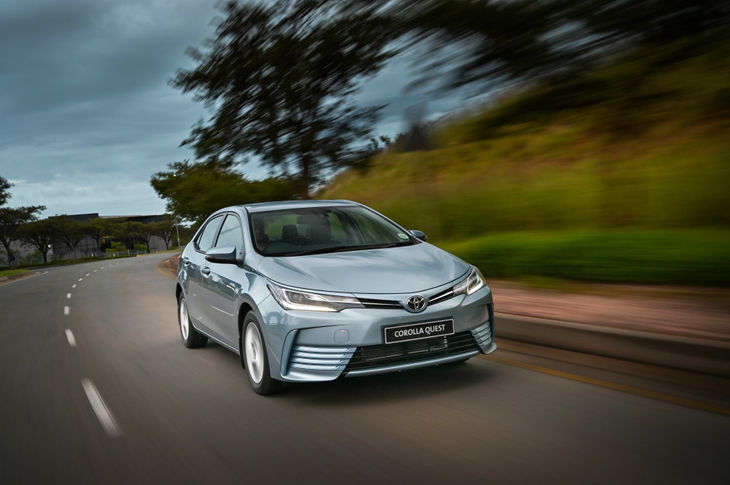 | | | | |
| --- | --- | --- | --- |
| | Toyota Corolla Quest Prestige | Nissan Almera 1.5 Acenta | Toyota Corolla 1.2T Xs Hatch |
| Service Parts | R5 344.03 | R2 827.20 | R4 934.33 |
| Repair Parts | R9 088.17 | R9 920.09 | R10 504.70 |
| Crash Parts | R70 598.96 | R73 741.59 | R115 855.37 |
| Total Parts Basket | R85 031.16 | R86 488.88 | R131 294.40 |
Crossovers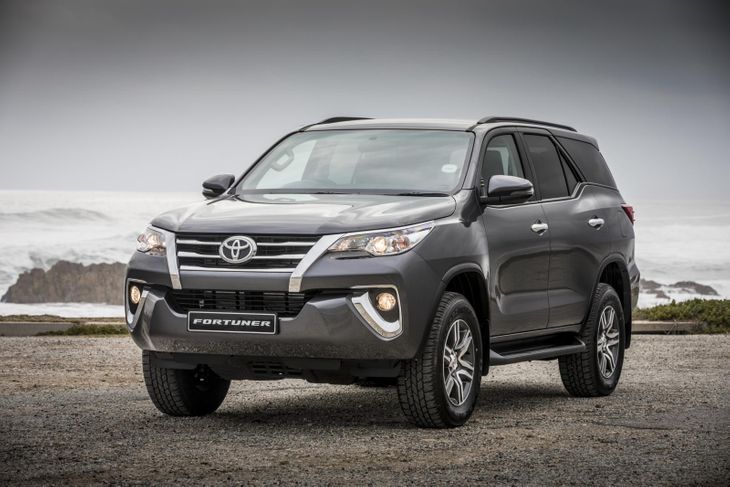 | | | | |
| --- | --- | --- | --- |
| | Toyota Fortuner 2.8 GD-6 Auto | Nissan X-Trail 2.5 Tekna | VW T-Cross 1.0T Comfortline |
| Service Parts | R4 883.78 | R3 556.11 | R6 177.81 |
| Repair Parts | R12 496.48 | R9 367.52 | R10 532.85 |
| Crash Parts | 83 049.05 | R102 997.53 | R102 141.85 |
| Total Parts Basket | R100 429.31 | R115 921.16 | R118 852.51 |
Compact Crossovers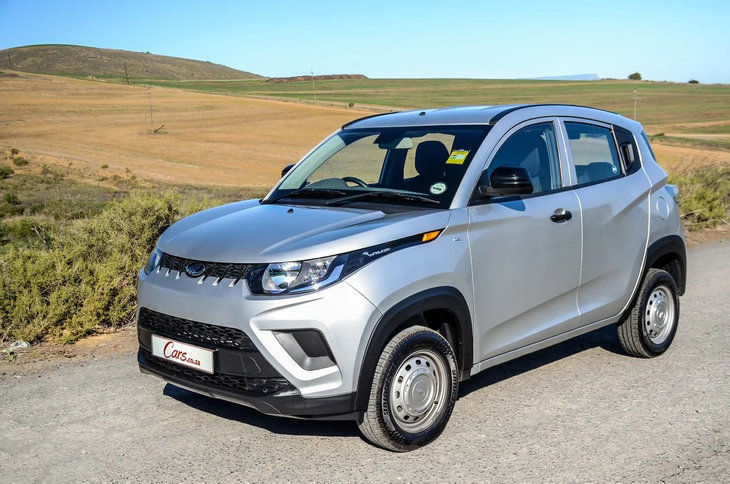 | | | | |
| --- | --- | --- | --- |
| | Mahindra KUV 100 NXT | Haval H2 1.5T Luxury | Citroen C3 Aircross 1.2 Feel |
| Service Parts | R3 781.59 | R3 741.81 | R4 159.92 |
| Repair Parts | R10 012.12 | R10 321.01 | R9 392.62 |
| Crash Parts | R67 982.91 | R79 797.51 | R88 696.70 |
| Total Parts Basket | R81 776.62 | R93 860.33 | R102 249.24 |
Executive Crossovers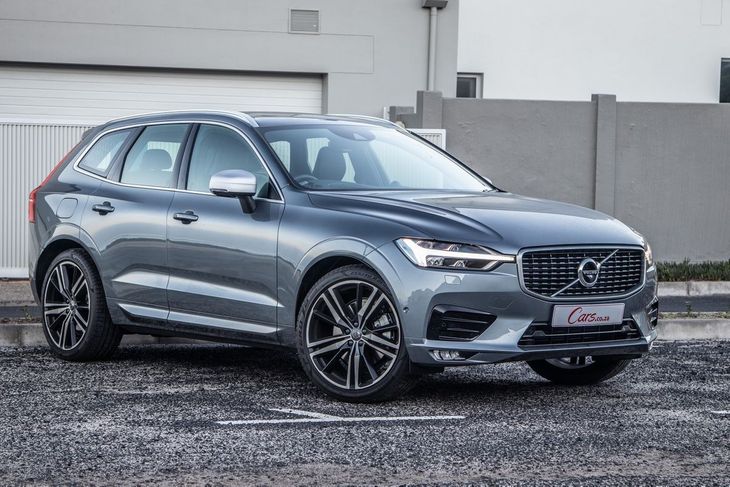 | | | | |
| --- | --- | --- | --- |
| | Volvo XC60 T5 Momentum | Audi Q5 40 TDI Off Road | Mercedes-Benz GLE |
| Service Parts | R8 964.25 | R9 907.83 | R11 055.50 |
| Repair Parts | R17 964.50 | R17 486.90 | R73 771.91 |
| Crash Parts | R215 142.00 | R223 894.00 | R243 383.60 |
| Total Parts Basket | R242 070.75 | R251 288.73 | R328.211.01 |
Double Cabs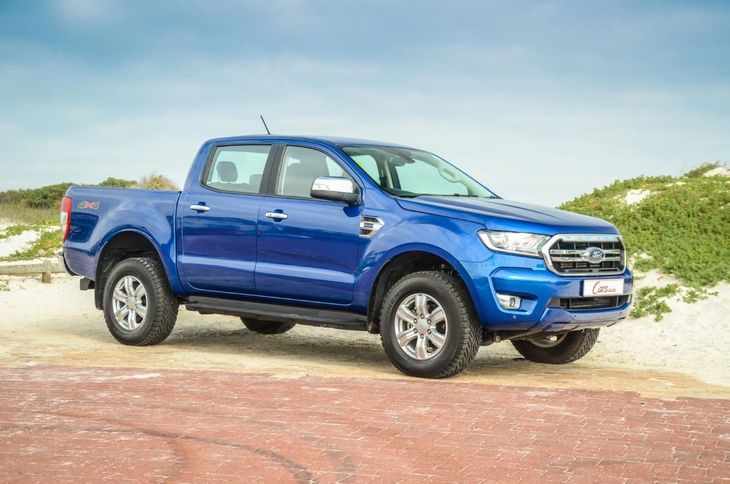 | | | | |
| --- | --- | --- | --- |
| | Ford Ranger 2.0 XLT | GWM Steed 6 2.0 VGT Xscape | Toyota Hilux 2.8 GD-6 Legend 50 Auto |
| Service Parts | R5 066.00 | R3 443 04 | R5 059.30 |
| Repair Parts | R7 274.00 | R7 645.32 | R8 556.67 |
| Crash Parts | R67 456.12 | R75 016.96 | R76 573.93 |
| Total Parts Basket | R79 796.12 | R86 105.32 | R90 189.90 |
Single Cabs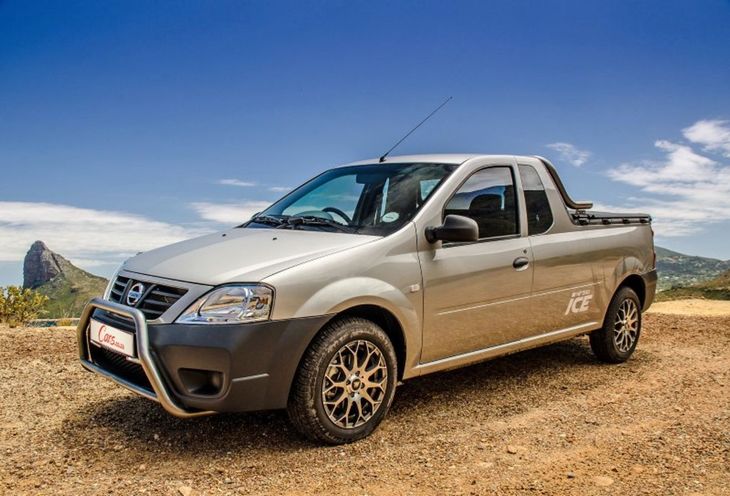 | | | | |
| --- | --- | --- | --- |
| | Nissan NP200 | Nissan NP300 2.5D | Toyota Hilux 2.4 GD S |
| Service Parts | R2 404.93 | R4 326.78 | R4 698.46 |
| Repair Parts | R10 438.65 | R6 204.43 | R7 562.24 |
| Crash Parts | R29 685.90 | R38 080.07 | R46 486.95 |
| Total Parts Basket | R42 529.48 | R48 611.28 | R58 747.65 |
Executive Saloons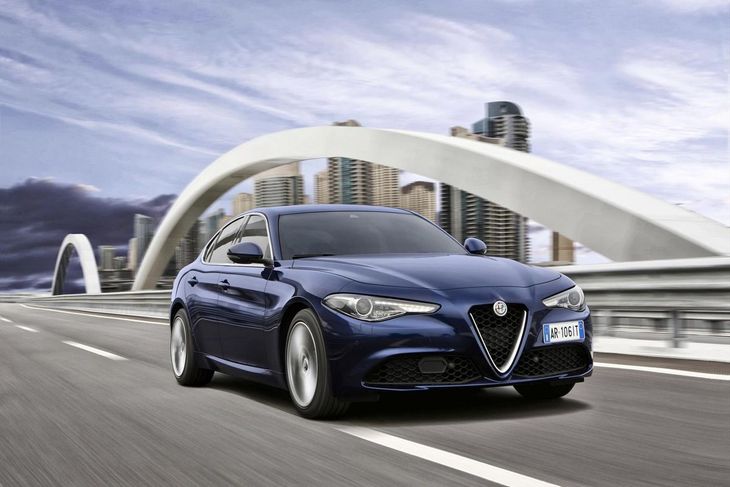 | | | | |
| --- | --- | --- | --- |
| | Alfa Romeo Giulia 2.0 Super | Audi A3 35 TFSI Sportback | Toyota Supra 3.0T Track |
| Service Parts | R5 961.69 | R6 406.09 | R9 576.15 |
| Repair Parts | R6 361.69 | R9 964.76 | R30 094.85 |
| Crash Parts | R74 246.79 | R162 339.75 | R177 963.78 |
| Total Parts Basket | R86 570.17 | R178 710.60 | R217 634.78 |