The 2019 Kinsey Report has been released and if you want to know what cars are cheapest to service and repair then check out the details below.
The Kinsey Report details costing for parts and servicing on a variety of popular vehicles sold in South Africa across 8 categories, giving consumers a good idea of what to expect when taking a vehicle in for repair or servicing.
Winners in each category are determined by costs of servicing parts (filters, spark plugs, wipers and brake pads), repair parts (cam belt, shocks, clutch plate, flywheel and fan belt) and finally crash parts (doors, fenders, bumpers, glass, lights and wheels etc.).
The winner is the cheapest in the 3 categories combined. While the report does its best to provide the consumer with accurate information, it does state that shopping around for parts can be beneficial as prices can and do vary. The Kinsey Report sources prices directly from dealers.
2019 Kinsey Report Winners
City Cars & Entry Level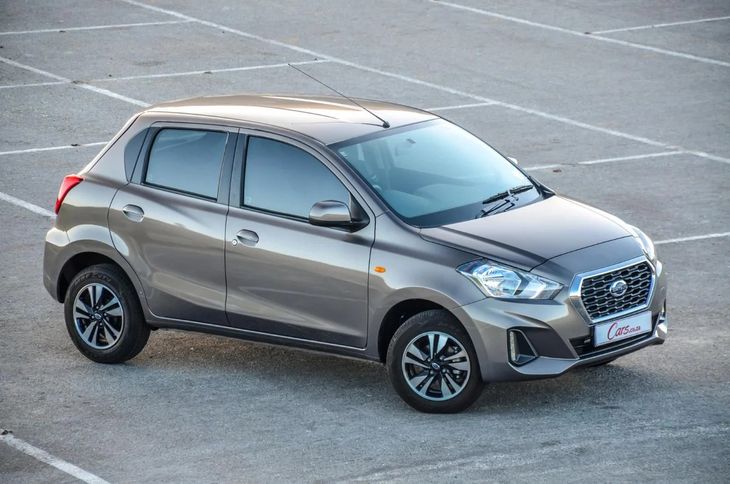 | | | | |
| --- | --- | --- | --- |
| | | | |
| Service Parts | R2 047 | R3 023 | R4 285 |
| Repair Parts | R8 846 | R11 223 | R12 446 |
| Crash Parts | R52 416 | R52 460 | R51 073 |
| Total Parts Basket | R63 310 | R66 707 | R67 805 |
Super Mini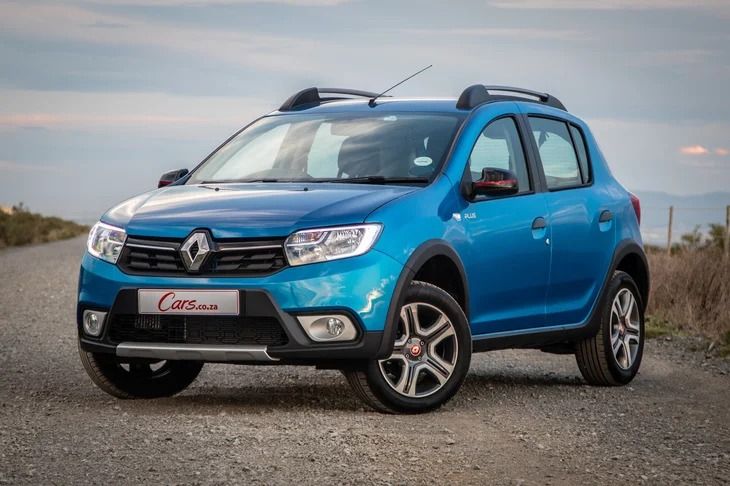 *pictured is the Renault Sandero Stepway Plus
| | | | |
| --- | --- | --- | --- |
| | | | |
| Service Parts | R3 642 | R3 889 | R6 928 |
| Repair Parts | R17 266 | R18 551 | R23 927 |
| Crash Parts | R71 982 | R78 503 | R77 738 |
| Total Parts Basket | R92 891 | R100 943 | R108 594 |
Family Favourites


| | | | |
| --- | --- | --- | --- |
| | | | |
| Service Parts | R4 255 | R5 353 | R2 768 |
| Repair Parts | R13 993 | R16 706 | R12 550 |
| Crash Parts | R47 091 | R62 738 | R70 134 |
| Total Parts Basket | R65 341 | R84 798 | R85 453 |
Compact Crossovers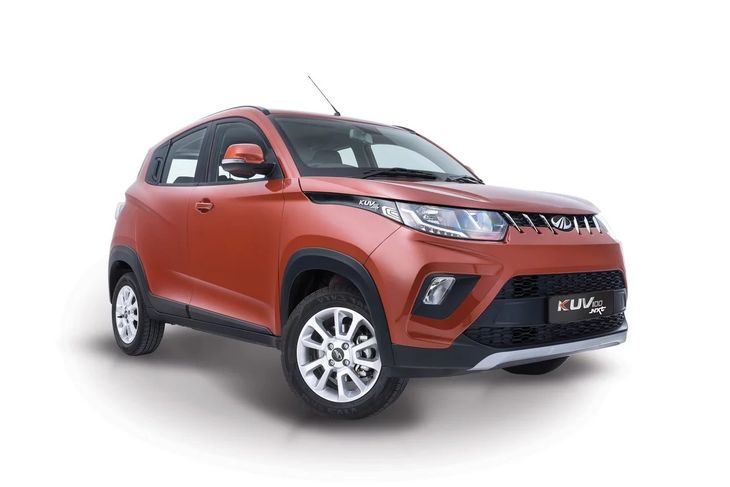 | | | | |
| --- | --- | --- | --- |
| | | | |
| Service Parts | R2 693 | R3 543 | R5 636 |
| Repair Parts | R11 983 | R15 769 | R15 643 |
| Crash Parts | R53 961 | R67 584 | R76 107 |
| Total Parts Basket | R68 638 | R86 897 | R97 387 |
Crossover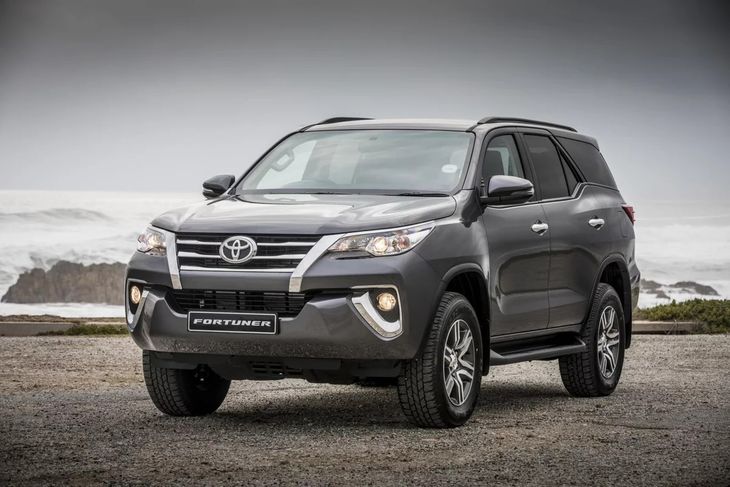 | | | | |
| --- | --- | --- | --- |
| | | | |
| Service Parts | R3 743 | R3 851 | R3 811 |
| Repair Parts | R9 568 | R8 736 | R7 042 |
| Crash Parts | R66 560 | R78 484 | R102 508 |
| Total Parts Basket | R80 171 | R91 071 | R113 362 |
Executive Crossover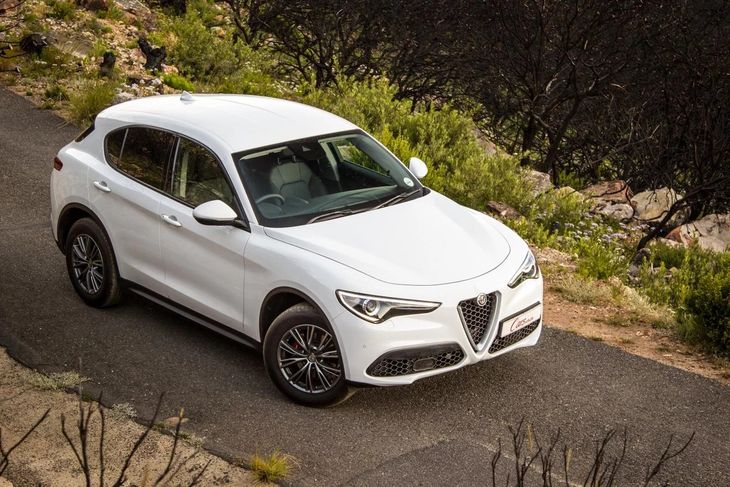 | | | | |
| --- | --- | --- | --- |
| | | | |
| Service Parts | R6 775 | R6 317 | R5 766 |
| Repair Parts | R17 388 | R22 818 | R14 685 |
| Crash Parts | R110 865 | R170 292 | R192 536 |
| Total Parts Basket | R135 029 | R199 428 | R212 968 |
Executive Sedans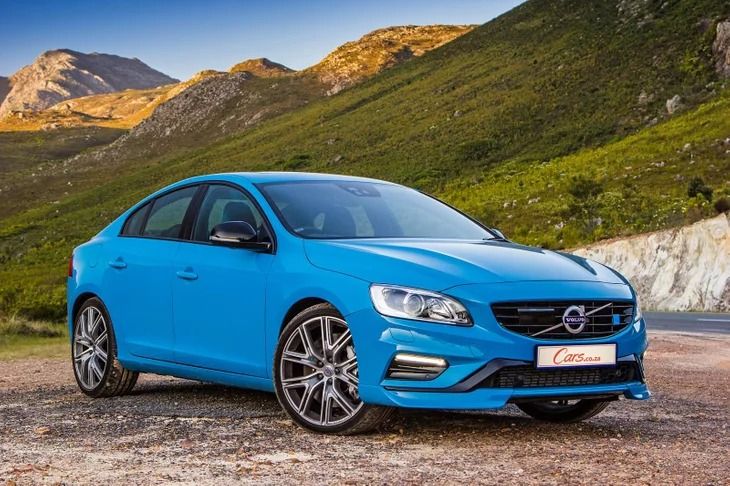 | | | | |
| --- | --- | --- | --- |
| | | | |
| Service Parts | R8 310 | R8 220 | R6 018 |
| Repair Parts | R30 140 | R14 686 | R13 053 |
| Crash Parts | R175 912 | R204 595 | R211 190 |
| Total Parts Basket | R214 362 | R227 503 | R230 263 |
Double Cabs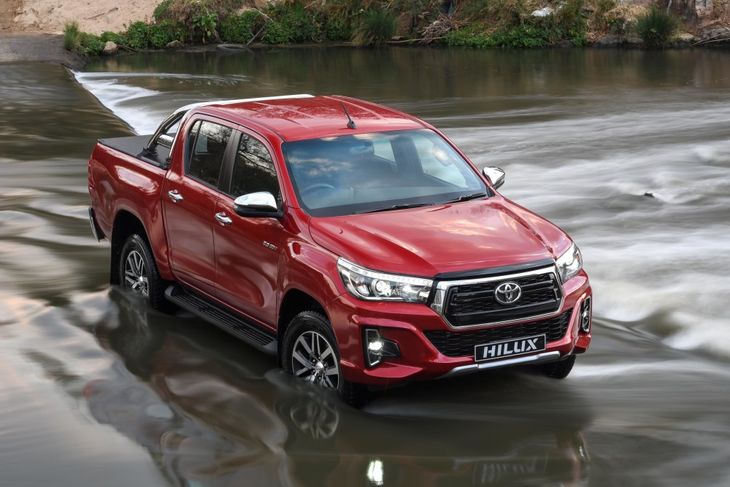 | | | | |
| --- | --- | --- | --- |
| | | | |
| Service Parts | R3 849 | R4 411 | R3 891 |
| Repair Parts | R6 163 | R5 976 | R12 620 |
| Crash Parts | R69 646 | R77 803 | R77 860 |
| Total Parts Basket | R79 660 | R88 191 | R94 372 |
Single Cabs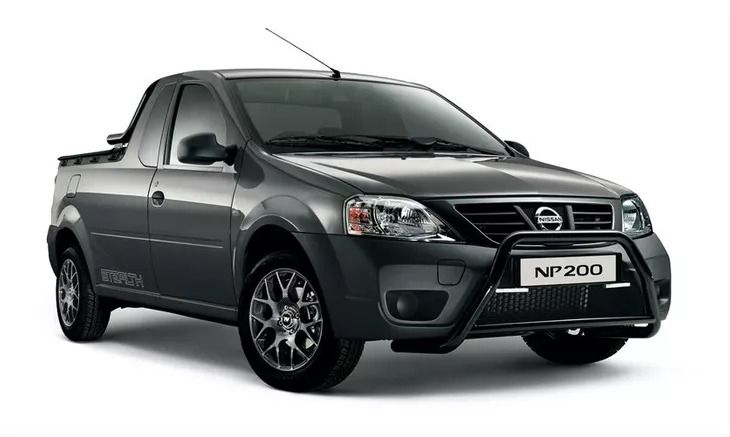 *pictured is the Nissan NP200 Stealth
| | | | |
| --- | --- | --- | --- |
| | | | |
| Service Parts | R2 094 | R3 090 | R3 258 |
| Repair Parts | R12 301 | R20 323 | R13 826 |
| Crash Parts | R35 427 | R38 010 | R48 241 |
| Total Parts Basket | R49 823 | R61 334 | R65 326 |