What's better than a potent bakkie? A tuned bakkie, of course! ABT got its hands on the 3.0-litre V6 Volkswagen Amarok and the results are impressive.
The Volkswagen Amarok with its 3.0-litre V6 engine could hardly be accused of being underpowered, but tuners ABT Sportsline have added some more meat. Note that this is the European-spec 3.0-litre V6 which produces 190 kW and 580 Nm, mind, but still, thanks to an engine control unit upgrade, the ABT Amarok now features 225 kW and 630 Nm.
All that shove goes through an 8-speed automatic transmission and reaches the road via Volkswagen's 4Motion all-wheel drive system. In terms of performance, ABT Sportsline claims an improvement in the acceleration department, with a 7.7 second run. Top speed is rated at 211 kph. It's not just the top-of-the-line V6 which can be upgraded. ABT Sportsline also offers a conversion to the less-powerful V6 (the SA-spec motor) which sees power increase from 165 kW to 195 kW.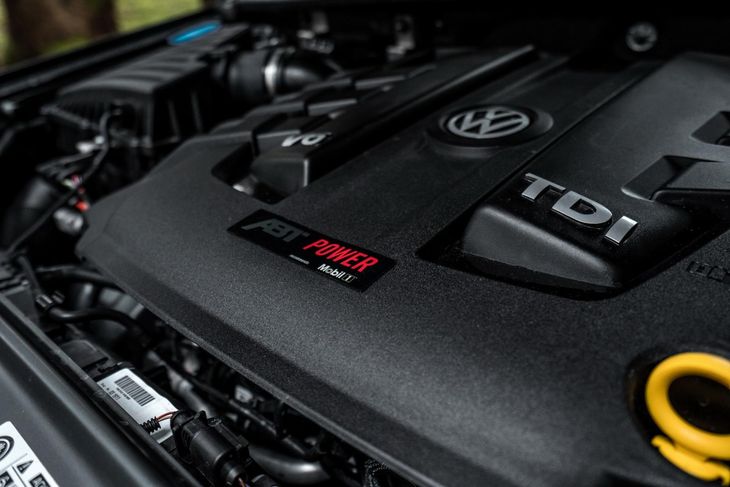 225 kW and 630 Nm from a 3.0-litre V6 are solid outputs, giving the Amarok a distinct performance edge.
Want to purchase a Volkswagen Amarok? Check what's on sale now.
Further Reading
Preview: Volkswagen Amarok V6 vs Mercedes-Benz X-Class V6
Volkswagen Amarok 3.0 V6 TDI (190 kW) Launch Review