It's always nice to know that if you need to take a gap in the traffic or get somewhere in a hurry, your set of wheels can get a move on with as little as a flex of your right foot. Not many of us have the budget to splurge on a sportscar, but there are still some reasonably nippy hatches out there that will do the job with aplomb.
A compact car (as categorised in our Cars.co.za Consumer Awards) is a hatchback with a price tag that shouldn't exceed R250k. We'll stick to that number and see which manufacturers have put a slight bias on performance. Here's what rose to the top in terms of 0-100 kph times: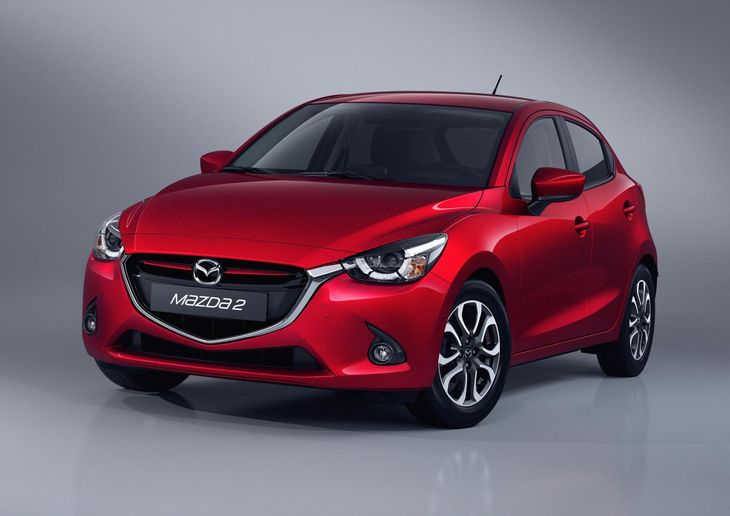 The sporty small hatchback proves that Mazda is trying to make a name for itself as a dynamic, sporty carmaker. The Mazda2 is its entry-level model and apart from some odd local specification choices, makes an excellent driver's hatchback. Mazda claims the tiny 2 will accelerate from 0-100 kph in 8.7 seconds. Read More
Watch our Mazda2 Buying Advice video here
Interested in buying a new/used Mazda2? Search for one on Cars.co.za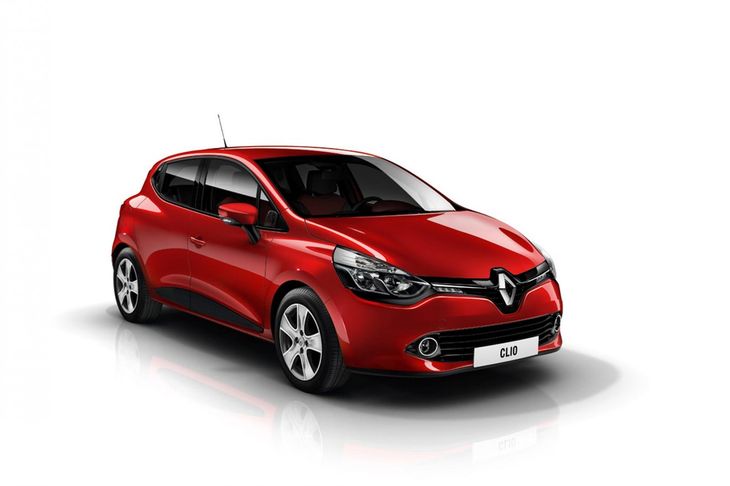 Much to our delight, Renault finally added more power to the Clio. This derivative only comes with a dual-clutch auto box, which is handy when you're stuck in traffic, but won't entertain driving enthusiasts as much as a manual gearbox. Nonetheless, the 88 kW 1.2-litre turbo engine propels the Clio from zero to 100 kph in 9.4 seconds, which is exactly the same as the Fiesta 1.0T. Read More
Interested in buying a new/used Renault Clio? Find one on Cars.co.za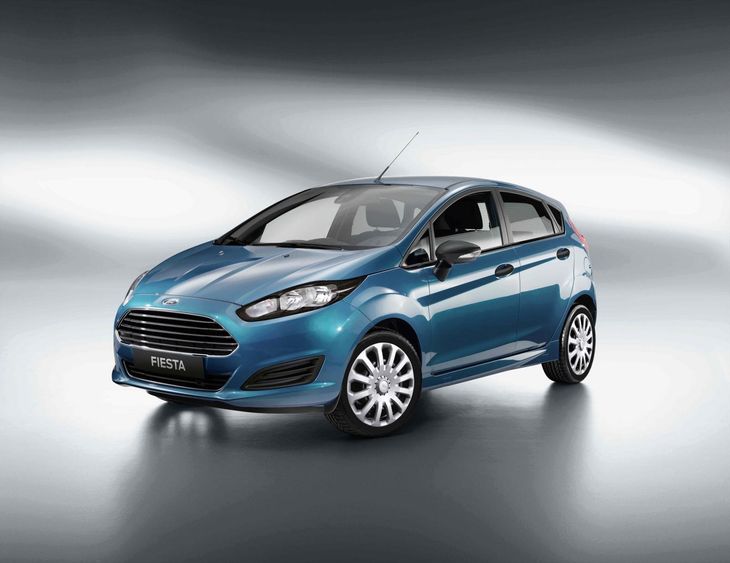 Ford's Engine of the Year does does duty in many of its models: you'll find it in this Fiesta, the Ecosport SUV and the new Focus. It comes with either a manual or automatic gearbox and, with 92 kW on tap, it is the most powerful car on the list. It also takes 9.4 seconds to reach 100 kph.
Watch the Ford Fiesta ST take on the VW Polo GTI in a track battle here
Search for a Ford Fiesta offered for sale on Cars.co.za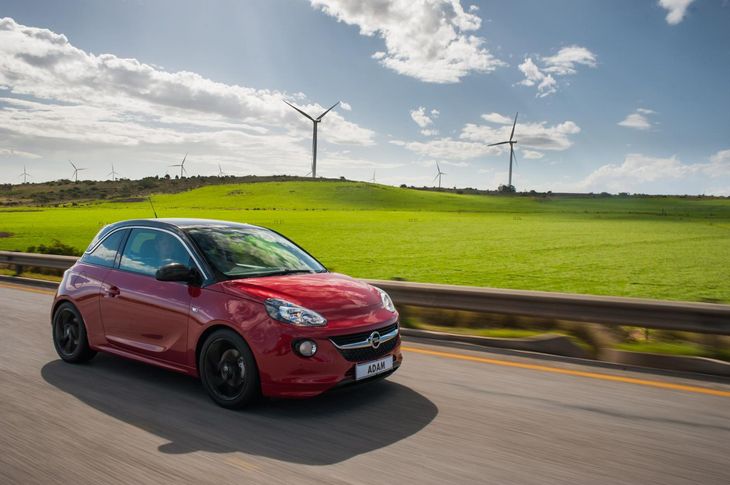 Opel joined the gang of 1.0-litre turbo engines at the end of 2014 with this Adam. We think it's the most refined of all the engines in that range. It propels the Adam from zero to 100 kph in 9.9 seconds with a manual six-speed gearbox and 85 kW of power.
Want to know more about the Opel Adam? Watch this
Interested in buying an Opel Adam? Search for one on Cars.co.za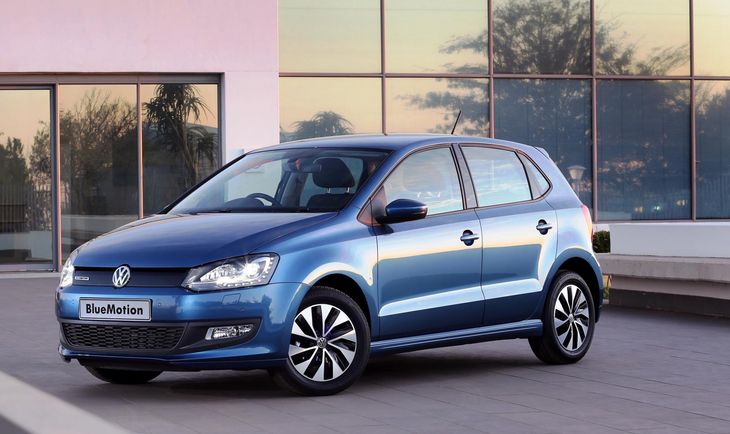 Volkswagen's newest addition to the Polo range squeaks in under the R250 000 barrier. The 1.0 TSI is a Bluemotion badged car, meaning its primary focus is on fuel economy gains. It's still reasonably quick though with a 0-100 kph time of 10.5 seconds – it is, strangely, faster than the 1.2 TSI Polo. Read more
Interested in buying a new/used Volkswagen Polo? Search for one on Cars.co.za