Opel has given the Astra hatchback the mildest of facelifts. Here's what has changed.
When it comes to facelifts and updates, this 2020 Opel Astra has to be one of the lightest, with the majority of changes not visible to the naked eye. Thanks the PSA Group who now own Opel, the Astra now features engines from Peugeot and there are some improvements in the aerodynamics.
Opel is claiming that the small adjustments in the wind tunnel have led to the Astra boasting the lowest drag coefficient in its segment. Other changes include the chassis being tweaked for a bit more dynamic engagement, while new shock absorbers are said to increase comfort. For those wanting a performance slant, the optional sports chassis has stiffer dampers, more direct steering and a Watts link at the rear axle.
There are new front and rear cameras as well a digital speedometer and an update to the infotainment system as well as introducing an optional BOSE audio system.
As for the engines, there are 1.2 and 1.4 3-cylinder motors with outputs ranging from 81 kW / 195 Nm and 107 kW / 236 Nm. There's the option of a 6-speed manual gearbox, while the top-spec 1.4 comes exclusively with a new 7-speed CVT. For those who fancy a diesel engine, the PSA 1.5-litre 3-cylinder diesel motor is also available with 77 kW / 260 Nm and 90 kW / 300 Nm. The top-spec diesel model is available with a new 9-speed auto.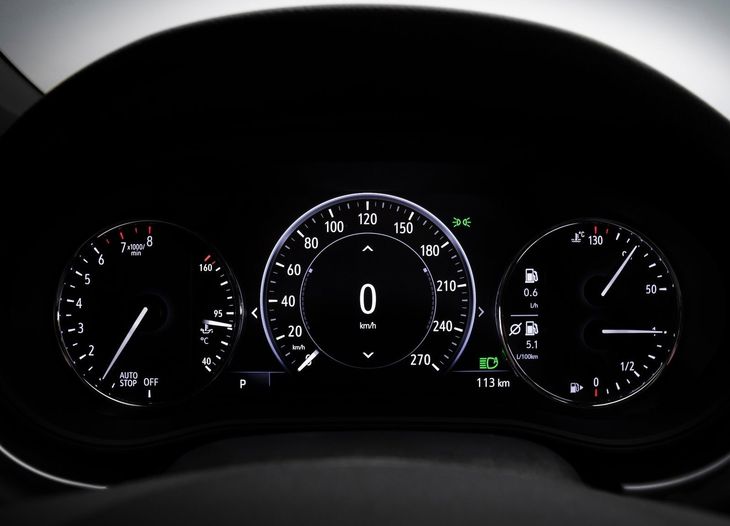 Further Reading
Opel Astra (2019) Specs & Price
Opel Astra 1.6T Sport OPC-Line (2019) Review