Introducing a new video! We take a more in-depth look at the new Mercedes-Benz G-Class 400d.
A few weeks ago we published a video which we really enjoyed making, and it seems you enjoyed it too. We took the new Mercedes G-Wagon from a strip club in the middle of Cape Town all the way out to an offroad racetrack in the middle of nowhere, to prove that the G-Class really does fit in anywhere and everywhere.
In this follow-up video, we take a more in-depth look at the new G-Class 400d. Our video guy Ciro De Siena takes us through the new tech, the differences between this generation and the generation it replaces, we compare it in some ways to the new Land Rover Defender, and we help you with visual cues as to how to tell the old G-Wagon appart from the new one (which is a little tricky).
This video also represents a new format of video from us here at Cars.co.za, and we'd love to know what you think of it.
Looking for a used Mercedes Benz in South Africa? We have over 4300 to choose from!
If you'd like to purchase the shirt that Ciro is wearing in this video, head over to our online store: www.cars.co.za/shop
We also have a new tiktok account which you should totally follow!
https://www.tiktok.com/@carssouthafrica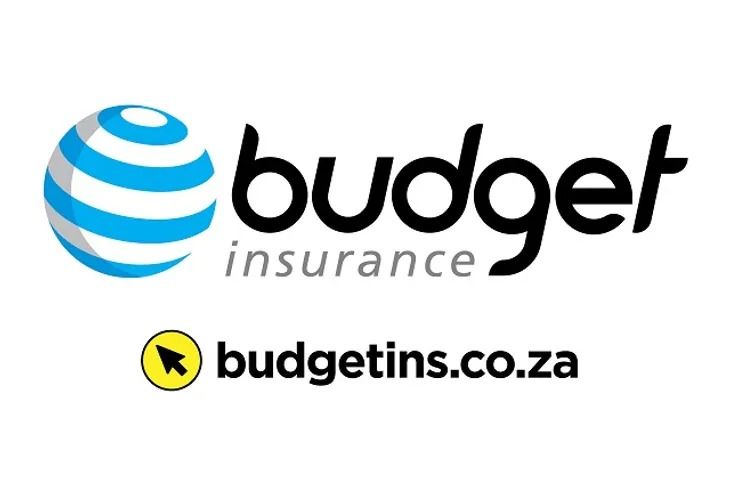 Cars.co.za's Youtube channel is powered by Budget Insurance. For an instant quote, click here.
Related content
Spy Shots: 2021 Mercedes-Benz G-Class Squared (Update)
Mercedes-Benz G-Class (2021) Review [w/video]
From Strip Club to Dakar: The Mercedes-Benz G-Wagon Can Do Anything You Want