Ciro De Siena experiences the Mercedes-Benz G400d Stronger Than Time on road and in the dirt. Watch the video!
The Mercedes G Wagon is, in car terms, a living legend. First produced in 1979, the model is often mistaken as a military vehicle turned road-car, but the truth is actually the other way round.
Either way, the G Wagon is loved by militaries and 4x4 enthusiasts around the world. But the latest iteration, which debuted in 2018, is a very expensive and very luxurious interpretation of the G-Wagon formula.
This might explain why the G Wagon has become such a pop culture icon. Sought after by Justin Bieber, the Kardashians and successful strip club owners, we try to answer how one of the best offroad vehicles ever made crossed over to become a status symbol for the rich and famous.
Oh, and our video guy Ciro De Siena also takes it to an offroad rally track to try and realise his dream of doing the Dakar.
Also, see our comprehensive written review for the Mercedes-Benz G400d Stronger Than Time here!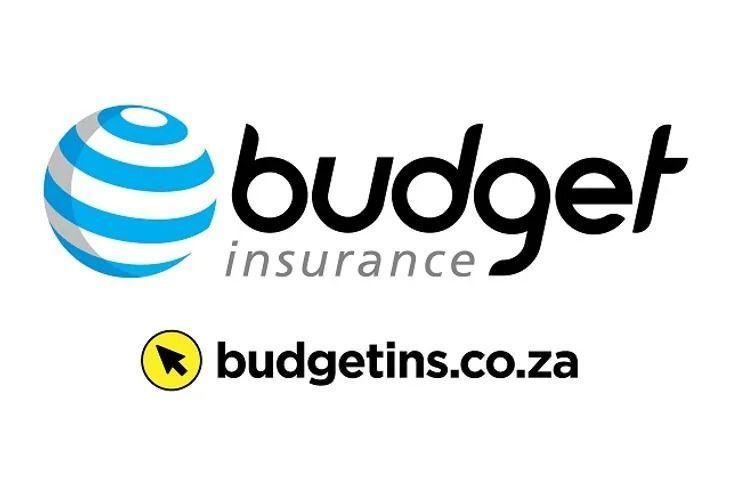 Cars.co.za's Youtube channel is powered by Budget Insurance. For an instant quote, click here
Related Content:
Mercedes-Benz Tweaks G-Class for 2021
Spy Shots: 2021 Mercedes-Benz G-Class Squared
Spy Shots: 2021 Mercedes-Benz G4x4