May 2019 proved to be a disappointing month for new vehicle sales in South Africa with declines across the spectrum. Take a look at the sales summary below…
New car sales continued to buckle under pressure as the second half of 2019 looms. In May, aggregate new car sales declined by some 5.7% and export sales recorded the first negative result of the year with a decline of 8.8%. The passenger segment declined by 1.4% and the Light Commercial Vehicle (LCV) segment also took a knock with a decline of 13%.
This is in contrast to April 2019 which saw a marginal increase of 0.7% and strong export results.

"We had warned against hopes of a major turn-around last month. May sales return to a picture more representative of the rest of the year," says Ghana Msibi, WesBank Executive Head of Motor.
New Car Sales Summary - May 2019
Aggregate new car sales of 40 506 units down by 5.7% (-2 444 units) compared with May 2018

Passenger car sales of 26 170 units down by 1.4% (-378 units) compared with May 2018

LCV sales of 12 197 units down by 13% (-1 816 units) compared with May 2018

Export sales 29 850 units down by 8.8% (-2 866 units) compared with May 2018
Top car brands in SA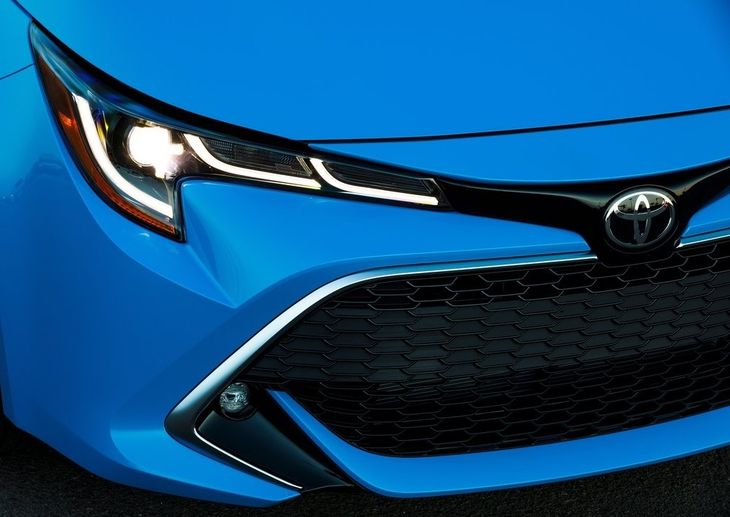 Toyota - 9 722 units

Volkswagen - 6 333 units

Nissan - 4 037 units

Ford - 3 548 units

Hyundai - 2 755 units
Most popular cars in SA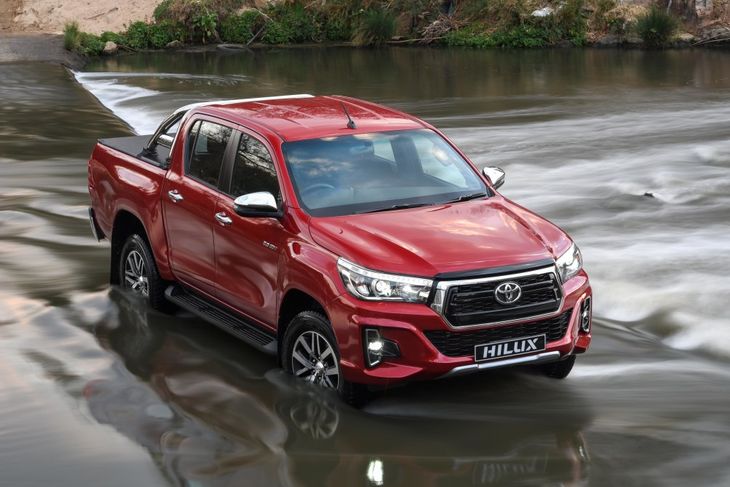 Toyota Hilux - 3 187 units

VW Polo Vivo - 2 478 units

Ford Ranger - 1 973 units

VW Polo - 1 390 units

Nissan NP200 - 1 363 units

Toyota Fortuner - 1 319 units

Toyota Quantum - 1 302 units

Isuzu D-Max - 1 254 units

Hyundai Grand i10 - 738 units

Nissan NP300 - 712 units
Sales Outlook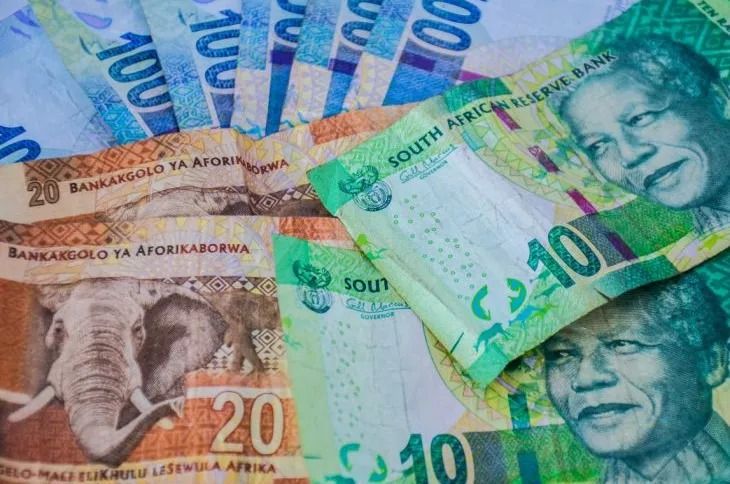 New car sales are expected to remain under pressure for the remainder of 2019 but marginal improvements are expected in the second half of 2019. Factors contributing towards a stifled outlook include subdued economic growth, low consumer and business confidence and continued pressure on disposable household income pressure.
With the uncertainty of the election now in the past, the government is expected to instil confidence in the economy.
"While government has already taken major strides in policy reform, the new cabinet has the responsibility to instil more stability in the economy and provide consumers renewed confidence to support their mobility," says Msibi.
"Government needs to provide clarity on critical paths to improvement in the stability of State-Owned Enterprises, the mining charter, and land expropriation in an orderly and objective manner. This will contribute to a more stable interest rate cycle and boost the motor industry's significant contributions to the manufacturing sector and GDP. In turn, this will provide renewed certainty for corporate South Africa and provide consumers with the wherewithal to make confident purchase decisions."

In conclusion, Msibi stated that "Despite these really tough trading conditions, demand appears to be more positive according to increased applications for both new and used finance according to WesBank data. Hopefully more certain trading conditions for the remainder of the year can convert this demand into deals.
Related Content
Car Industry 2019: A Looming disaster?
Brexit: What Does it Mean for Car Industry and SA?
Most Fuel Efficient Budget Cars in SA