New car sales in South Africa continued its downward spiral in March 2019, bringing a rather disappointing end to the first quarter of the year. See the details below…
It was another tough month for new car sales with the National Association of Automobile Manufacturers of South Africa (NAAMSA) reporting an overall decline of 3.1% compared with the same period last year. However, gloomy passenger car sales numbers stand in contrast to strong growth in export sales which realised gains of 23.7% while Light Commercial Vehicle (LCV) sales increased marginally by 1.9%.
A poor performing Rand and declining consumer and business confidence in anticipation of possible rating downgrades contributed to the results and rising fuel prices and uncertainty in the energy sector i.e. load shedding, will continue to put the new car market under pressure.
"Household budgets also continue to take strain as a result, directly impacting demand for new vehicles as motorists continue to hold onto their vehicles for longer. At least interest rates remained unchanged, providing some small form of relief for consumers. WesBank data shows a slowly shifting trend away from fixed rate deals – good finance practice in a low-interest rate environment – towards linked deals, although linked deals remain the majority. With interest rates unlikely to decline in the short term, the opportunity to fix rates in your finance contract remains" says Ghana Msibi, WesBank Executive Head of Motor.
New Car Sales Summary - March 2019
Aggregate new car sales of 47 718 units down by 3.1% (-1 512 units) compared with March 2018.

New passenger car sales of 30 348 units down by 5.6% (-1 805 units) compared with March 2018.

LCV sales of 14 994 units up by 1.9% (+275 units) compared with March 2018.

Export sales of 37 296 units up by 23.7% (+7 135 units) compared with March 2018.
Top 5 Best-Selling Cars in SA
Top 5 Car Brands in SA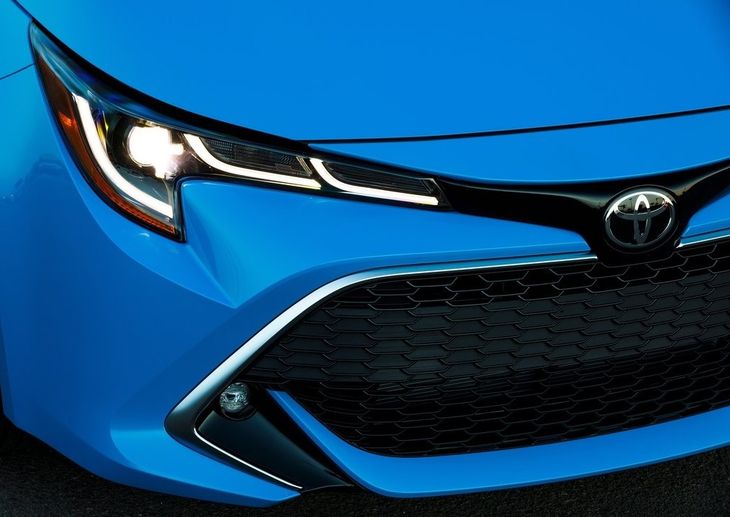 Toyota - 11 795 units

Volkswagen - 6 754 units

Nissan - 5 417 units

Ford - 4 961 units

Hyundai - 2 885 units
New Car Sales Outlook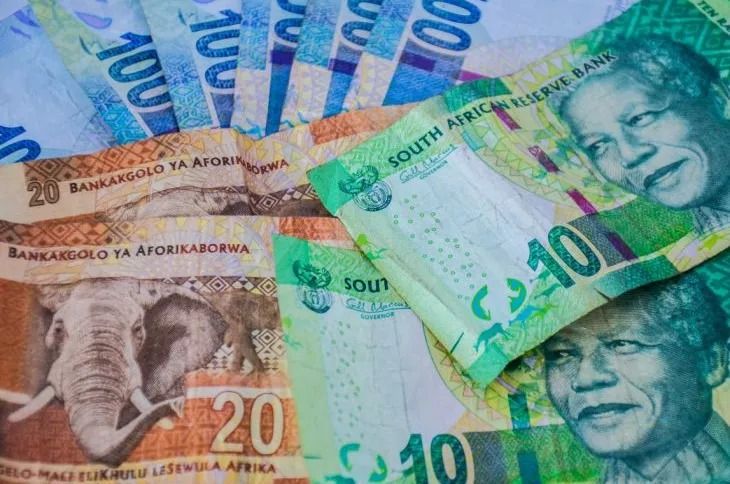 Projections for the first half of 2019 remain subdued but NAAMSA predicts that LCV sales should register growth in the medium term but passenger car sales are likely to remain under pressure in the short term. Exports, however, are expected to grow substantially throughout the course of 2019 with a closing projection of close to 400 000 units expected for the year (compared with 351 139 vehicles exported in 2018).
"The market will remain under pressure during April, which will be impacted by public holidays and resultant fewer selling days, as well as a wait-and-see mentality heading up to elections in May," said Msibi. WesBank, however, predicts an uptick in the second half of 2019, "While sobering, the market picture is not all doom and gloom, nor unexpected. We forecast first half sales to be slow with a better-performing second half."
Related Content
Car Industry 2019: A Looming disaster?

Brexit: What Does it Mean for Car Industry and SA?