New car sales continue to strain in tough market conditions with June 2019 numbers yet again reflecting a decline but improvements in exports and Light Commercial Vehicle (LCV) sales offer marginal respite.
The first half of 2019 is gone and it wasn't a good half for the local automotive industry which has been in a seemingly constant state of decline. The new car sales market declined by 1.6% in June 2019. Some improvements are expected in the second half of the year though...
"Being optimistic, overall market performance is improving over the first half, but its performance doesn't follow any kind of trend," says Ghana Msibi, WesBank Executive Head of Motor. "The market started the year 7.4% down in January, making June look relatively rosy – but it's been a matter of how big the rest of the thorns were in-between."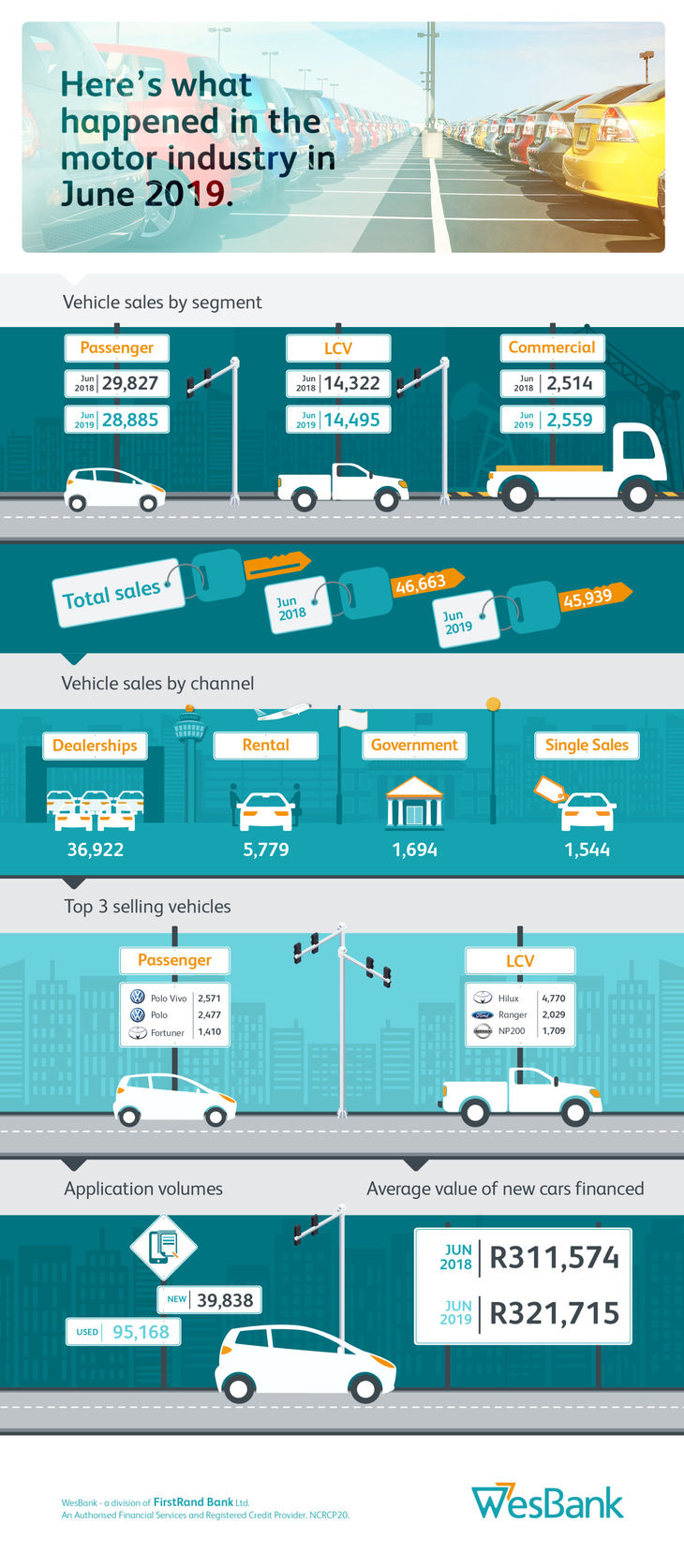 New car sales summary: June 2019
Aggregate new car sales of 45 939 units down by 1.6% (-724 units) compared with June 2018

Passenger car sales of 28 885 units down by 3.2% (-942 units) compared with June 2018

LCV sales of 14 495 units up by 1.2% (+173 units) compared with June 2018

Export sales of 30 604 up by 14.3% (+3 819 units) compared to June 2018
Best-Selling Car Brands in South Africa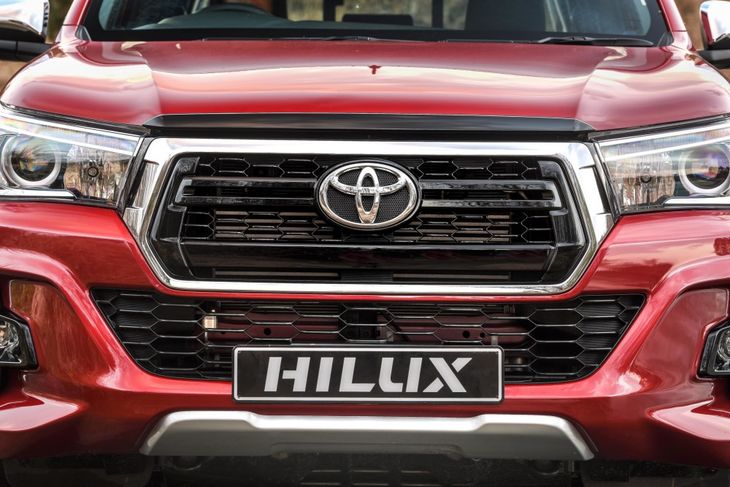 Toyota - 12 208 units

Volkswagen - 7 235 units

Nissan - 4 503 units

Ford - 3 843 units

Hyundai - 2 560 units
Best-Selling Cars in South Africa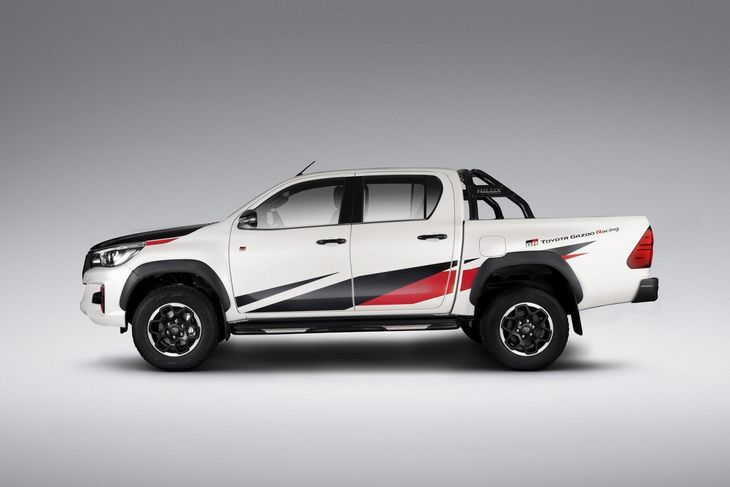 Sales Outlook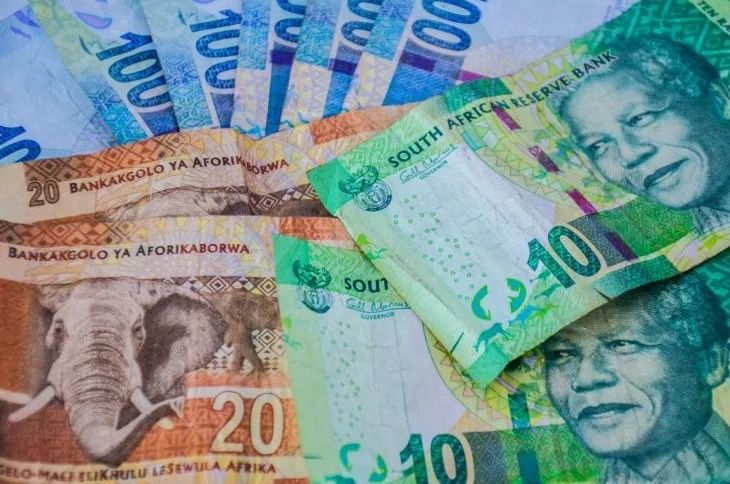 Consumers remain under considerable financial pressure while low business and consumer confidence continue to limit growth. Demand for new vehicles remains low.
"The only trend that does continue is the financial pressure that consumers remain under," says Msibi. "While motorists should expect some relief in petrol prices during July, households will bear increases in rates and electricity prices from this month. The South African Reserve Bank will be considering interest rates carefully, but any relief will be small if at all."
Marginal improvements are expected in the second half of 2019 with exports expected to register large gains for the remainder of the year.
Related Content
Toyota Hilux Legend 50 (2019) Specs & Price
Toyota SA Confirms Hilux GR Sport (Price Update)