February 2019 was yet another disappointing month for new car sales in South Africa according to the National Association of Automobile Manufacturers of South Africa (NAAMSA). See sales summary below…
The downward new car sales trend continued during the month of February 2019 but was somewhat buoyed by strong sales performance in the commercial vehicle sector while exports registered substantial gains.
Ghana Msibi, WesBank Executive Head of Motor commented, "While we expect first-half sales to be slow, the market was no doubt rattled by the week-long impact of load-shedding at the beginning of the month, which impacted consumer and business confidence. Reassuringly, however, February sales were up on January despite fewer selling days."
New Car Sales Summary: February 2019
Aggregate new car sales of 43 251 units down by 6.5% (-3 016 units) compared with February 2018.

New passenger car sales of 27 000 units down by 13.3% (-4 139 units) compared with February 2018.

Light Commercial Vehicle (LCV) sales of 14 123 units up by 7.1% (+932 units) compared with February 2018.

Export sales of 27 529 units up by 22.5% (+6 202 units) compared with February 2018.
Top 5 Best-Selling Car Brands in SA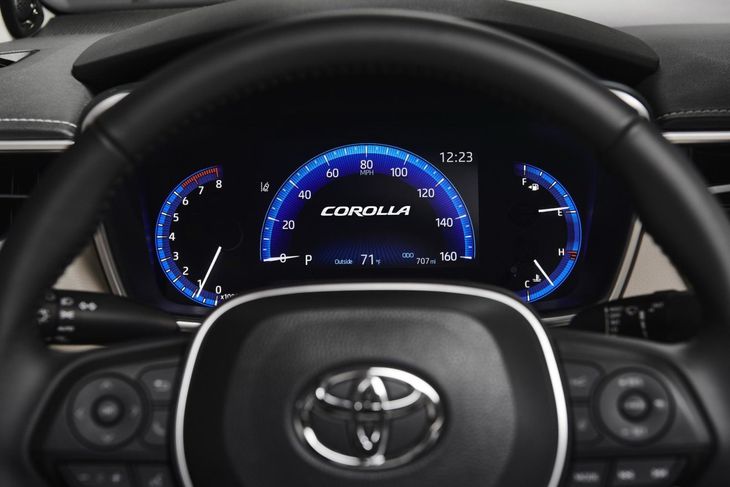 Toyota: 10 412 units

Volkswagen: 7 529 units

Nissan: 4 715 units

Ford: 4 487 units

Hyundai: 2 809 units
Top 5 Best-Selling New Cars in SA
Sales Outlook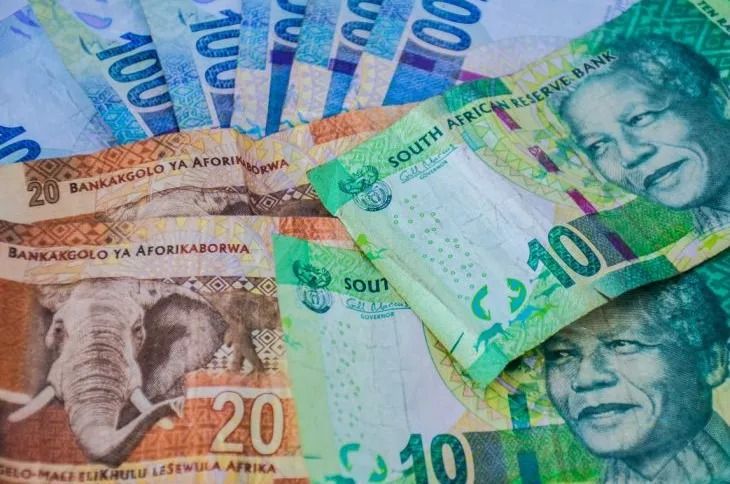 New car sales in South Africa are expected to remain under considerable pressure as the market continues to be affected by a subdued macro-economic environment and increasing pressure on household disposable income. Improvements in economic growth after the general elections are expected to be realised and domestic sales should see an uptick in the second half of 2019. Solid growth in exports is expected to continue during 2019.
Nonetheless, Ghana Msibi says that affordability and increased pressure on disposable income will continue to impact on new car purchasing decisions, "Extended contract periods, increasing numbers of balloon payment options within finance contracts, and a continued shift from new to used all indicate the overall picture of household budgets under pressure. When consumers hold on to their cars for longer, there are fewer and fewer late model, low mileage used cars in the market. This will naturally force customers back into new vehicles over time, which is positive news for dealers and new vehicle sales."
Buy a new or used car on Cars.co.za
Related Content
Car Industry 2019: A Looming disaster?

Brexit: What Does it Mean for Car Industry and SA?