Jaguar has invested R30-million to install new public charging stations in South Africa's major cities and along major holiday routes in an effort to alleviate range anxiety for owners of electric and plug-in hybrid vehicles.
Range anxiety is a major factor preventing the widespread adoption of electric and plug-in hybrid cars in South Africa. We generally travel vast distances and the limited range of electric cars make their adoption difficult to justify, especially when charging infrastructure is limited.
Jaguar is looking to change the situation and has partnered with electric vehicle charging authority, GridCars, to install 82 new charging stations across South Africa with an investment of R30-million. The charging stations will be installed at all Jaguar Land Rover retailers as well as at various points of convenience such as shopping centres, major hubs including Johannesburg, Pretoria, Durban, Cape Town, Port Elizabeth, East London and Bloemfontein.

City centres will also be connected by the Jaguar Powerway which comprises a series of 22 charging stations along the N3 between Gauteng and Durban and the N1 between Gauteng and Cape Town. Furthermore, Cape Town will be be connected to the Garden Route with a series of charging stations along the N2 all the way to East London.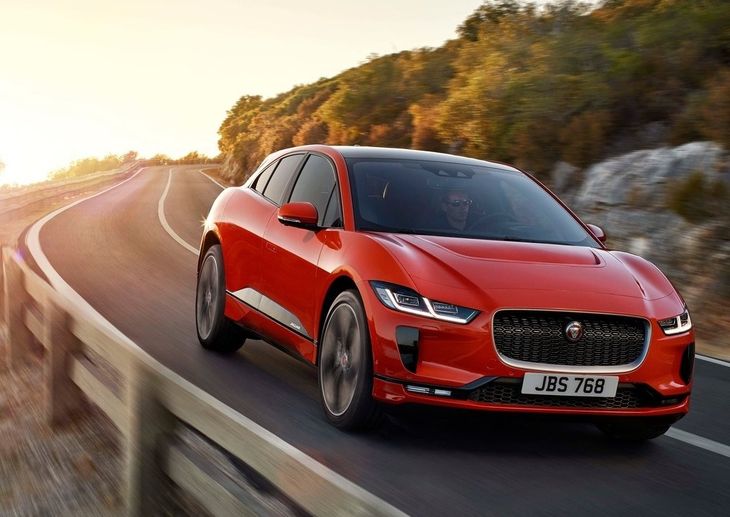 The new electric Jaguar I-PACE will arrive in SA in Q1 of 2019.
The announcement comes ahead of the introduction of Jaguar's new I-PACE electric SUV which is due to arrive locally in the first quarter of 2019. The I-PACE has a range of up to 470 km depending on the driving style adopted.
Richard Gouverneur, Managing Director of Jaguar Land Rover South Africa and sub-Sahara Africa said: "As Jaguar we are proud to be setting the pace for the new generation of electric vehicles in South Africa. The launch of the Jaguar Powerway demonstrates our commitment to electrification technology and the future of mobility in our market. This new network provides peace of mind to our Jaguar I-PACE customers who can now experience more of their world with less range restrictions."
Jaguar says that the majority of the charging stations will be 60kWh fast chargers allowing I-PACE owners to charge from zero to 80% in about 72 minutes while 100 km of charge will take about 20 minutes. Each charging station will be equipped with a 22kWh AC fast charger to accommodate plug-in hybrid cars while an AC standard Type 2 socket will allow charging for all electric vehicles available in South Africa.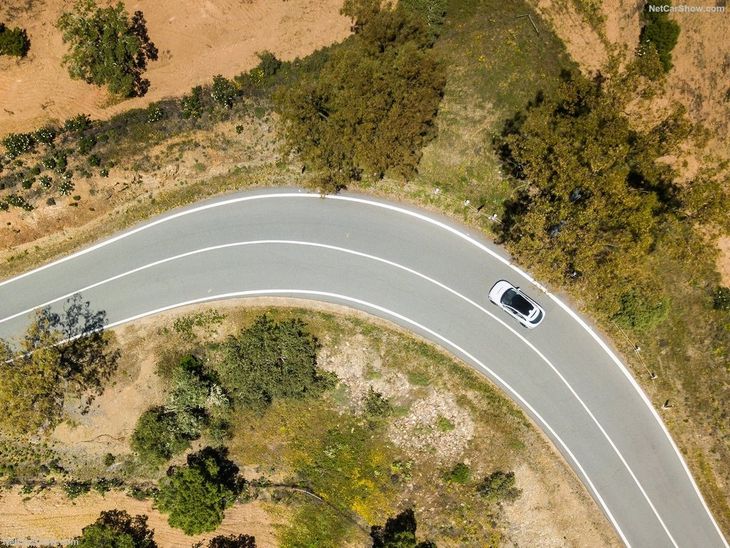 Charging stations along major holiday routes will help to alleviate electric range anxiety in South Africa.
Jaguar Land Rover owners will make use of an RFID card to activate the charging station and the card can be credited with simple EFT payments, much like topping up your smartphone with airtime. More so, electricity discounts of 25% will apply for all owners of Jaguar Land Rover electric or plug-in hybrid vehicles.

Like fuel prices, the price of electricity fluctuates and currently 1kWh will cost between R3.00 and R3.50 depending on where the electricity is redeemed. In the case of the I-PACE's 90kWh battery, a full charge will cost between R270 and R315, which is far less than what you would pay to fill up with petrol or diesel.
Jaguar says that the entire charging grid and Powerway infrastructure will be fully operational by the end of November 2018.
Buy a new or used Jaguar on Cars.co.za
Related Content
I-Pace coming to SA: How Jaguar hopes to make it work
Jaguar -I-Pace Concept (2018) International First Drive
5 Ways to Beat the Fuel Price Hike