We love our stats and trump-card figures in South Africa and the 0-100 kph benchmark is always a firm favourite. We take a closer look at the 10 fastest-accelerating cars in South Africa for under R500 000. Start your engines...
Unless you're on an unlimited budget, chances are that you're looking for value-for-money in your choice of wheels. Car enthusiasts have an inclination towards performance and if you have R500 000 to spend and are looking for the fastest cars to dash to 100 kph, you have come to the right place. In 2018, there has been a VAT increase nationally, which has escalated many of the previous champions over the R500k barrier. This is what's left.
Top 10 fastest accelerating cars under R500k
1. Renault Megane RS 275 Trophy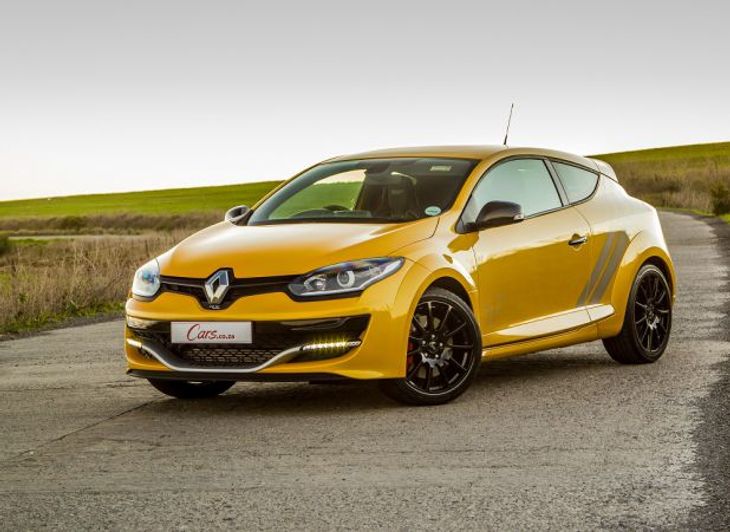 The Megane RS 275 Trophy, is soon to be replaced after having stood at the top of the hot hatch pile for a number of years. Recently surpassed by the Honda Civic Type R and the Volkswagen Golf GTI Clubsport S around The 'Ring, the Megane RS Trophy can still muster a stellar 6.0 second sprint time and lap a track as fast as Porsches. At R489 900 it's still a veritable bargain.
Read more: Renault Megane RS Trophy 275 Review
2. Mini Cooper JCW Sports auto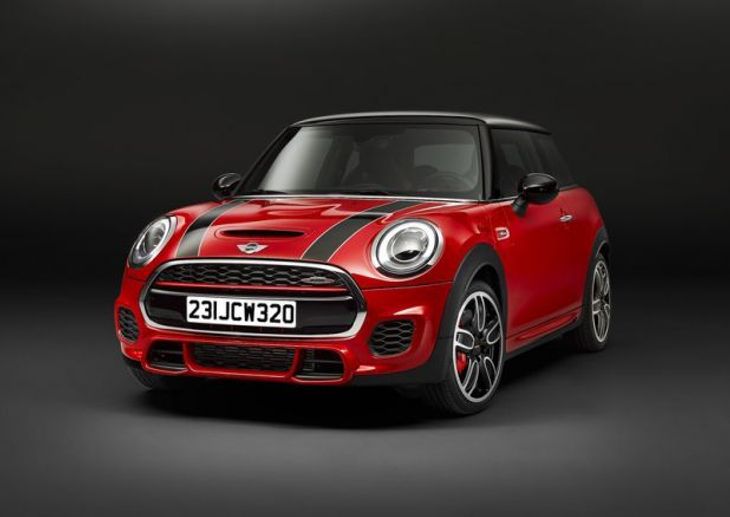 If it's pure acceleration you're after then the sports auto Mini Cooper JCW offers 6.1 seconds in the sprint to 100 kph. If you want a manual, you will have to settle for a "slovenly" 6.3 seconds. The JCW is a hoot to drive and its 2.0-litre turbopetrol engine delivers much aural pleasure. R492 596 for the auto.
Also watch: Mini Cooper JCW Test drive
3. Ford Focus ST1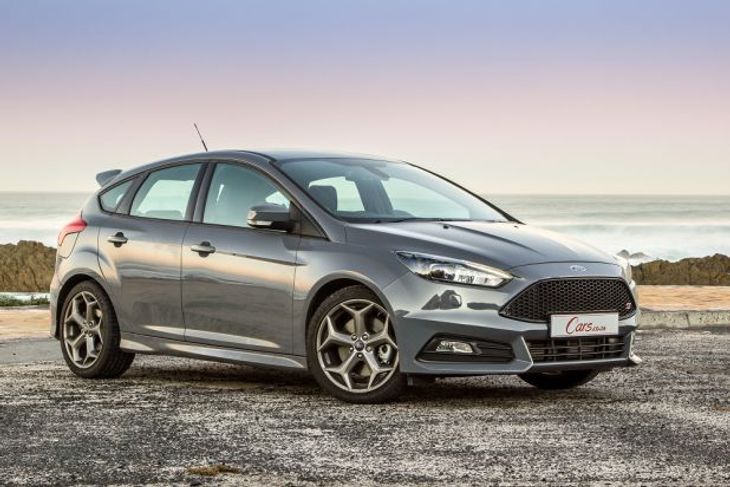 The Ford Focus ST still appears to be a performance bargain. The bare-bones hot hatch ST1 can be had for R457 800. If you want a bit more in terms premium specification, the ST3 offers the same performance kicks but it just tips the price limit at R501 100. Both take just 6.5 seconds to reach the 100 kph marker.
Also watch: Ford Focus ST Track Test
4. Renault Clio RS 220 Trophy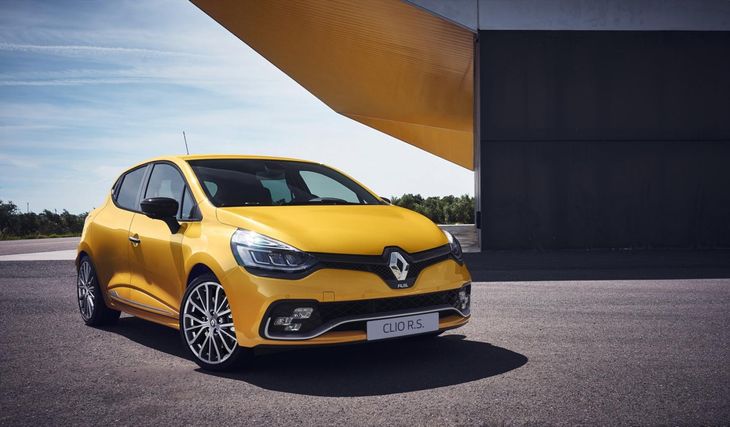 Renault makes a second appearance on this list, but this time with its baby hatchback, the Clio RS. The Trophy variant landed in SA in 2017 with an improved automatic gearbox and hiked power and torque figures (162 kW and 280 Nm). The acceleration benchmark is racked up in just 6.6 seconds. Expect to pay R438 900 right now. The Lux model is a bit softer sprung and cheaper at R392 900 and only 0.1s slower to 100 kph.
Also Watch: Clio RS vs Peugeot 208 GTi
Renault Clio RS (2017) First Drive
5. Audi A3 2.0TFSI auto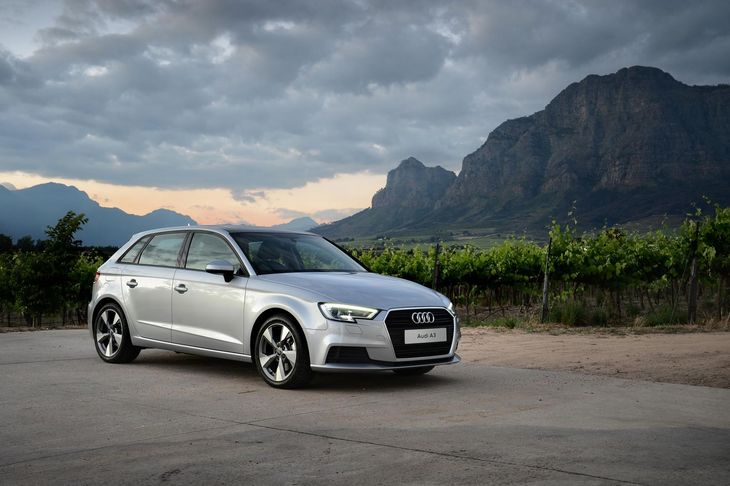 For what is actually not a sporty model, the bog standard 2.0-litre Audi A3 sure has some get-up and go. At 6.7 seconds it's rather rapid to 100 kph. No doubt Audi's slick-shifting dual-clutch gearbox plays a part in its sprinting abilities. It's a veritable bargain for a German car at R468 000 for the 3-door and R475 500 for the Sportback.
Also read: Audi A3 2.0T Sportback Auto (2017) Review
Search for a used Audi A3 here
6. Abarth 500 595 Competizione 1.4T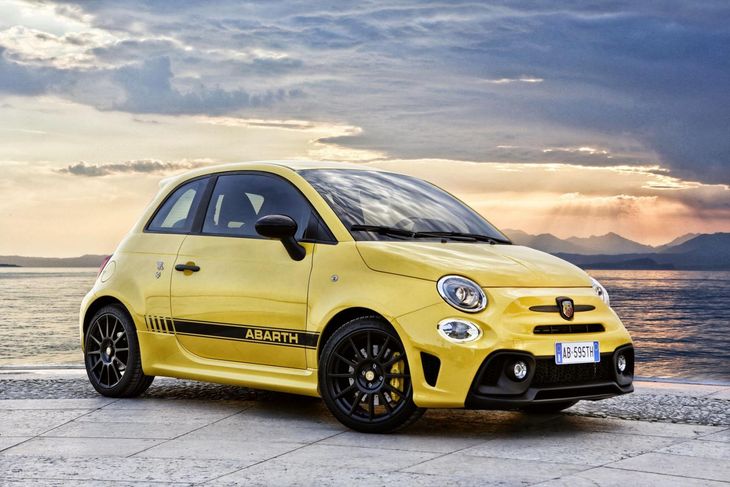 Abarth makes production-tuned Fiats and does so particularly well if you look at the acceleration improvements from the standard models. The 595 Competizione uses a 1.4-litre turbocharged engine to punt out 132 kW and 230 Nm of torque. The performance mods to the suspension must help it lay down the power quite well as it reaches 100 kph in just 6.7 seconds. It is quite pricey however at R459 900.
Also read: Fiat Abarth 595 (2017) Specs & Prices in SA
7. Audi A1 3-door 1.8 TFSI Sport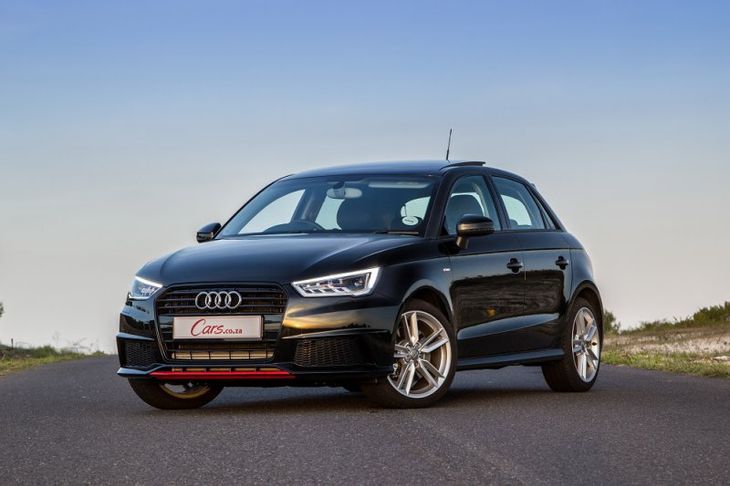 Audi topped this list in 2017 with the S1 quattro, but with the VAT increase in 2018, it has been knocked off its perch. There is still a quick A1 if your budget limit is R500k however. The 1.8 TFSI engine is the same unit from the previous generation VW Polo GTI. In the Audi, it's good for 141 kW and 250 Nm. Acceleration is slightly faster in the 3-door at 6.8 seconds to 100 kph, where the Sportback takes 6.9 seconds. R423 000 for the 3-door, R430 500 for the Sportback.
Also Read: Audi A1 1.8T FSI (2015) Review
Search for a used Audi A1 here
8. Volvo V40 T4 Momentum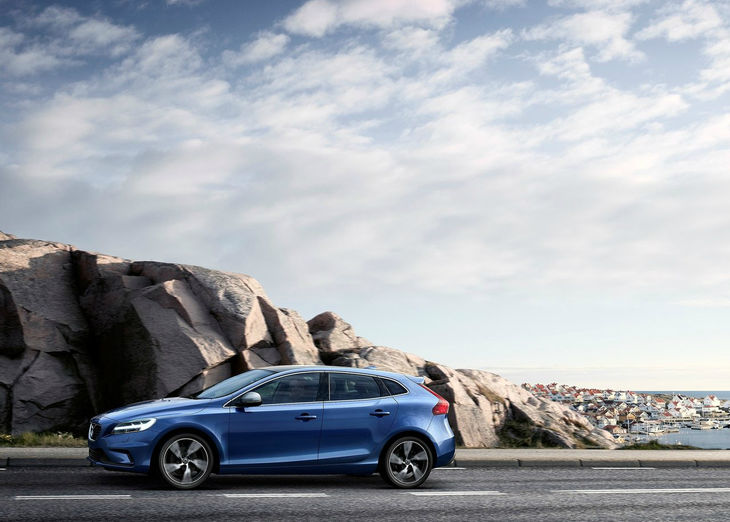 Scraping in under the price barrier, the Volvo V40 offers a classy and stylish approach to rapid acceleration. The 2.0-litre turbopetrol under the bonnet sends power to the front wheels and shoots the V40 to 100 kph in 6.9 seconds. At R450 900, it's by no means the most expensive car here and comes with a reasonable standard specification.
Read more: Volvo V40 T4 Inscription AT (2017) Quick Review
9. Ford Fiesta ST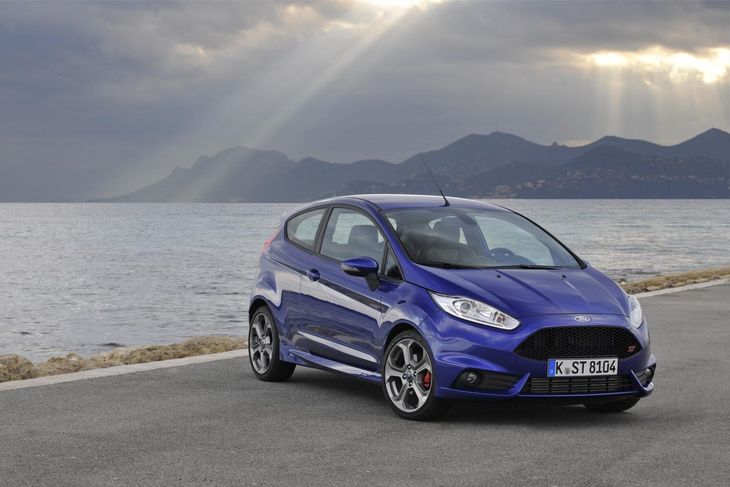 The pocket rocket from Ford is in the same league as the Clio above when it comes to thrills per buck spent. It's probably in its last year of sale as it will be replaced by the new Fiesta ST slated for the end of 2018. Zero to 100 kph takes 6.9 seconds, the same as the Volvo above, but it costs just R329 200.
Also read: Hillclimb Shootout: Ford Fiesta ST200 vs Renault Clio RS200 Lux [with Video]
Search for a used Fiesta ST here
10. Opel Astra 1.6T Sport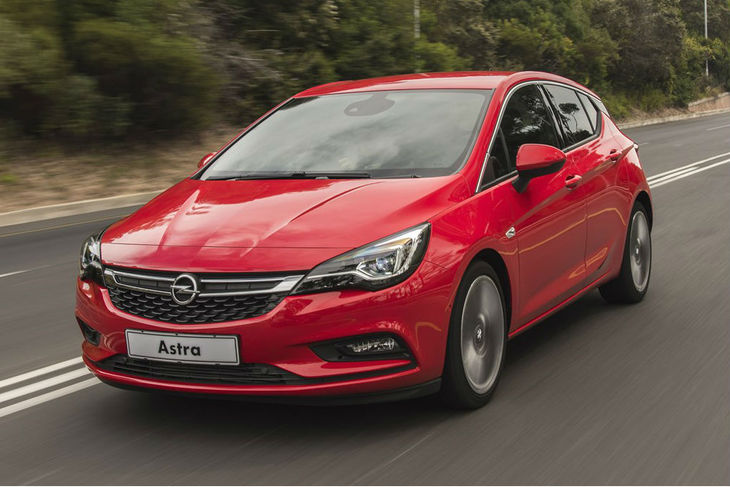 A new entrant for this 2018 edition, the Astra Sport is often overlooked as a modern hot hatch. It might not be blisteringly quick around a track but it's deceptively rapid to 100 kph at 7.0 seconds. In very much the same vein as the Audi A3 and Volvo V40, the Astra offers more of a premium, warm hatch experience but has 147 kW and 280 Nm at its disposal connected to a 6-speed manual gearbox. It is priced at a quite reasonable R444 667.
Also read: Comparative Review: Opel Astra 1.6T Sport vs Renault Megane GT Turbo
Search for a used Opel Astra here
Related Articles
Top 10 Cheapest New Cars with at least 150 kW (2016)
SA's Five Fastest-Accelerating Compact Hatchbacks