Vehicle auctions have been a part of the car buying experience for over 50 years and it's one of a handful of routes that you can take to get yourself a set of wheels. But, with each passing year the vehicle sales industry evolves into a more dynamic beast and with new and creative ways to attract buyers, so does the risk factor. Is it still business as usual on the auctions front?
Why go the Auction Route?
Auctions have certain advantages over the traditional vehicle finance method and the decision to opt for this move is entirely dependent on a buyer's circumstances or modus operandi. A few valid reasons to go the auction path are:
Auction cars generally trade for less than book value.

No ITC (credit) checks.

The cars don't incur interest.

Immediate owner.

By and large, there's very little red tape and you can score big on savings or get a really smart car.
You have decided to go the auction route, what follows?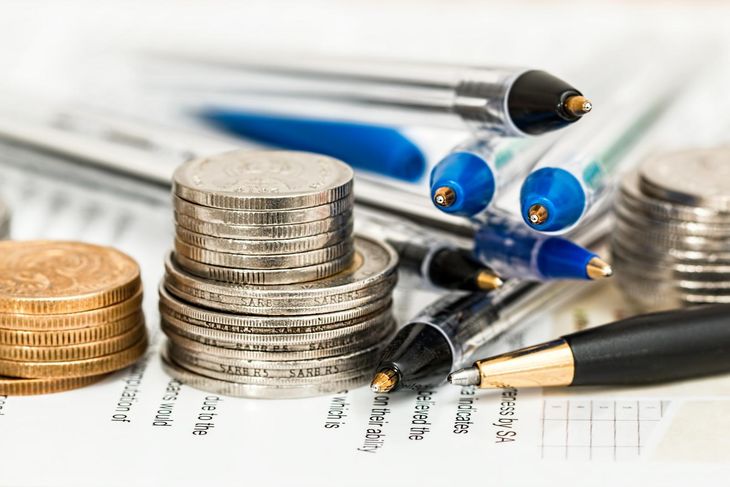 Make sure you have access to sufficient cash to not only cover the cost of the car, but also the auction fees.
There are a few standard requirements to kick off your auction adventure. Though not entirely the rule of thumb…
You should have easy access to the required cash

First, seek out a reputable auction house. Major banks or financing houses such as WesBank and Absa regularly host auctions.

Narrow down your list of desired cars.
You are now ready for "horse trading". Most auction houses have standard admin fees such as a 14% service charge, a refundable joining or auction fee; thus you need to use clever money management. Admin fees differ by venue but the 14% seemingly is standard across the field. Be aware, the refundable auction fee can be withheld if you incur penalties, of which there are a few.
You are ready to bid
The bidding process begins a day earlier when bidders are allowed a closer inspection of the cars. This is where buyers get a better idea of the condition of the cars they can bid for and receive more information. Remember you are buying 'voetstoots' so any defects after the sale are your responsibility.
Tips for inspection day
Choose your car wisely.

If you are able to, bring a mechanic for a professional opinion.

Check that all of the car's documents are in order.

Check roadworthy certificates and that license fees are up to date.

Ascertain the status of the car; is it a rebuild? Has it been involved in previous accidents?

Check warranty and maintenance plan lapse period (if applicable).

Check the book value of the car. You can get the value of the car for only R10 using the TransUnion Car Value service. Click here.

Check if there are any missing items like a spare wheel, tools, radios etc.
Auction Day
At this stage, you should have sorted every checkpoint listed above. The process is fairly lengthy and fair in that the auctioneer will announce all of the rules of engagement and expectation before the day's business kicks off, so pay attention. There are few tips to ease your experience and safeguard the less experienced.
Prepare for anything, including being outbid on your choice car.

Exercise great patience. Don't get caught up in the excitement or a bidding war.

Manage your bid and budget.

Strive to pay a fee that covers the car and the added administration costs.
After Auction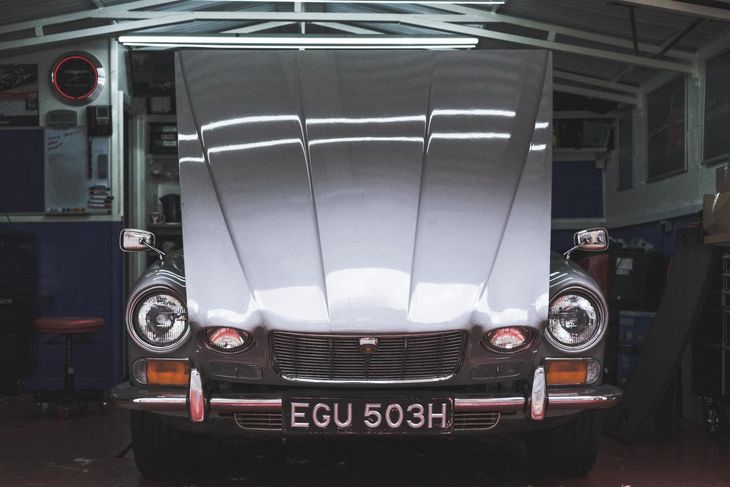 Remember, all purchases are "voetstoots", so inspect properly the day prior to the auction.
Congratulations, you have secured your wheels! But you are not home free just yet. Your car is still at the auction house and a few things need to happen before you can park your pride and joy at home. Protocol dictates that there needs to be proof of payment within 48 hours after bid.
The vehicle's paperwork is also processed during this period and only when the auction house is satisfied that you have transferred the money into its coffers and the ownership and other documents are ready, will you be informed to come and pick up your car.
This is where you can incur penalties. Skip the mandatory 48 hour payment period and you forfeit the Auction fee.
This juncture is also where possible horrors of auction buys can surface. Take John Moduku's experience, as narrated by him.
Things can go wrong
According to Mr Maduku, his woes started barely 2 kilometers into the first drive of his new purchase. "The car began to overheat but fortunately there was a service station with a workshop nearby." The workshop assisted him by getting the vehicle's fan going, which evidently hadn't been operational for a while according to the technicians.
Fully understanding the 'voetstoots' rule, he went about fixing and replacing some other niggles which included the vehicle's entire braking system which had packed up and the full exhaust system which had corroded. However, his troubles had only started. According to Maduku it took 5 full weeks to finally have the vehicle's official ownership papers in his hands, a stressful period characterised by a barrage of ignored calls, unfulfilled promises and eventually, threats of returning the car and opening a case with the Police, only to discover he had no legal claim to the car.
You may also be interested in;
Motor Industry Ombudsman - In-depth Q&A
Guaranteed Future Value - Get a new car every 3 years
Everything you need to know about vehicle finance