You could be one 1 of 3 lucky people – and their partners ­– to attend the glamorous crowning event of the 2018/19 #CarsAwards in Johannesburg on 24 January 2019 (with travel, accommodation and all meals covered by Cars.co.za). All you have to do to enter the draw is complete the online Cars.co.za Consumer Satisfaction Survey.
Do you own a car that is less than 5 years old and regularly serviced through its manufacturer or importer's franchised dealer network? By sharing feedback on the ownership experience of your vehicle, you can be one of thousands of South African motorists to have an impact on the outcome of the 2018/19 Cars.co.za Consumer Awards ­– powered by WesBank, What's more, you could be among the fortunate few to have the privilege of attending our marquee event in Johannesburg.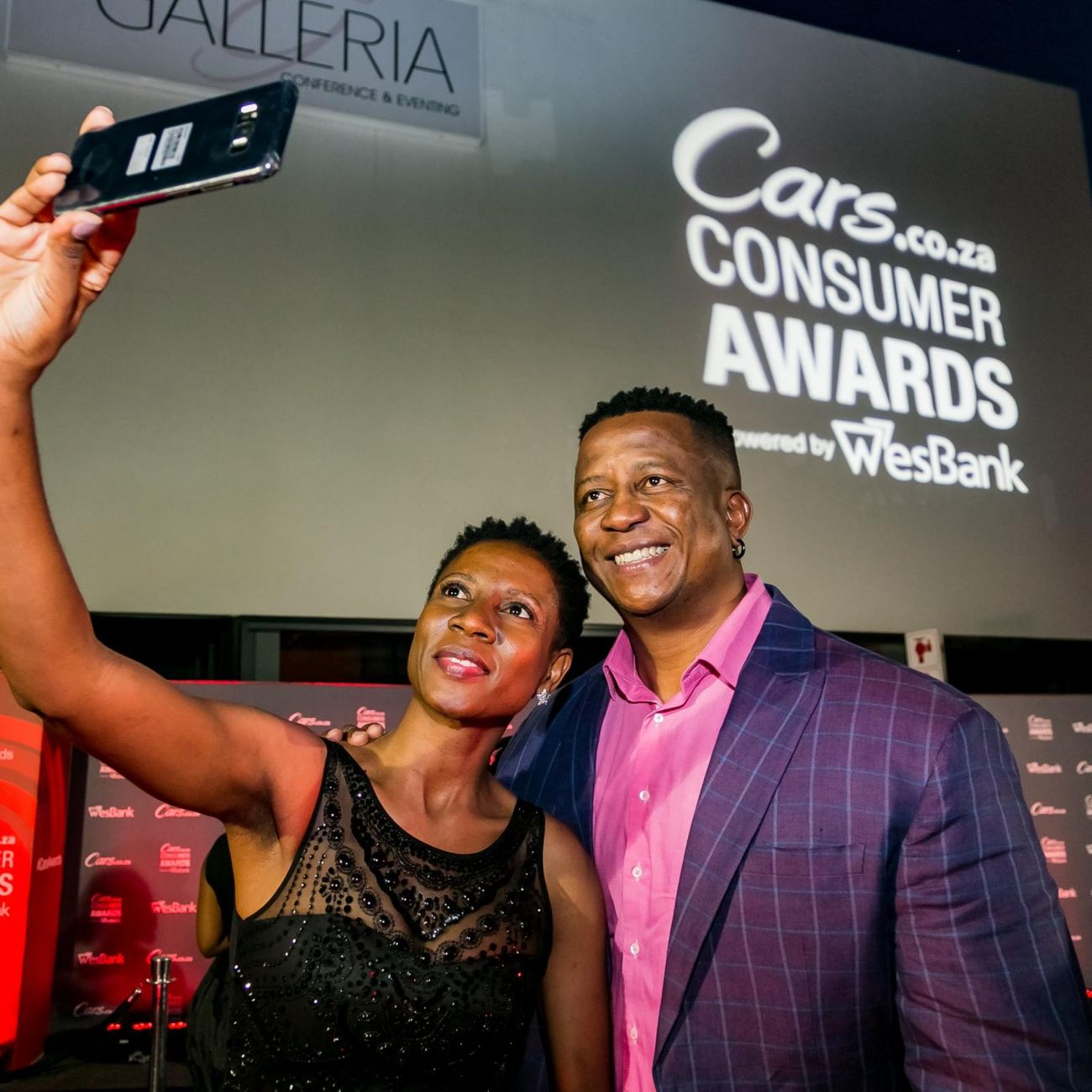 Conceived to be South Africa's definitive automotive awards programme, the #CarsAwards has steadily grown in stature, reach and influence since the inaugural event in 2016. Apart from being supported by South Africa's largest vehicle finance provider, #CarsAwards is an energetic, impactful opening number to the automotive industry and Johannesburg's social calendar.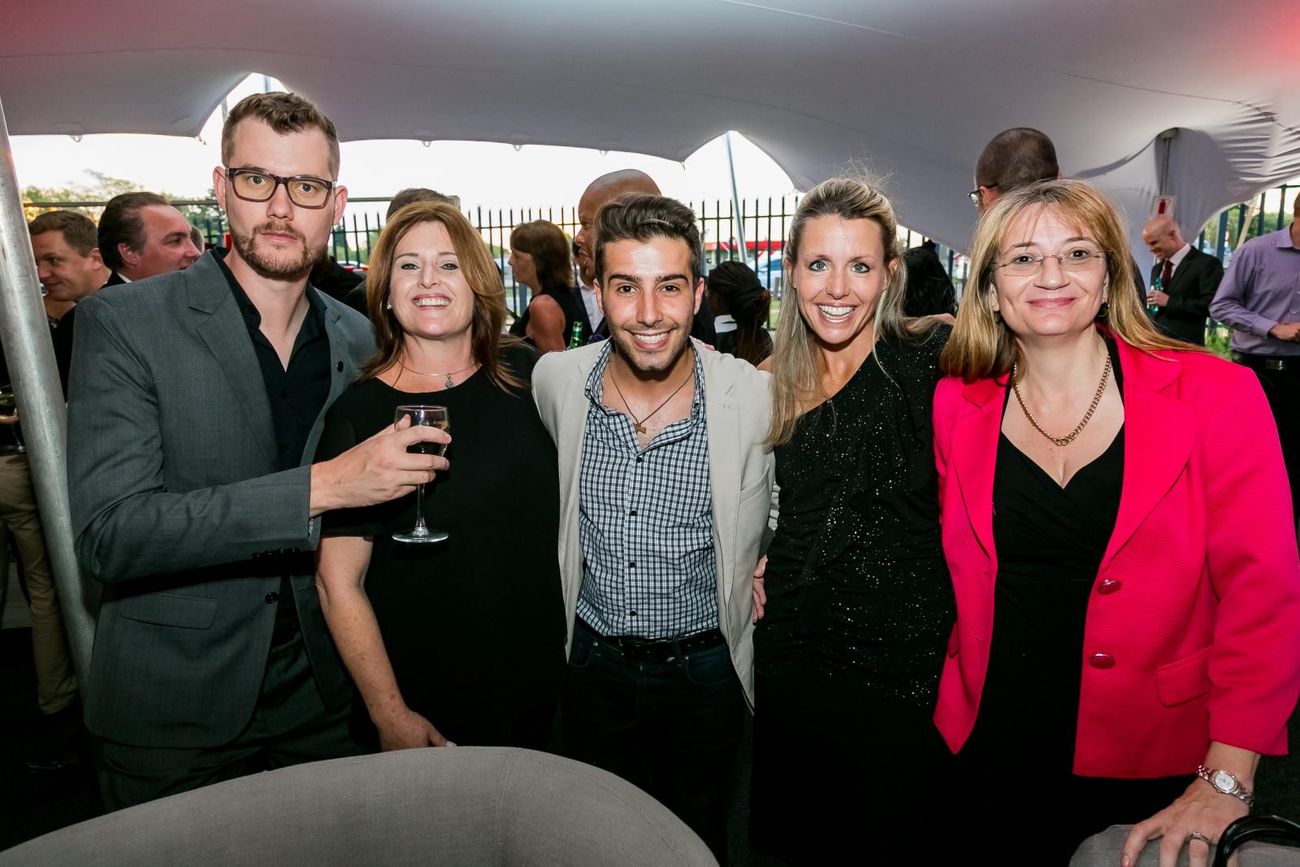 The event, during which the 13 best new vehicle derivatives (in their respective categories) and the overall Brand of the Year are announced, is attended by captains of industry, plus a host of celebrities, media personalities and influencers, who grace the red carpet of the glamorous ceremony, which includes live entertainment, complimentary drinks and gourmet catering.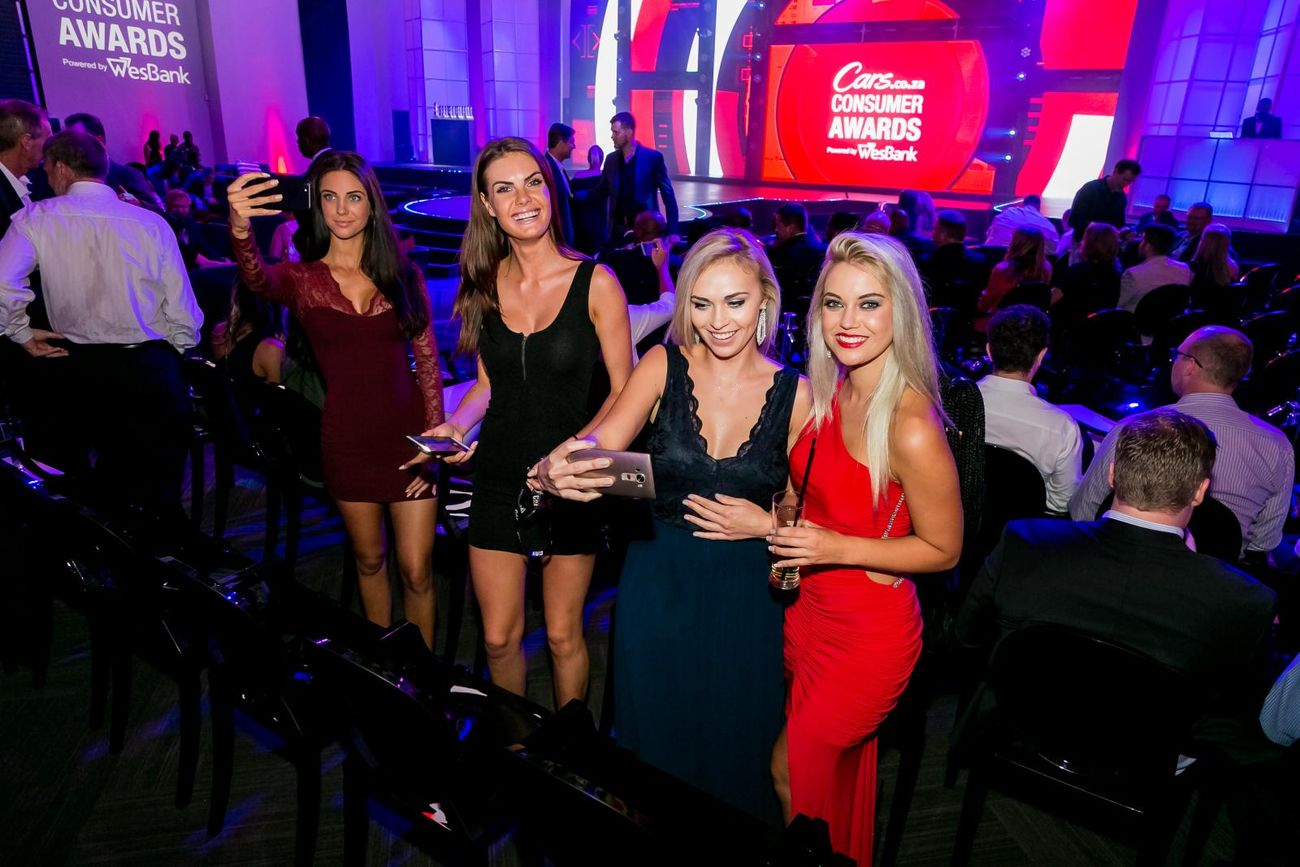 This opportunity to be part of the 2018/19 #CarsAwards razzmatazz is simply too good to miss... The draw is open to any South African citizen, and if any (or all) of the selected winners reside outside Gauteng, they and their respective partners will be flown from Cape Town, Durban, Bloemfontein or Port Elizabeth to Johannesburg and back. While in Jozi, they will be accommodated in a hotel for a night, with all meals and transfers to and from the event (on the evening of 24 January 2019) included.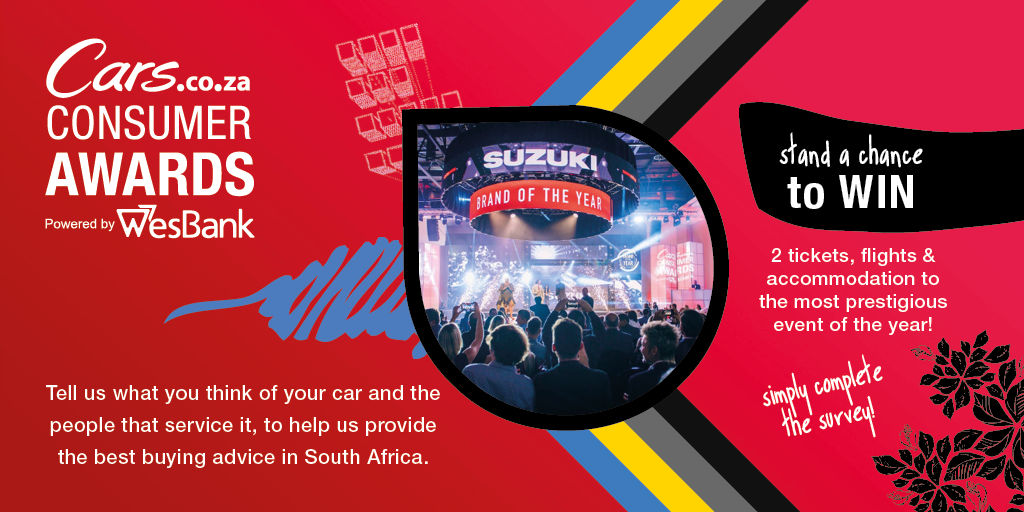 Related content:
Visit the #CarsAwards site

2018/19 Cars.co.za Consumer Awards – powered by WesBank; Finalists

2018/19 Cars.co.za Consumer Awards – powered by WesBank; Semi-Finalists

2018/19 Cars.co.za Consumer Awards – powered by WesBank; Finalists
Announcement: 2018/19 Cars.co.za Consumer Awards – Powered by WesBank