By turning vehicles into software-based products, Volkswagen envisions a networked fleet of electrified vehicles will that receive regular over-the-air updates and have built-in features and services that owners can either specify or subscribe to, whenever they want, throughout the lives of those cars.
However, apart from implementing a data-based business model and "making autonomous driving available to many people before the end of the decade" (as part of its new Accelerate plan), Volkswagen has also undertaken to continue developing internal-combustion-engined products such as the Golf, Tiguan and T-Roc, albeit with increasingly higher levels of electrification.
"E-mobility was just the beginning: the real disruption has yet to come. With our strategy we will Accelerate towards the digital future," Ralf Brandstätter, the chief executive of Volkswagen (pictured above) said last week. "In the coming years, we will change Volkswagen as never before."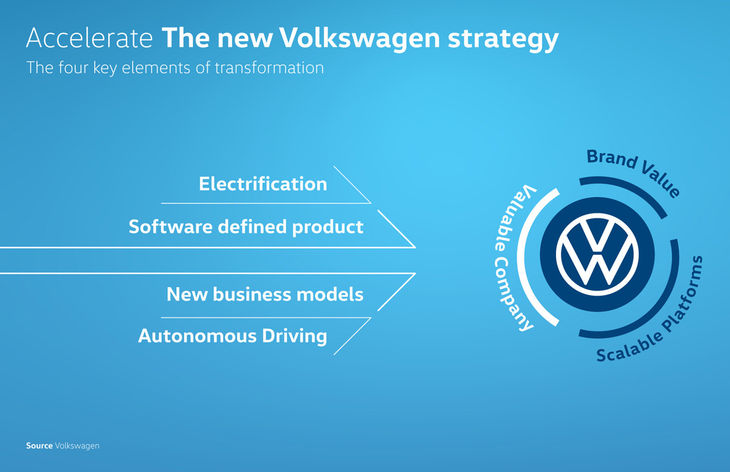 For that to happen, Volkswagen intends to grow the integration of software into vehicles (and the digital customer experience) into a core competency of the group, which will scale the software throughout its respective brands' line-ups. To this end, Volkswagen has spearheaded the development of a customer-centric digital ecosystem, with the ID models blazing the trail.
From the middle of 2021, VW's ID. Digital agile project unit will provide "over-the-air" updates every 12 weeks to ID-family EVs so that they will remain up to date throughout their service lives and incorporate new functions/technologies as and when they become available. The group expects that a fully networked fleet of over 500k vehicles will be on the road in 2 years' time, through which Volkswagen will be able to transmit direct customer feedback to new functions.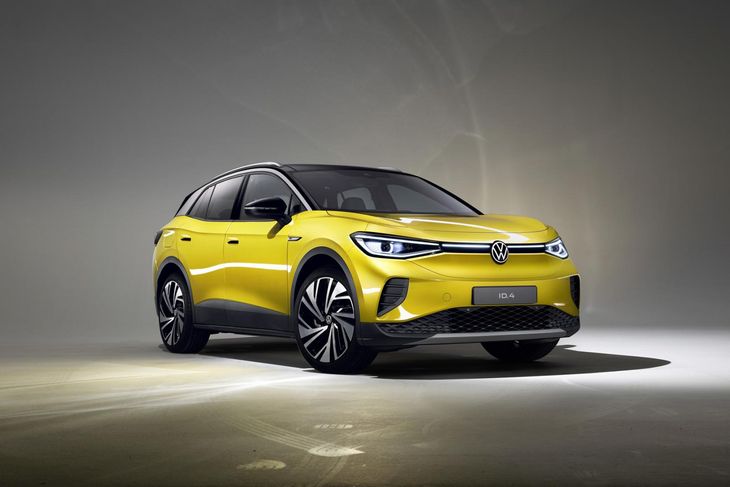 It's widely expected that the ID.4 compact family car will be the first Volkswagen EV to be offered for sale in South Africa.
You will spec cars as you drive them
In other words, future Volkswagen Group products will no longer be largely specified at the point of being ordered/purchased by customers and/or the factories where they are produced. Okay, so your choice of exterior finish, interior trims and motor/battery combo will have to be, but, as for the rest, you will pay only for functionalities and associated services that you need.
This data-based business model is aimed at lowering entry barriers to EV ownership and offering attractive service packages to customers. In doing so, Volkswagen will generate extra revenue over the service life of its vehicles through charging and energy services, through software-based functions that customers can reserve as needed, or through automated driving.
That also means that future models will have significantly fewer derivatives because vehicles will have virtually everything on board and customers can add desired functions any time by using the vehicle's digital ecosystems. This will, of course, greatly reduce production complexity too.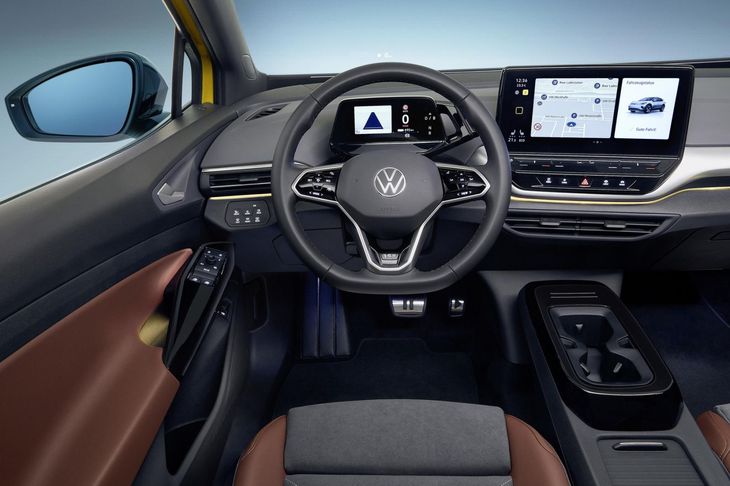 Volkswagen will make a range of features and services available in models, you can spec/activate them when you want to.
Faster e-mobility expansion
By 2030, Volkswagen hopes to account for more than 70% of BEV deliveries in Europe and in excess of 50% the United States and China. It will continuously optimise the Modular Electric Drive Toolkit (MEB) with improvements in acceleration, charging capacity, range and intends to launch "at least one new BEV model every year". In 2021, VW will introduce the all-wheel-drive ID.4, followed by the sporty ID.5 and the ID.6 7-seater electric SUV in China.
Fortunately for VW customers in countries with fledgeling EV markets, the combustion engine fleet will also be developed further in parallel to the "e-campaign". All of the core models, including the Golf, Tiguan, Passat, Tayron and T-Roc will be succeeded by new versions.
"We will still need combustion engines for a while, but they should be as efficient as possible, which is why the next generation of our… world models will be fitted with the latest generation of plug-in hybrid technology, with an electric range of up to 100 km," Brandstätter said.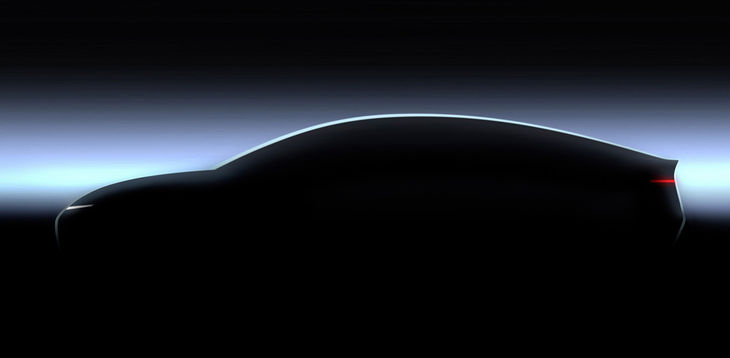 Volkswagen released this sketch of the Project Trinity sedan in profile.
Project Trinity
If Volkswagen's Accelerate plan has a flag-bearer, it's the brand's flagship project, Trinity, which will debut as a production all-electric sedan (based on the next-generation high-performance all-electric drive toolkit for flat vehicles – the Scalable Systems Platform) in 2026.
Apart from reportedly delivering a full-charging time comparable to the duration of refuelling the tank of a conventional combustion-engined vehicle, the all-new EV architecture will deliver benchmark distances between recharging, thanks to extensive weight-reduction measures, plus it will be equipped with Level 2+ automated driving tech from the outset (and Level 4 in future).
"With Trinity, customers will be able to experience everything Volkswagen has planned for the future in a vehicle for the first time (in 2026). In Trinity, all of the elements will come together. The vehicle will set new standards in three respects: technologically, in terms of the business model 2.0, and with new production approaches at the Wolfsburg plant," Brandstätter added.
Selling around 6 million units per year gives the company the critical mass it needs to scale autonomous driving, whose development is sophisticated, and to roll it out worldwide. Starting with Trinity in 2026, Volkswagen will therefore take the lead in the Volkswagen Group by establishing a neural network across its fully networked vehicle fleet over which vehicles will continuously exchange data, for example on the traffic situation, obstacles or accidents.
This will enable Volkswagen to create a self-learning system with millions of vehicles that will benefit customers of all of the Group's brands, the company said.
Related content:
Volkswagen ID.4 Bakkie Rendered