This week's headlines have been dominated by the launch of the new Toyota Supra. Cynics have been quick to label the eagerly-anticipated newcomer a Toyota-badged BMW Z4, but how closely are the Supra and Bimmer related?
The 2020 Supra is the result of a collaborative effort between Toyota and BMW. A few months ago, the Munich-based released its new Z4 and the Supra's based on its platform, but while there are mechanical similarities, the two cars are quite different in execution. What's more, the Supra has bespoke suspension and traction control tuning, to offer a markedly different driving experience. Also, when you compare body styles, the Z4 is strictly a roadster, while the Supra is a coupe, which means the latter will have better torsional rigidity and should hold the edge in terms of handling.
However, when you look under the respective cars' sheetmetal, it becomes a challenge to differentiate between them. For example, the BMW and Toyota share the same engine, albeit in different states of tune. The engine – the B58 3.0-litre turbocharged straight 6 – is made by the German firm. In Z4 M40i application, it produces 250 kW and 500 Nm, while in the Supra it has the same power output and fractionally less torque (495 Nm).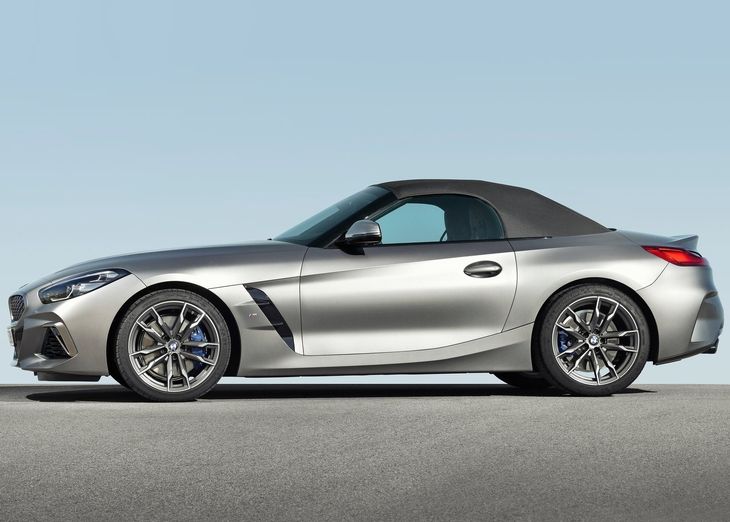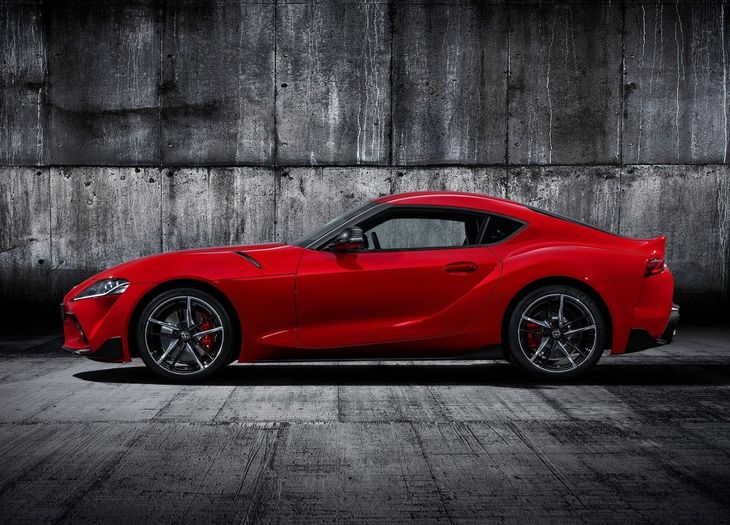 When you compare the Z4 and Supra's interiors and their respective switchgear, it is obvious that there are more than a few overlaps. That being said, the BMW Z4 M40i has a nicer looking dashboard cluster in our opinion, while Toyota has its own version of a digital gauge cluster.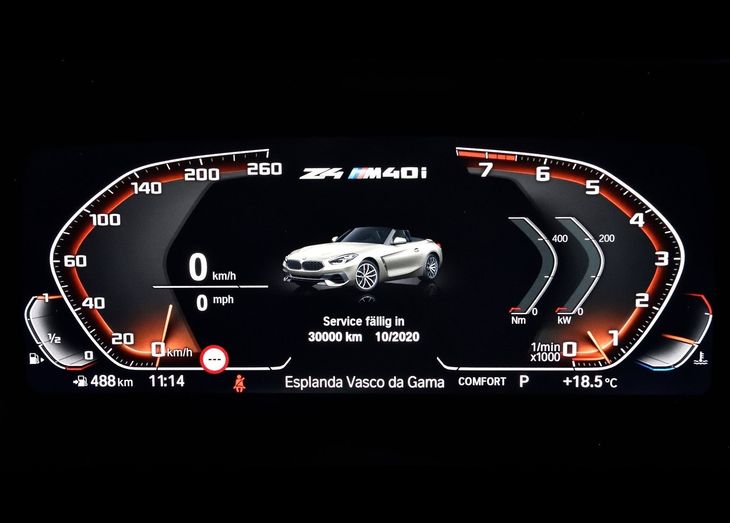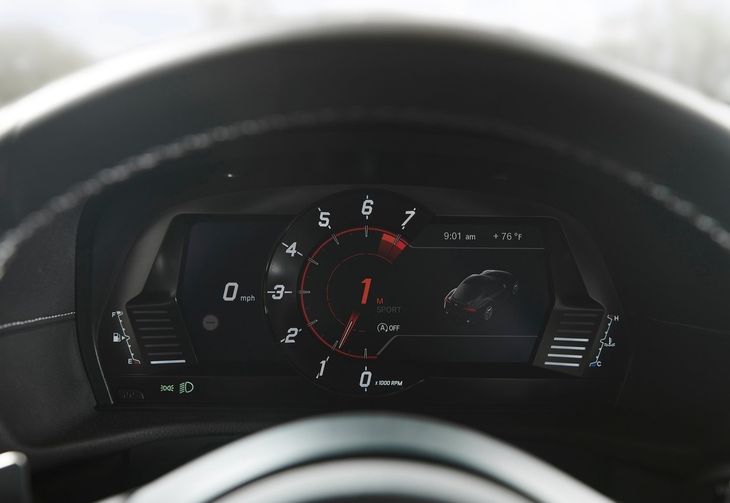 It's interesting that the Supra's transmission lever looks remarkably like the one found in the latest Mini products. The font and icons applied to the switchgear are typical of contemporary BMW models and the rotary selector knob for the Toyota's infotainment unit is quite obviously based on BMW's iDrive controller. The whole thing package appears to be more BMW than Toyota, if not clearly from the outside, definitely on the inside.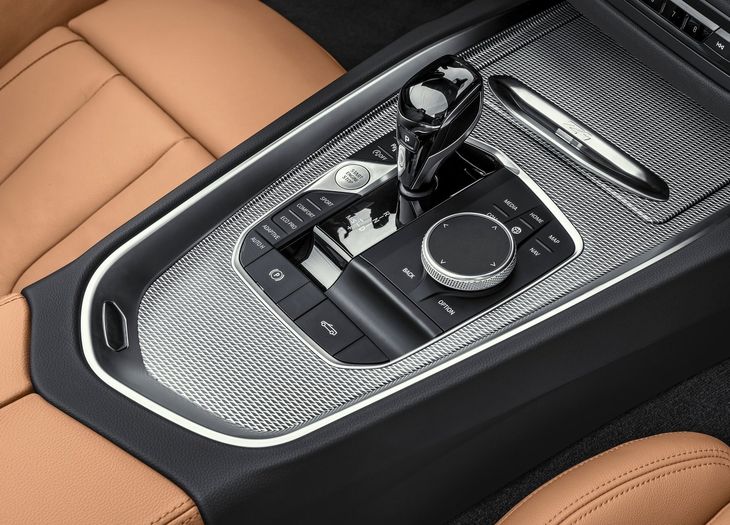 The BMW Z4 M40i's cabin has taken a big leap forward in terms of perceived quality and premium look.
Summary
When we heard that BMW and Toyota were collaborating on the new Supra, we were concerned that this was going to be another case of Toyota (GT) 86 and Subaru BRZ – two products that are so similar in execution (and in terms of the driving experiences they offer) that, to this day, it's difficult to understand why both need to exist. The hope with the Supra/Z4 collaboration is that the Japanese and German cars each have a unique character and, having one as a coupe and the other as a roadster, will hopefully go some way to ensure that their target markets don't overlap.
Further reading:
Read the incredible story of how BMW and Toyota worked together
Toyota Supra (2019) International Prototype Drive
BMW Z4 M40i (2019) International Launch Review