Our spy photographers have spotted the new Volkswagen Golf 8 almost uncamouflaged. Here's what we know so far.
Picture credit: S. Baldauf/SB-Medien
The Golf is an important model for Volkswagen and since its inception in 1974, it has won the hearts of more than 35 million customers across its 7 (and a half!) generations in as many as 155 countries worldwide. Volkswagen has invested close to R50-billion to develop the new Golf 8 and to upgrade the Golf's production capital, Wolfsburg, which will churn out roughly 1 million units per annum when the Golf 8 hits the production line in June 2019.
Our spy photographers have been hard at work and spotted these Volkswagen Golf prototypes undergoing final testing. We can't be that far away from the final reveal, which is expected to be sometime in 2019. While we expect the design to remain typically conservative, the technology and engineering from the reworked MQB platform should be impressive. It has to offer some cutting edge tech, refinement, and performance if its to retain its segment leader status. We think the models pictured here are some base-spec derivatives, think Trendline or Comfortline.
As always, we'll keep you updated as soon as we hear more info, or get more photos sent to us.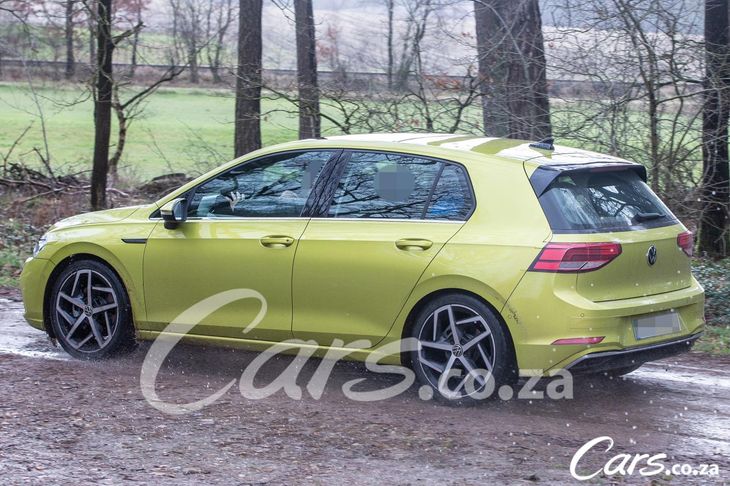 Buy a new or used Volkswagen Golf on Cars.co.za
Related Content
New Volkswagen Golf 8 - What to Expect
Volkswagen Golf GTI (2017) Video Review
Volkswagen Golf R (2017) Quick Review
Volkswagen Golf GTD (2017) Video Review
Volkswagen Golf R, GTI & GTD (2017) Track Comparison Video
Drag Race: VW Golf R vs Golf GTI [Video]