The facelifted Mercedes-Benz C-Class has been spotted in the final stages of testing. It's not even wearing any camouflage...
Mercedes-Benz is hoping to launch the updated C-Class during the course of 2018. The new model, as spotted here in the final stages of testing, doesn't look too drastic a departure from the original design. The only visible changes appear to be the headlights, which have been transplanted from the E-Class and the new taillamps, which feature a new lighting signature.
We are led to believe that there will be an entirely new engine lineup that will be revealed with the updated C-Class in 2018. The V6 design is said to be replaced by an in-line configuration and the 2.1-litre turbodiesel unit will be retired in favour of the 2016 E-Class 2.0-litre version.
Interior details will in all likelihood be updated too (as is the case with all facelifts), but we await further details about the new the enhancements.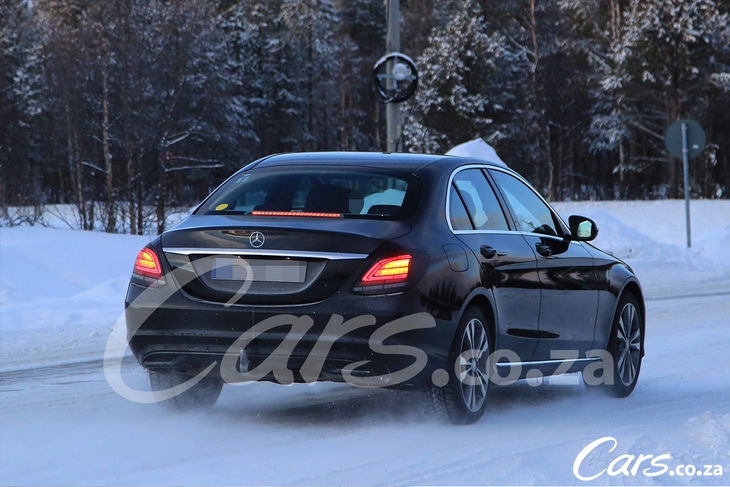 Also read
Spy Shots: Mercedes-Benz X-Class
Mercedes-Benz GLC 250d Coupe 4Matic (2017) Review
Comparative Review: BMW 520d vs Mercedes-Benz E220d (2016)
Interested in buying a Mercedes-Benz C-Class?